Bathroom Countertops Installed in Minneapolis & Saint Paul, MN
A countertop, or vanity top, is the center of attention of a bathroom, especially a newly renovated one. Bathroom countertops set the mood for this intimate home space, with the right height, lighting, space available and attached fixtures. 
Great Lakes Home Renovations offers the highest quality bathroom countertops in the Twin Cities area. Update your bathroom countertop today with our exceptional collection of premium bathroom vanity products. Impress and be impressed by the selection and elegance our bathroom countertops. Call 952-204-9646 today to schedule a free in-home appointment.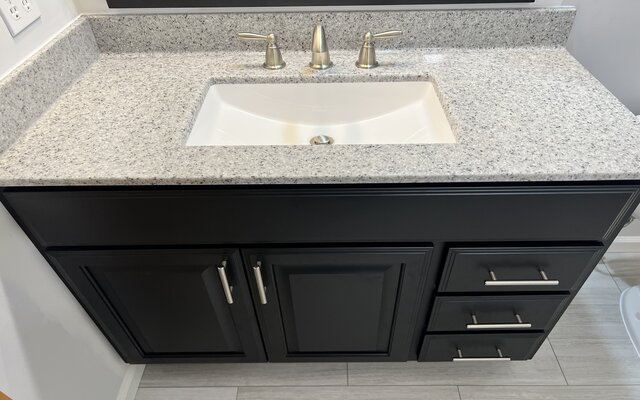 Redesign Your Bathroom Countertop with Great Lakes Home Renovations
Great Lakes Home Renovations is a licensed home renovation company that specializes in bathroom remodeling. We provide high-quality, affordable and elegant bathroom countertops from industry-leading manufacturers.
Our bathroom renovation professionals will custom-install the bathroom countertop you choose, to your desired specifications. Let Great Lakes Home Renovations make your home's dream bathroom a reality.
Trust Great Lakes Home Renovations For Bathroom Countertops in Twin Cities
If you reside in the Minneapolis, Saint Paul, Apple Valley or anywhere in the Twin Cities, let Great Lakes Home Renovations help with your bathroom remodeling needs. We have decades of experience in bathroom countertops and other renovation solutions. Total customer satisfaction is our priority.
For bathroom remodeling, call 952-204-9646 for a free design consultation. We want to hear from you!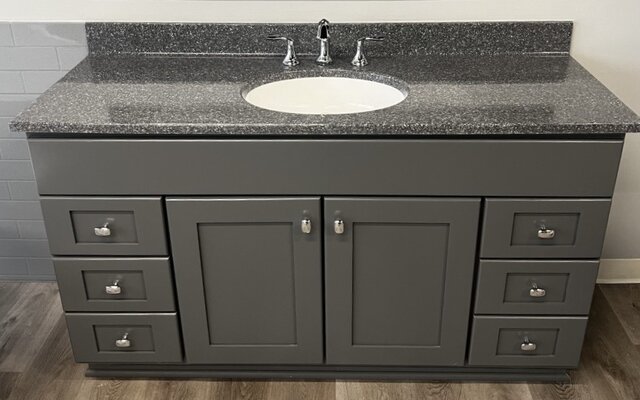 More Bathroom Options By Great Lakes Home Renovations