Carefully Selected Materials
At Great Lakes Home Renovations, we only install the products that provide the best value for bathroom and window remodeling projects in Minneapolis and Saint Paul.
The Materials Used For Your Remodeling Project DO MATTER.
There are many key aspects to a remodeling project, but one thing is fundamental: you need to start with good materials and products. It doesn't matter if poor-quality materials are well-installed, they will still be poor-quality!
That's why we've used our decades of experience in home remodeling to find and install the products that provide the BEST VALUE. In fact, we never would install any products in your home that we wouldn't install on our own homes.
Great Lakes Home Renovations installs products that are in the "sweet spot" of price and quality. We give you great quality at a fair price.
Some other home remodeling companies install quality products but then make you overpay for their "brand name." Other companies also offer dirt-cheap prices, but the quality is also cheap.
Not us. At Great Lakes Home Renovations – we're different. We focus on higher-quality products at fair prices.
Yes, there will always be cheaper materials and installation that some will offer you, but we believe we have the best long-term solutions without making you overpay.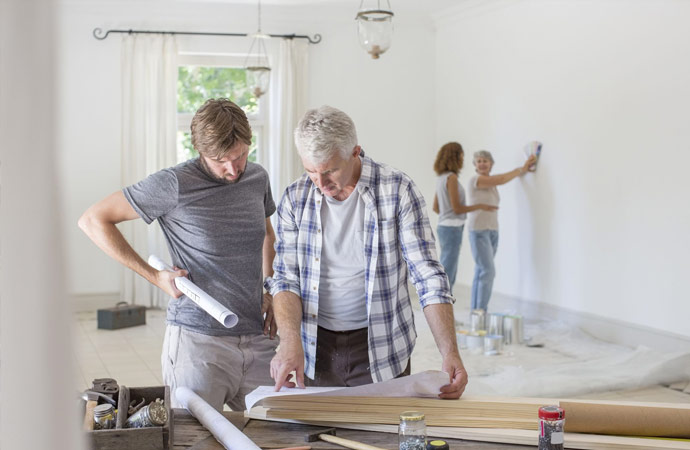 An Example Of Our Value & Quality
Minneapolis homeowners looking for quality replacement windows often get quotes from huge brand-name window companies that spend A LOT of money advertising. It's not that the replacement windows are not quality, it's just that you will pay MUCH more because of their marketing costs.
Once a homeowner calls us and we show them our Sunrise windows, they often comment that the replacement windows we offer are more beautiful but for less money. They wonder why they should pay more when they aren't getting as much.
The answer is: they shouldn't. Get quality without paying outrageous prices.
We use this philosophy across all our products and services: bathrooms and windows. Homeowners love that we deliver quality, but always at a fair price.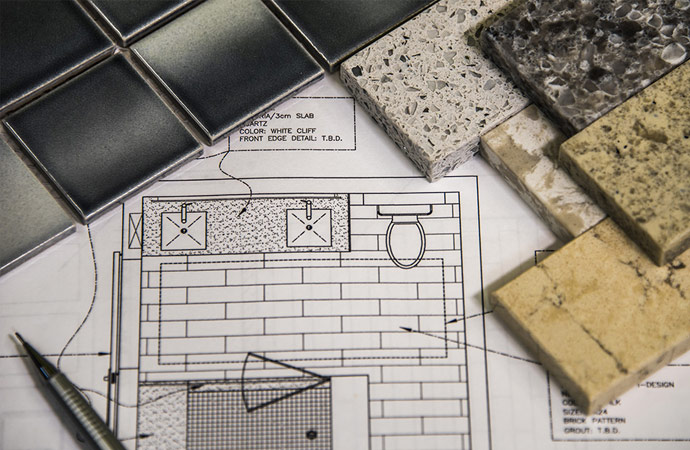 Call Great Lakes Home Renovations for Home Remodeling in Twin Cities
When you need home renovations that require carefully selected products and materials that you can trust, you need Great Lakes Home Renovations.
Contact Us at 952-204-9646 to get started with a free consultation and quote.