Bathroom Remodeling in Alden, MN
It won't be wrong if you think bathroom remodeling is only about the look. However, there are more benefits from the service. While a little move can significantly change its structure, some wise decisions will serve a better experience.
If you are a resident of Alden, Great Lakes Home Renovations will ensure the same for you. You can rely on us to bring out the best version of your bathroom through first-class shower or bathtub installations.
952-204-9646
Contact us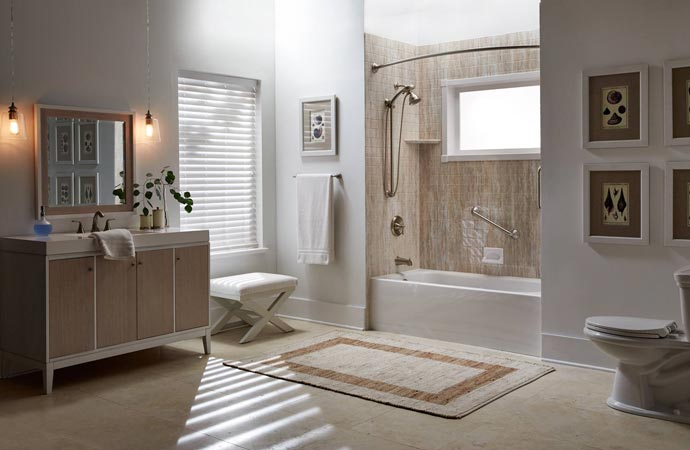 Why Choose Us?
Great Lakes Home Renovations has been a popular name in the Greater Twin Cities area for years. Since its inception in 1995, the family-run business has received appreciation from its customers for superior craftsmanship.
Our every project is handled by in-house technicians. So, we can guarantee you a sustainable and ultimate service experience. Our beautiful and durable products also add value to our services.
Customer's Feedback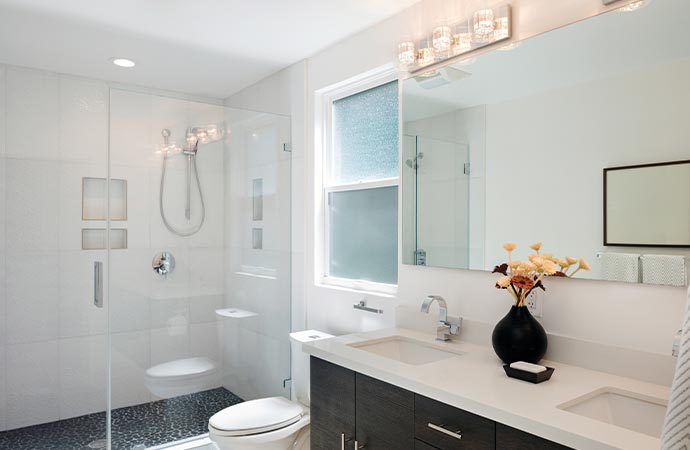 Count on Great Lakes Home Renovations for the Best Version of Your Bathroom
If you think that it s time to install a new bathroom sink or switch the shower's position, don't ignore your gut. Stop hesitating and call us at 952-204-9646 or click here to set an appointment with our Alden technician team for a free in-home consultation.
Learn More About Us