Bathroom Remodeling in Brooklyn Center, MN
Great Lakes Home Renovations has been offering high-quality bathroom remodeling services for over 20 years, including installation and bathroom remodeling products. As an authorized franchise, we ensure quality and customer satisfaction. We offer bathroom remodeling products in various styles and colors, making them a luxurious experience for you.
You can call us at 952-204-9646 for any bathroom remodeling or shower installation. You can also reach us online by clicking here.
Is Bathroom Remodeling Worth It?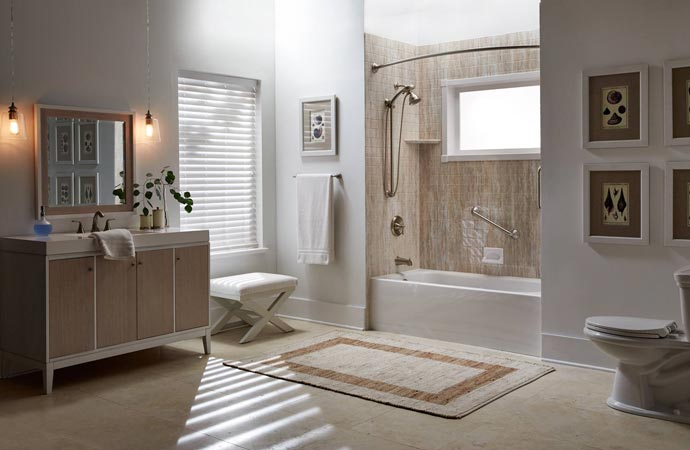 Yes, it is. It can freshen up your space and provide a relaxing for you. It can also be updated with your needs and choices. It can be essential for functional and safety reasons. Along with your home value, it also improves energy efficiency. The decision should be taken on your budget and long-term goals. Consulting with a professional can make you make informative decisions.
What Includes in Bathroom Remodeling?
Typically a bathroom needs essential features for hygiene and comfort. Bathroom remodeling includes a sink, toilet, bathtub, and shower. For grooming purposes, a mirror is usually installed over the sink, and a cabinet or vanity offers storage. Standard features also include adequate lighting, an exhaust fan, and towel racks or hooks.
A counter, shelves, a soap dish or dispenser, a toilet paper holder, and a garbage can could also be included. A bidet, medicine cabinet, heating source, and ornamental components are optional fixtures in some bathrooms, allowing for customization to fit unique needs and available space.
Our Re-Bath products
DuraBath™ Natural Stone Wall Surrounds
Re-Bath now offers an incredible line of natural stone, harvested straight from 3,000-year-old rock quarries across the globe. Each DuraBath™ Natural Stone is cut and reinforced at the same time, allowing us to create large panels for a simpler installation and a seamless appearance.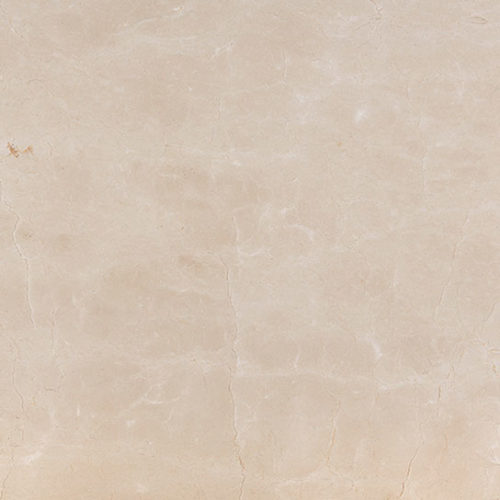 Crema Marfil Natural Stone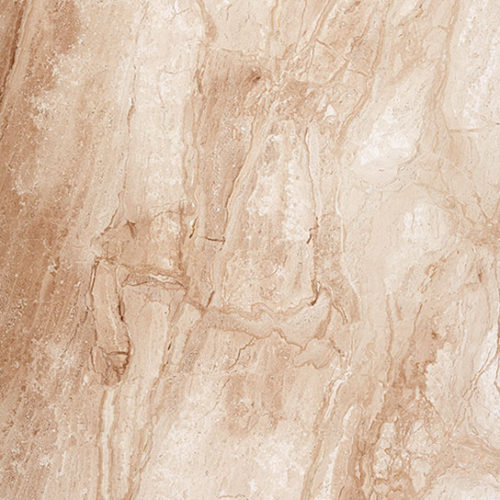 French Mocha Natural Stone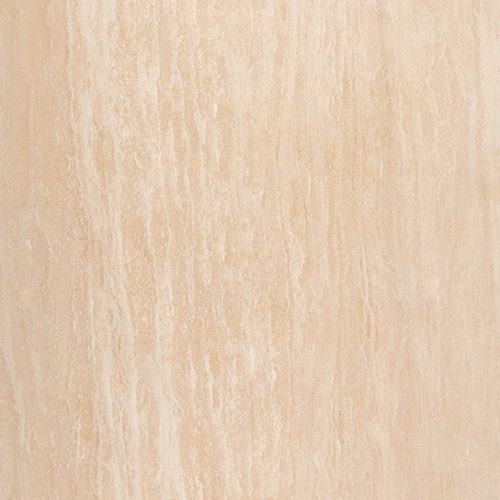 Ivory Vein Cut Natural Stone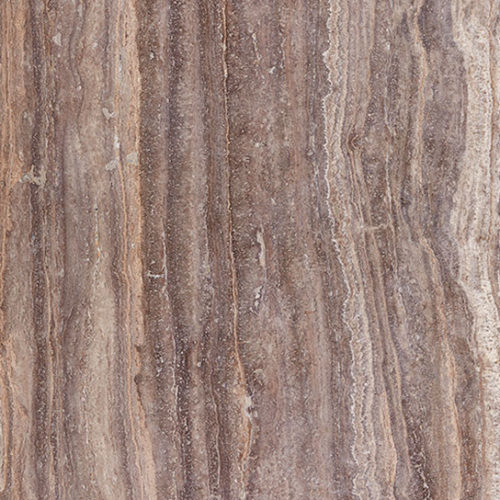 Silver Vein Cut Natural Stone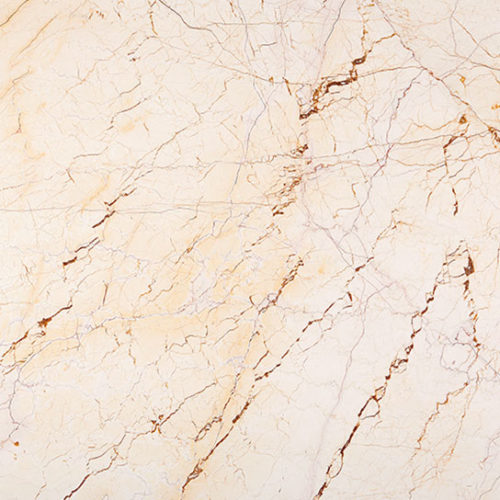 Sofitel Gold Natural Stone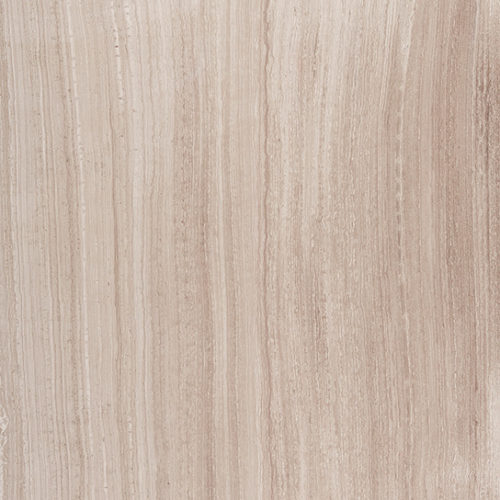 Teakwood White Natural Stone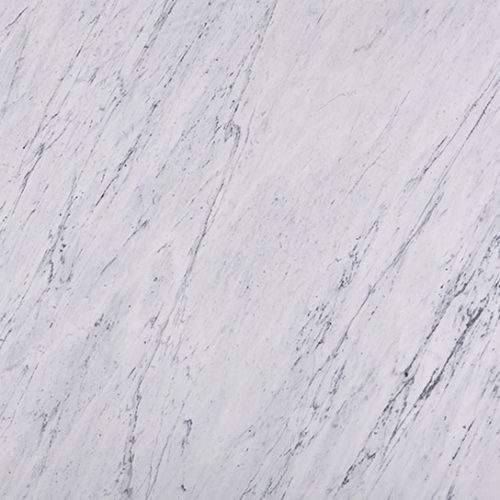 White Carrara Natural Stone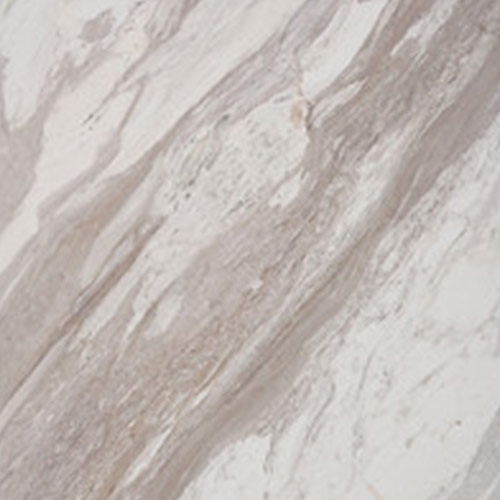 DuraBath™ Wall Surrounds
Exclusively ours, Re-Bath's DuraBath™ is a non-porous material that is completely waterproof and resists mold and mildew. It consistently outperforms the acrylic materials used by other bathroom remodeling companies. DuraBath™ is backed by a Lifetime Warranty.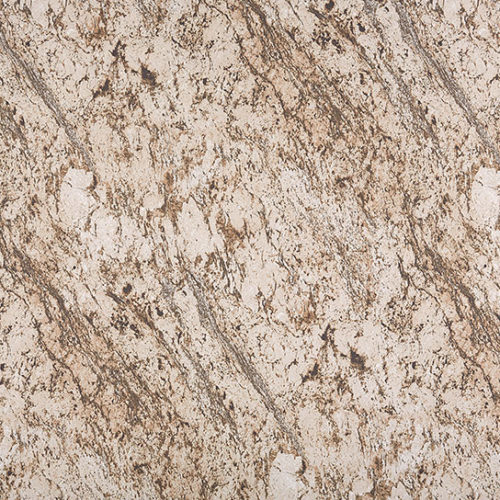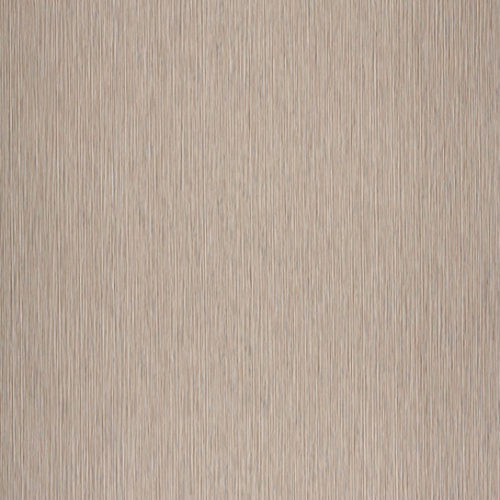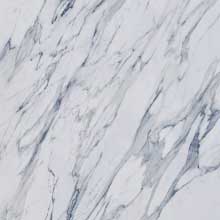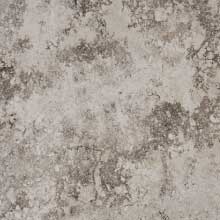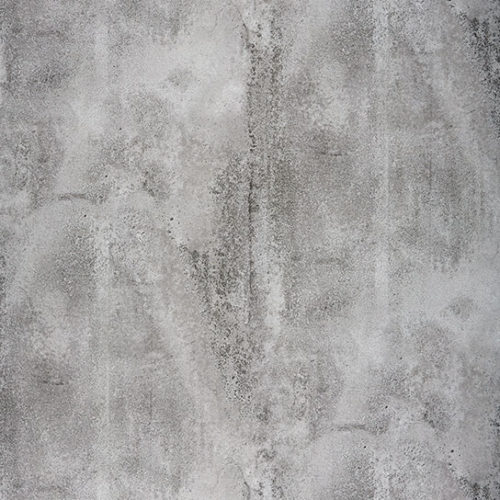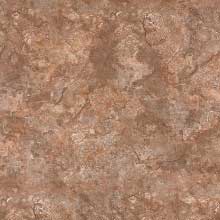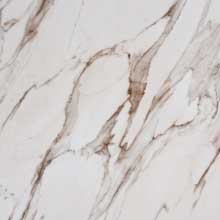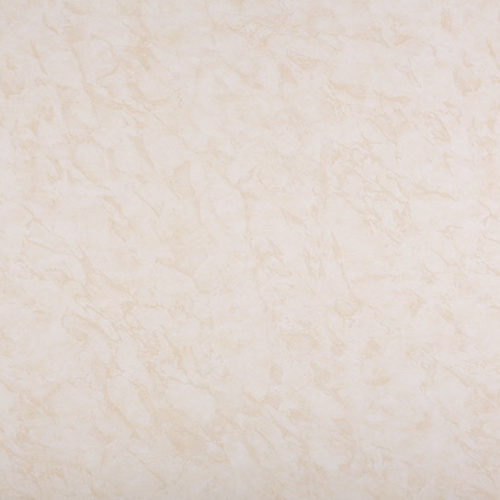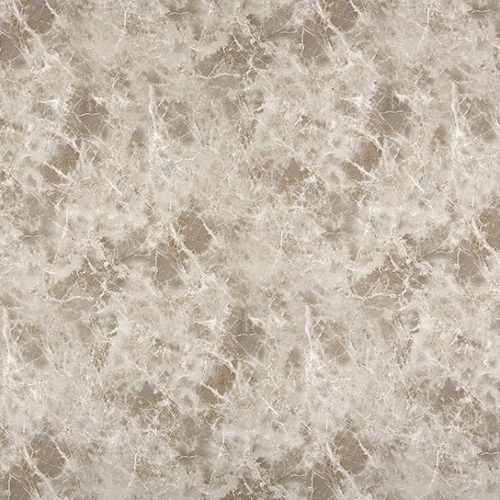 Light Grey Emperador Acrylic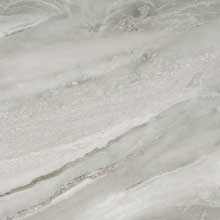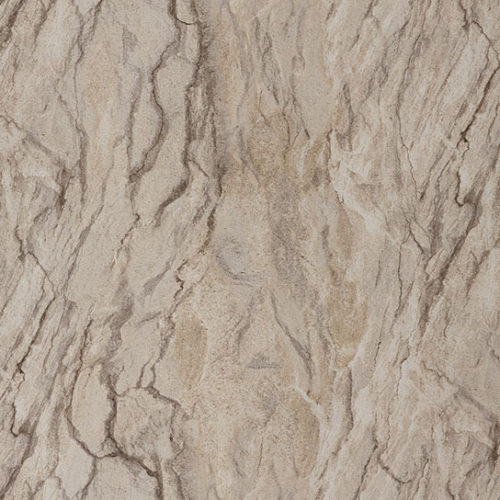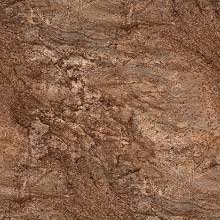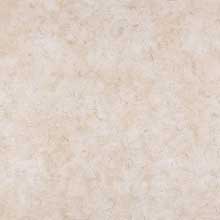 Tivoli Travertine Acrylic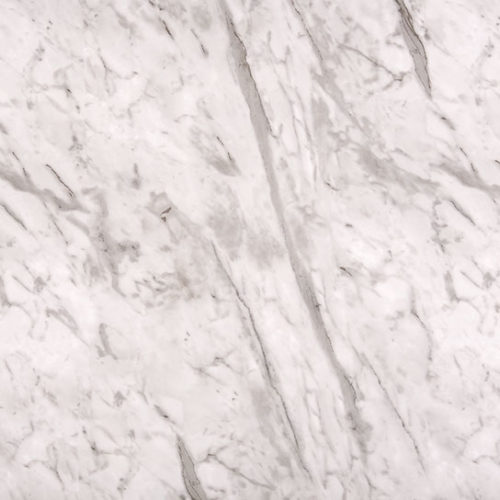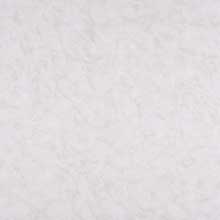 Wall Surround Patterns
The wall pattern you choose for your tub or shower surround sets the stage for your unique style. Our DuraBath™ wall surrounds are available in fifteen modern tile patterns so that you can choose the style that best suits the look of your new bathroom.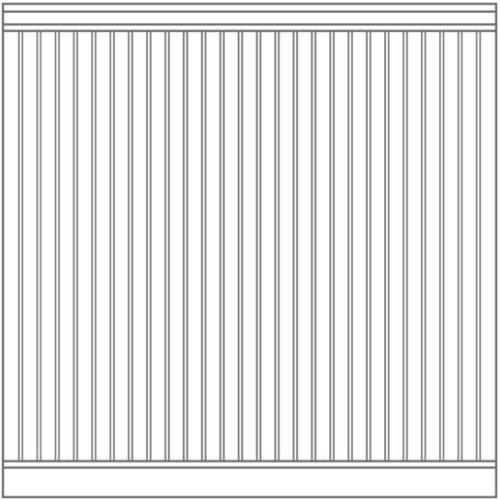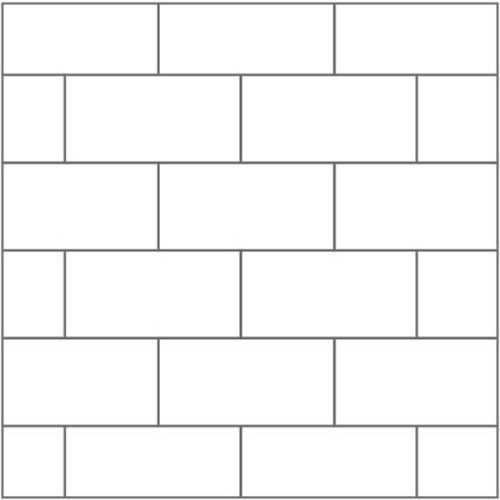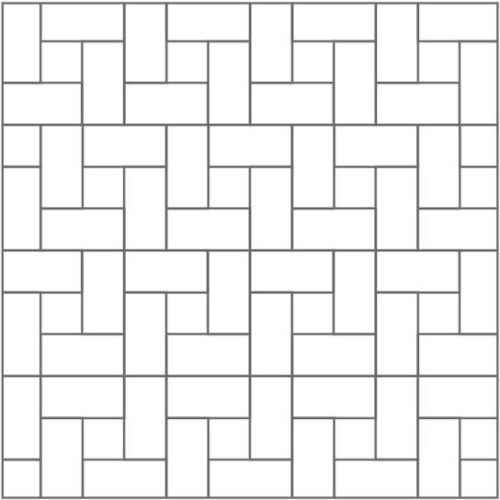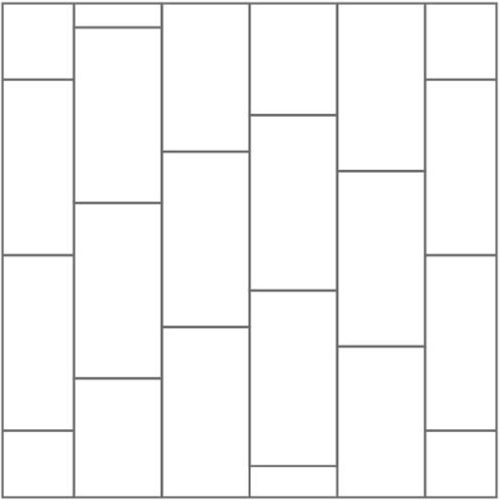 Bathroom Vanities & Countertops
Create a functional bathroom with stylish, storage-ready vanities and bathroom countertops from Bertch. The real beauty of Bertch cabinetry is that it's "built to last". Choose from diverse styles, sizes and finishes. Plus Bertch's limited Lifetime Warranty contributes to a feeling of environmental responsibility.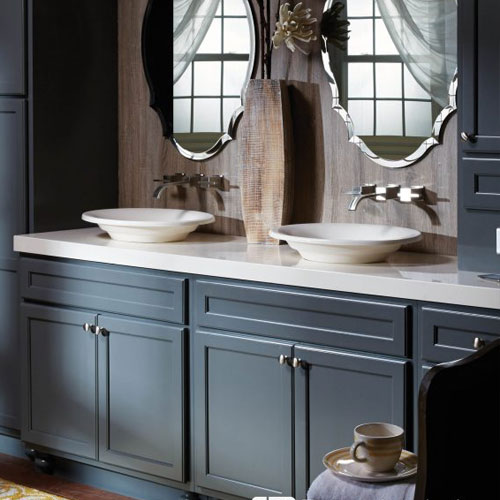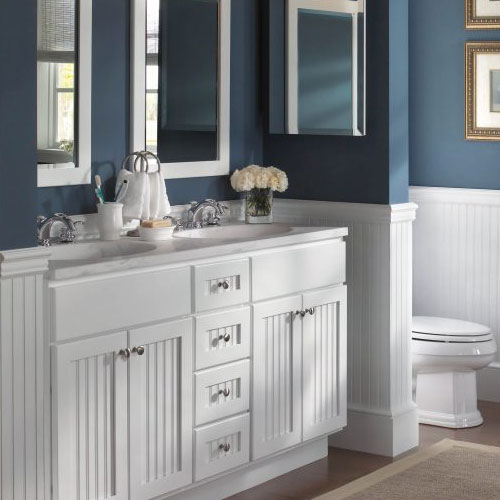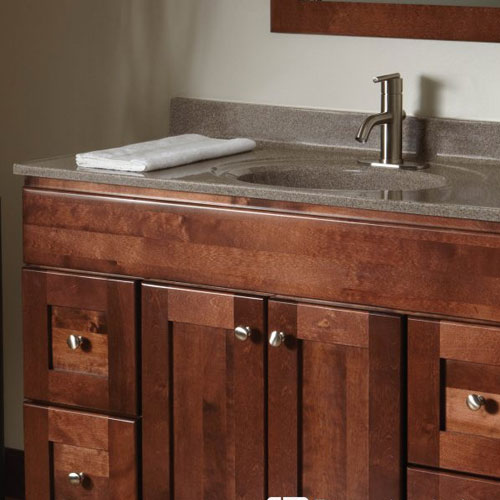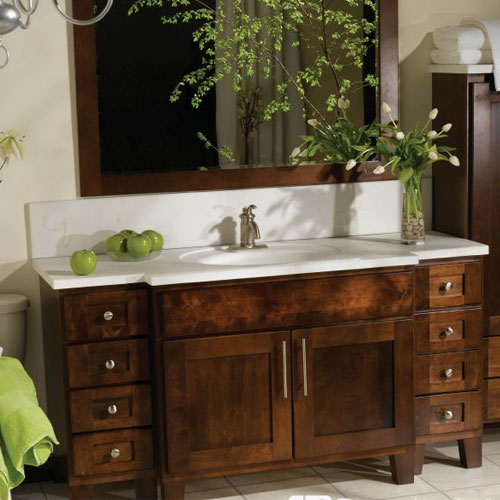 Shower Bases
Re-Bath's beautiful shower bases are custom-fitted for easy upgrades and bathtub conversion. Our lustrous, non-porous finish offers slip-resistance and keeps its shine, making it easy to clean.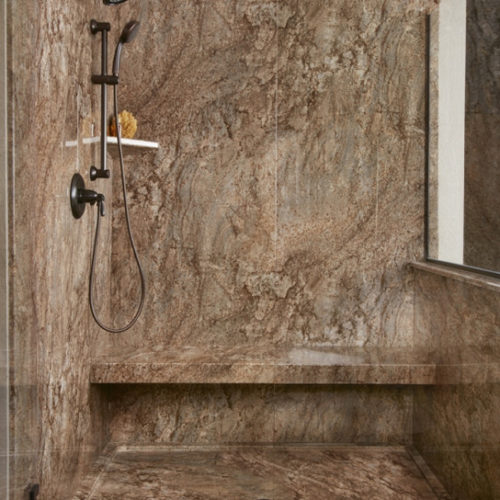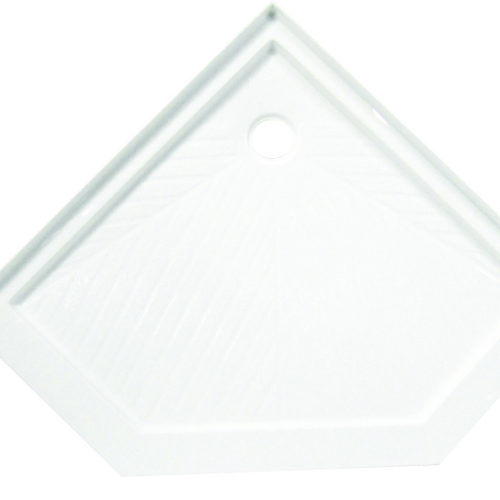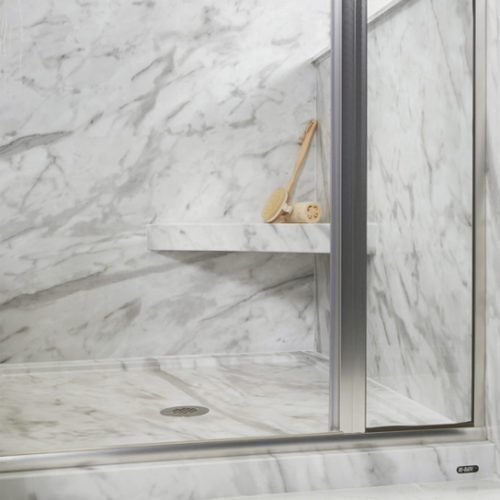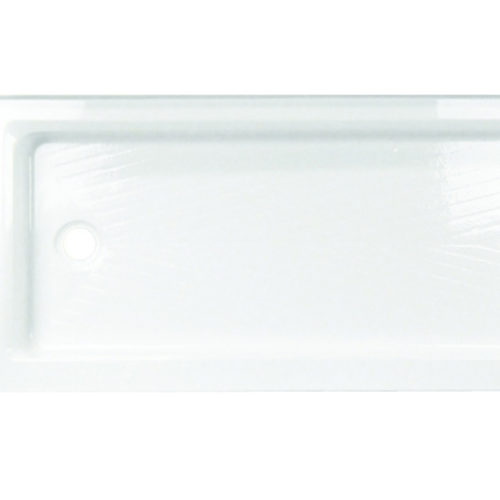 Bathtubs
Re-Bath carries a wide assortment of tub options for your bathroom remodel project. We completely remove and replace your bathtub. There are bathtub styles and colors to fit any custom space.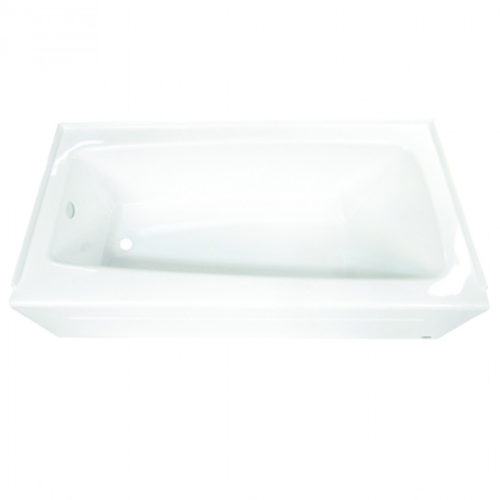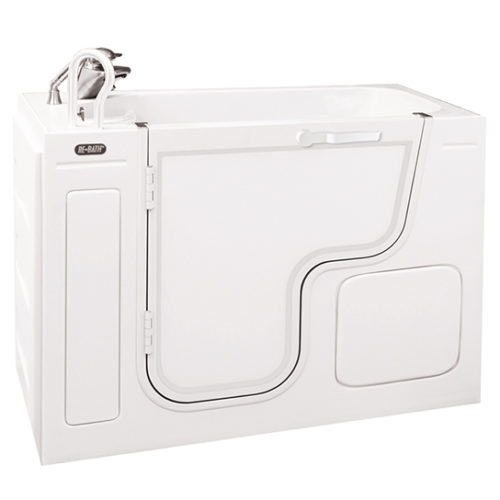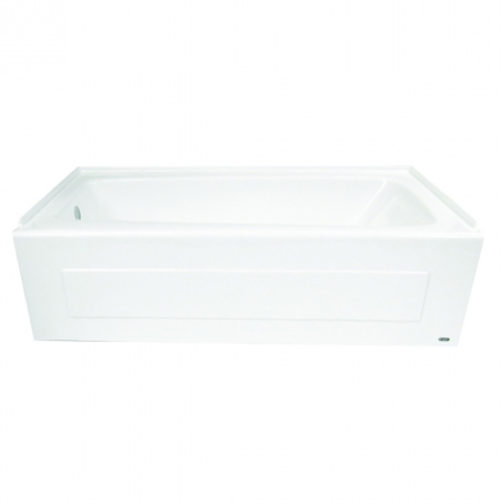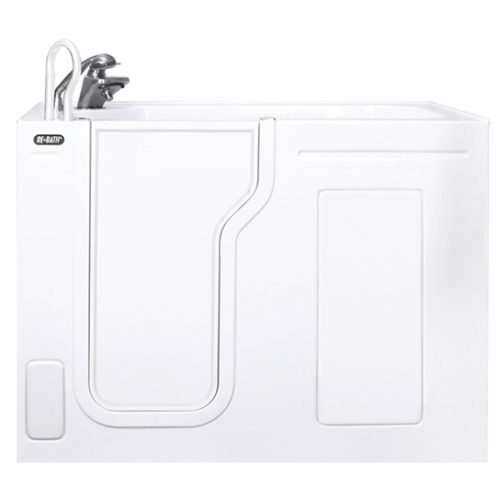 Faucets & Fixtures
Re-Bath has partnered with Moen to offer you the widest assortment of quality bathroom faucets and fixtures for your remodel project. Faucets and fixtures featured below come in a variety of colors like Brushed Nickel, Polished Chrome, and Rubbed Bronze.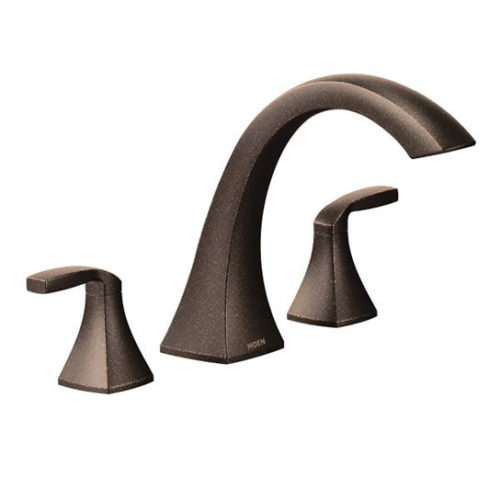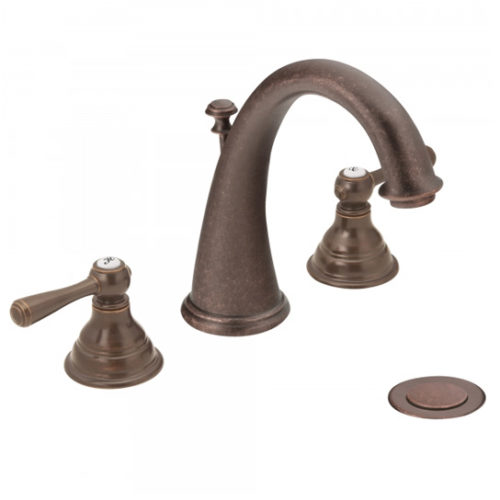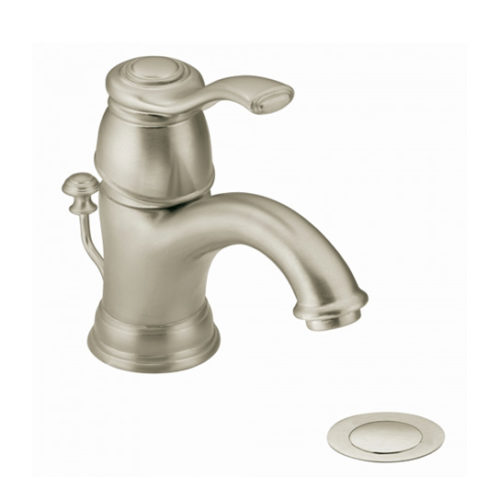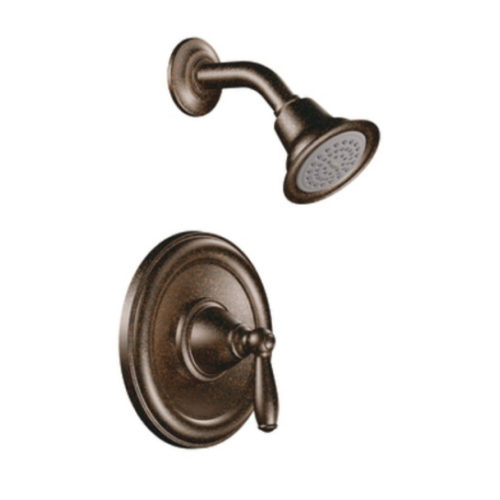 Shower Fixtures
Re-Bath has partnered with Moen to offer you the widest assortment of quality bathroom fixtures for your remodel project. Shower fixtures featured below come in a variety of colors like Brushed Nickel, Polished Chrome, and Rubbed Bronze.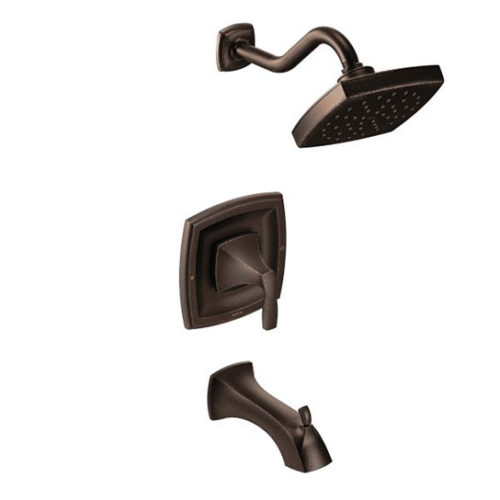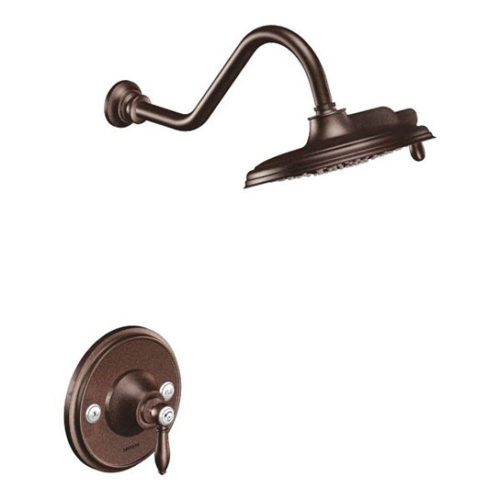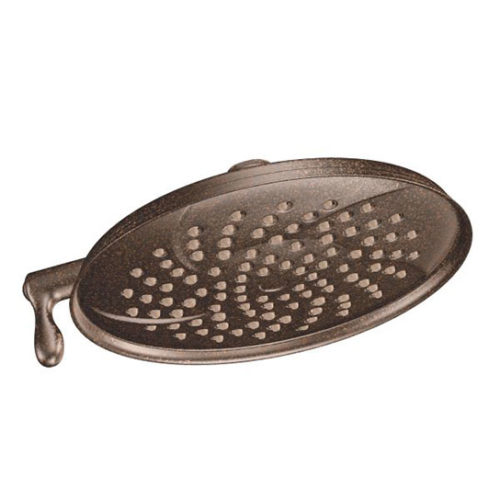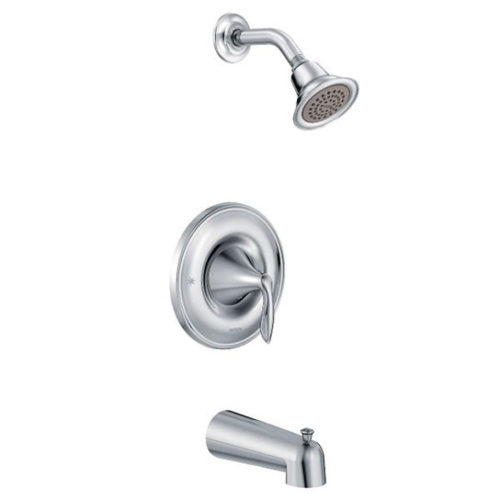 Grab Bars
Our sturdy, stylish grab bars provide safety and peace of mind. Choose from several different styles and finishes for a smart finishing touch that blends seamlessly into the look of your bathroom.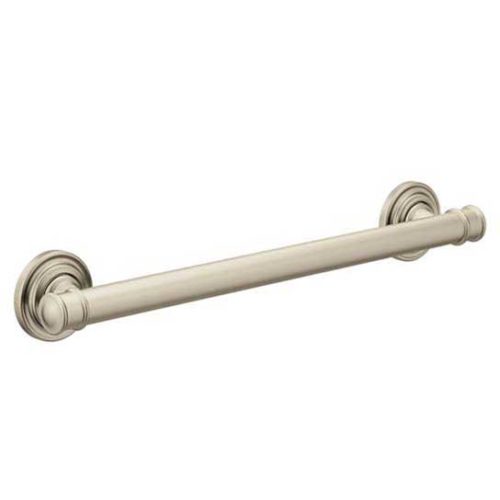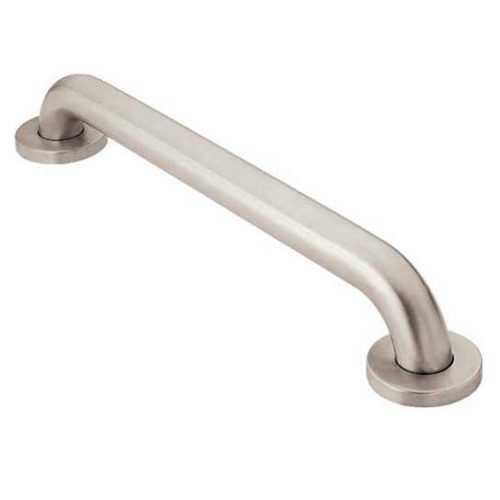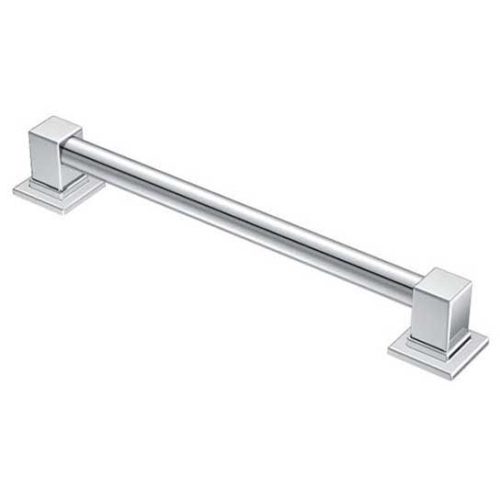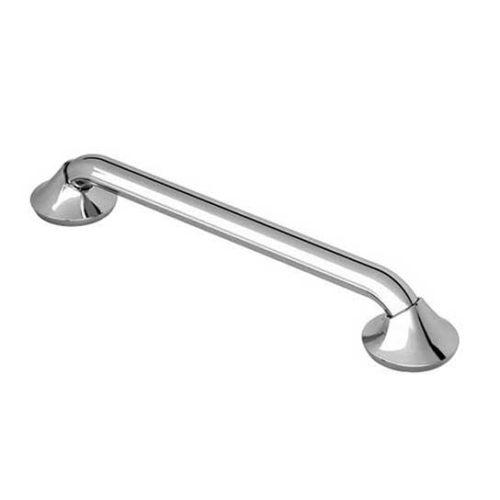 Bathroom Lighting
Adequate vanity lighting is needed for practical applications like makeup and hygiene, but can also be paired with hanging and sconce lighting to serve the overall mood of your bathroom. The lighting fixtures featured below come in a variety of colors like Brushed Nickel, Polished Chrome, and Rubbed Bronze.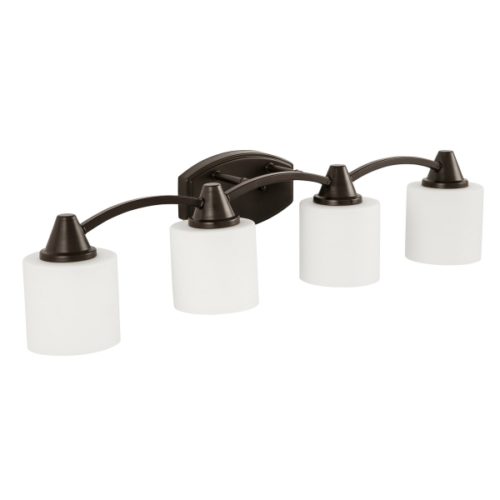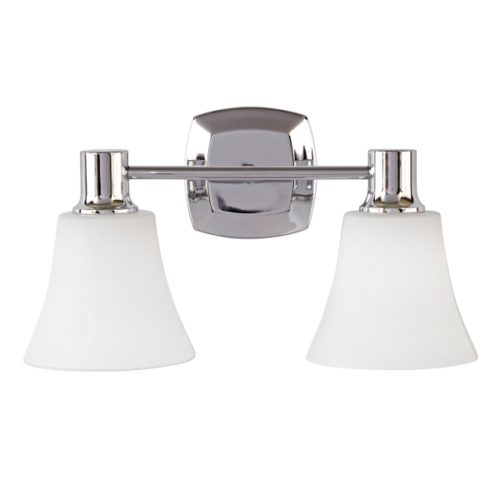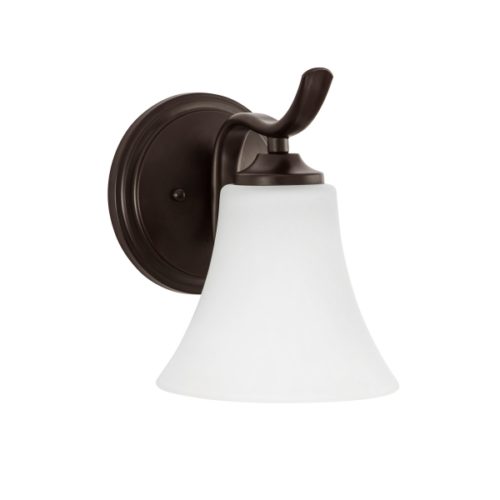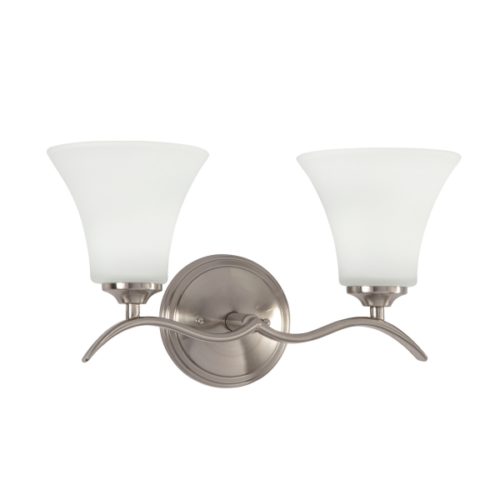 Toilets
The toilet you choose for your new bathroom shouldn't be an afterthought. Re-Bath partners with top manufacturers to offer the highest quality products for your bathroom remodel. Select from comfortable, durable, eco-friendly designs with single or dual-flush capabilities that use up to 20% less water.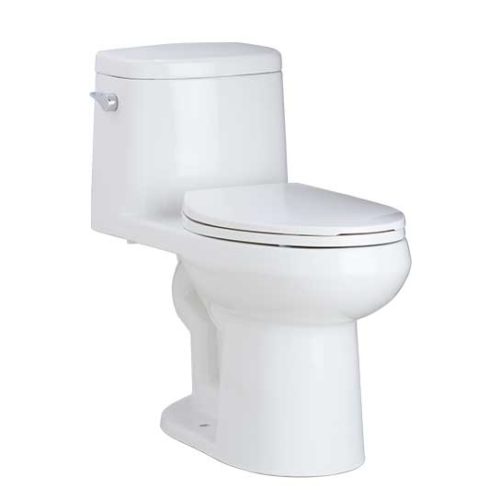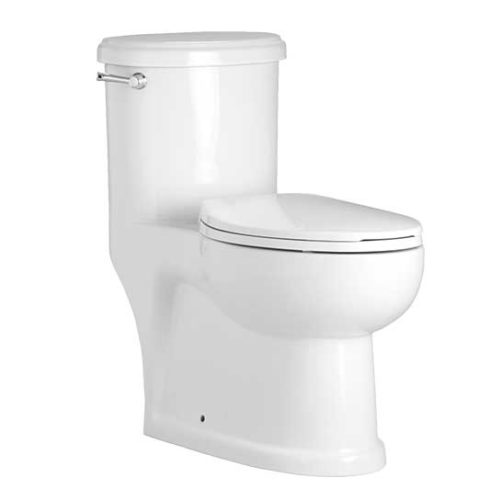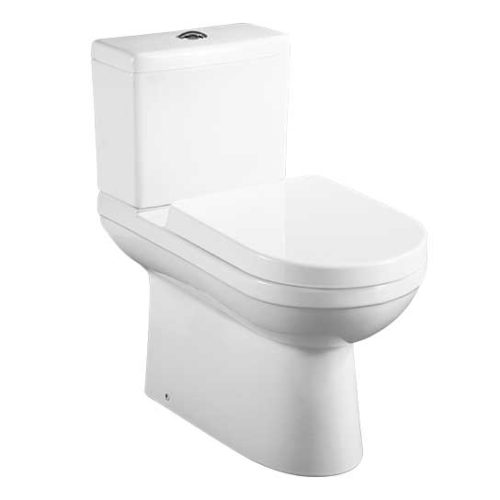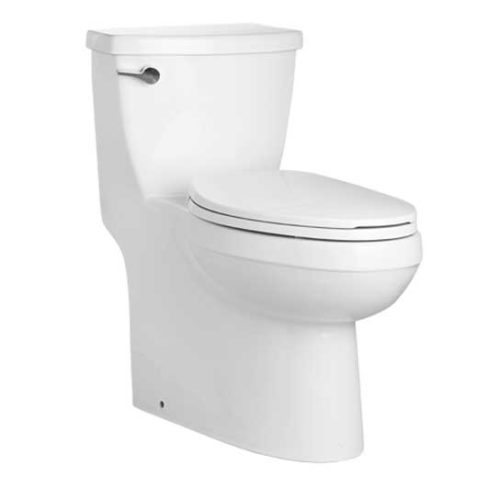 Shower Benches
Re-Bath shower benches offer the safety and comfort you need with the beauty and style you deserve.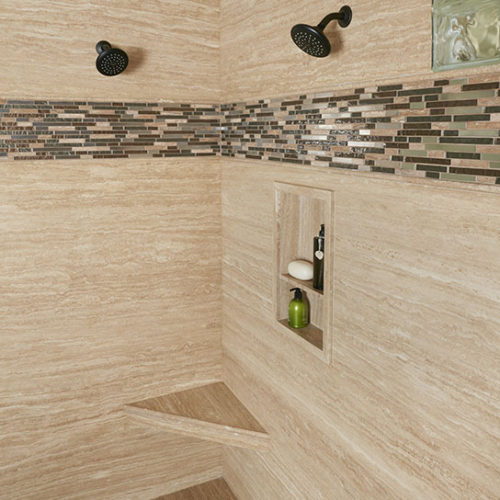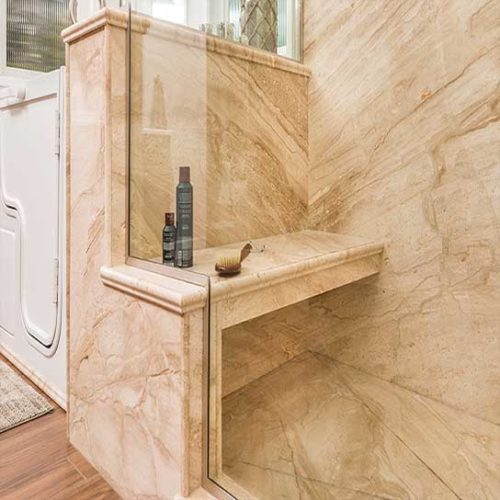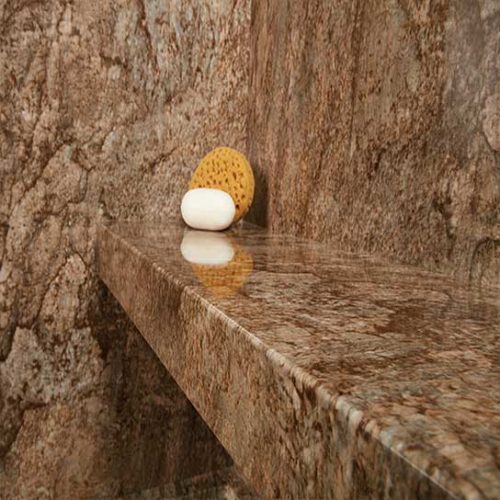 Slip Resistant Technology
Falling in the bathroom is a real concern. Re-Bath's exclusive slip-resistant technology means you can go about your daily routine with confidence.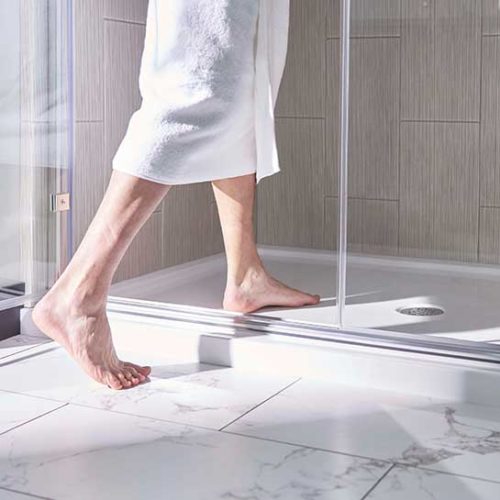 Revamp Your Bathroom – Begin Today!
We can remodel your bathroom that is eye-pleasing as well as elegant. Our work shows our effort.
Call Great Lakes Home Renovations experts to give life to the bathroom design that you wish to have at 952-204-9646. you can also contact us online for any bathroom remodeling services.