Bathroom Remodeling in Brooklyn Park, MN
Remodeling is the ultimate way to improve the bathroom. Whether it's done as a renovation update or upgrade, several benefits come with that. If you are living in Brooklyn Park, Great Lakes Home Renovations can ensure all of them with the combination of beautiful, durable products and superior craftsmanship.
So, if you are thinking of bringing change to this portion of your home, don't hesitate and call us at 952-204-9646 and get our quick bathroom remodeling service. Our experience is well-prepared to enhance the beauty and integrity of your home through first-class remodeling. You can also send us a service request online by clicking here.
952-204-9646
Contact us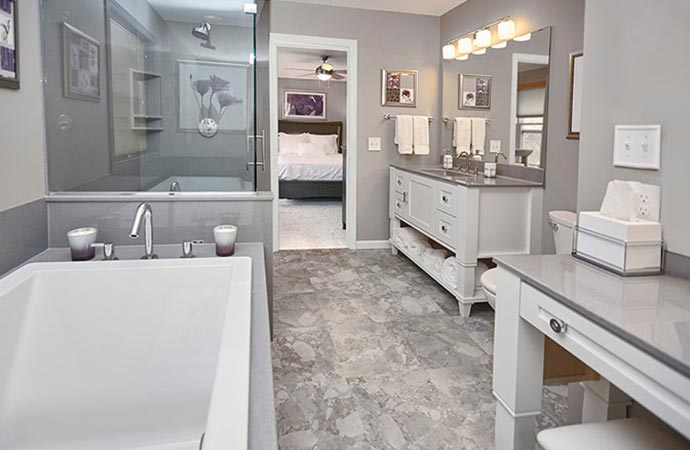 Why Bathroom Remodeling Is Necessary?
Bathroom remodeling might seem as luxurious but it's more of a good investment. First of all, it'll prevent injuries by eliminating defects from the old bathroom's defective or cracked parts. It also eliminates harmful and inconvenient elements such as uneven or even slippery surfaces, mold or mildew, etc.
Other benefits of it include energy efficiency, a better look, more functionality options, and improvement in the value.
Free Estimates
We Offer the Best Bathroom Remodeling in Brooklyn Park
After years of professional experience in the industry since 1995, Great Lakes Home Renovations has gained trust and popularity for quality services. The family-run business comes with almost all major services for a standard-grade bathroom such as the installation of
The products we use for the installation have a lifetime manufacturer warranty.
Customer's Feedback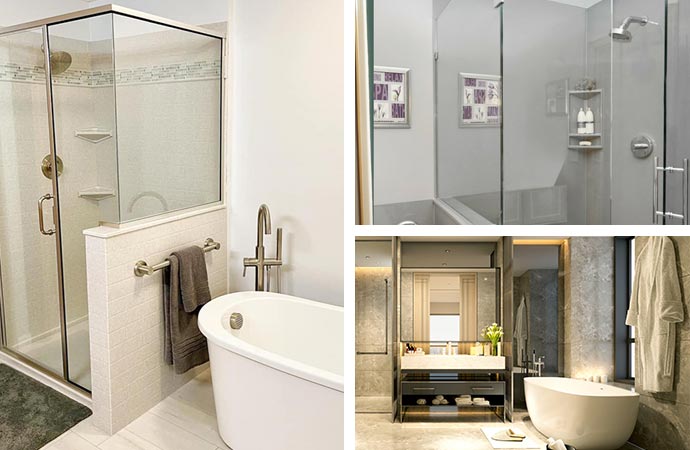 Improve Your Home in Brooklyn Park with Great Lakes Home Renovations
As a house owner, you can change the look of your property at any time. And, taking help from the right place along with the authority get things done properly according to your preference. Great Lakes Home Renovations is the company you can rely on regarding this matter.
952-204-9646
Set an Appointment