Bathroom Remodeling Services in Dundas, MN
After living in your home for several years, it might be time to give it some much-needed remodeling. By this time, some of your bathroom fixtures—like the faucets and showerheads—may have become leaky or not functioning as well as they once did. While you're at it, you might also want to check if your doors and windows need replacing. In such situations, you can get the help of an experienced professional for your home renovation needs.
When it comes to looking for a home improvement contractor in Dundas, MN, you can rely on the experts of Great Lakes Home Renovations. We've been taking care of the home remodeling needs of many happy customers since 1995. While our company specializes in bathroom remodeling services, we offer door and window replacements for various homes and communities across the Greater Twin Cities area as well.
Home renovations can be a challenging project to do on your own, so you'll need a reliable contractor that can deliver excellent results. Here at Great Lakes Home Renovations, we'll redesign your bathroom to meet your vision and preferred style. We can equip your private space with high-quality vanities, flooring, and fixtures to ensure your bathroom is more functional and beautiful. To improve the overall design of your home, we can also help replace your old doors and windows.
Bathroom Remodelling Services that has Everything You Need
At Great Lakes Home Renovations, we consider your needs and take the time to offer you the best styles and renovation solutions for your home. We only use superior quality products made from durable materials that will last for years. All products we install come with lifetime warranties from their manufacturers. If you need help renovating your home or bathroom remodeling, we have you covered. Check out our products and services below: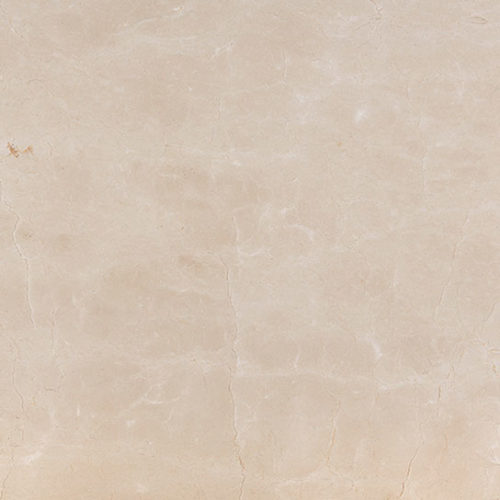 Crema Marfil Natural Stone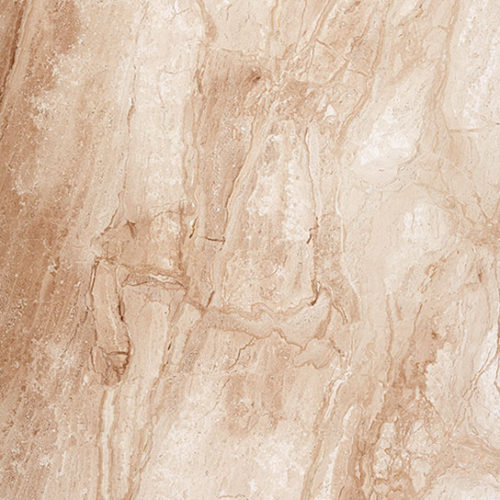 French Mocha Natural Stone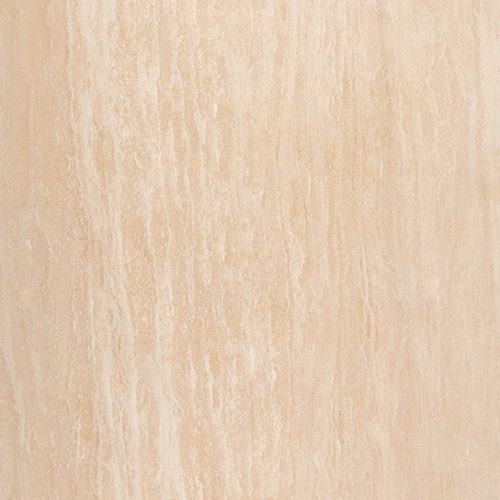 Ivory Vein Cut Natural Stone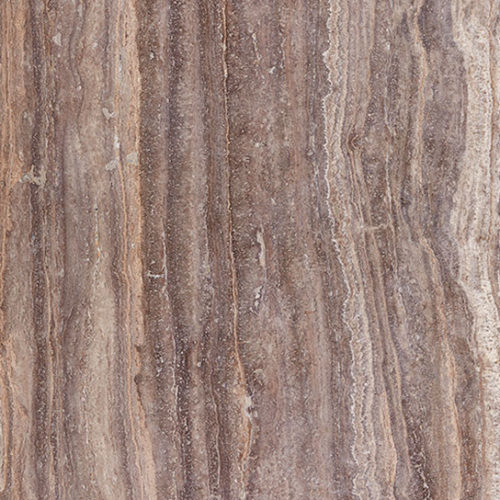 Silver Vein Cut Natural Stone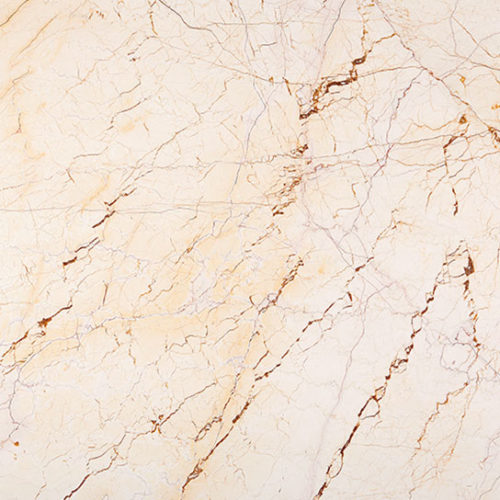 Sofitel Gold Natural Stone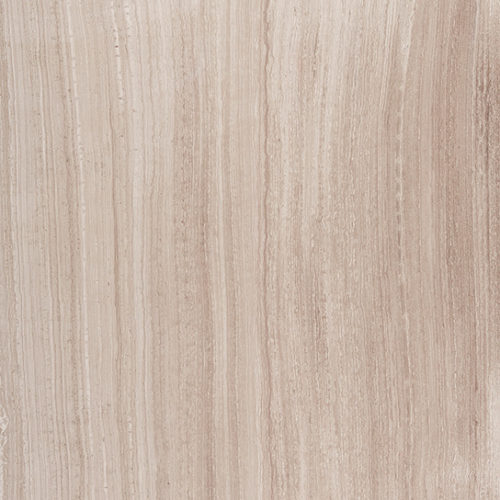 Teakwood White Natural Stone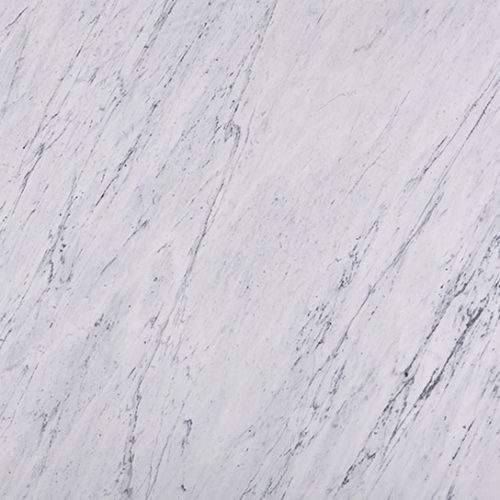 White Carrara Natural Stone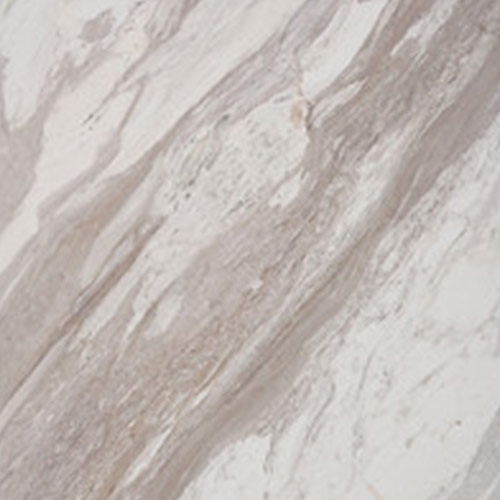 Contact Us for Home Renovations in Dundas, MN
When it comes to home repairs and renovation services in Dundas, get the help of a dependable professional contractor like Great Lakes Home Renovations. You can get in touch with us through 952-204-9646 or our Contact Us page. Simply leave your details and we will get back to you at once with a free estimate.
Durabath Wall Surround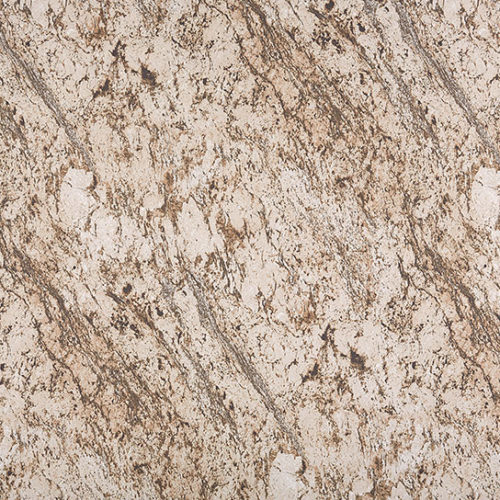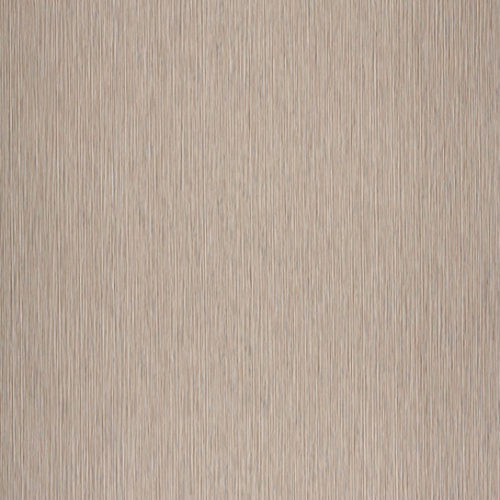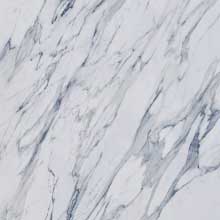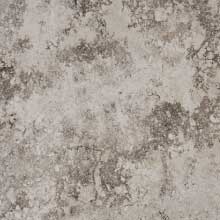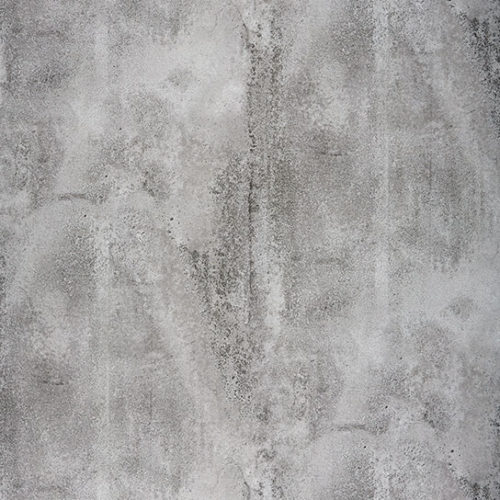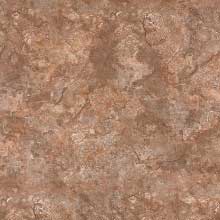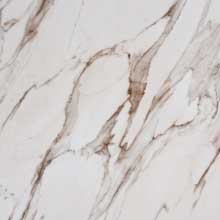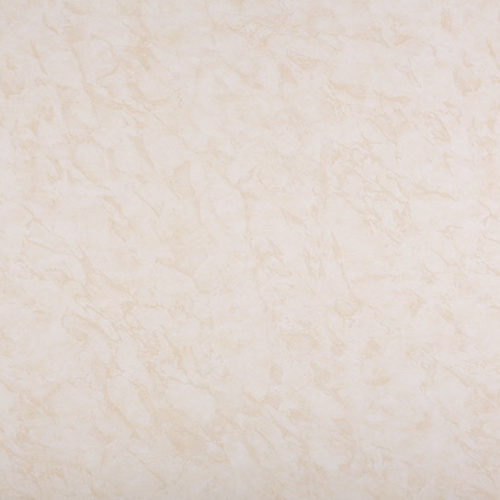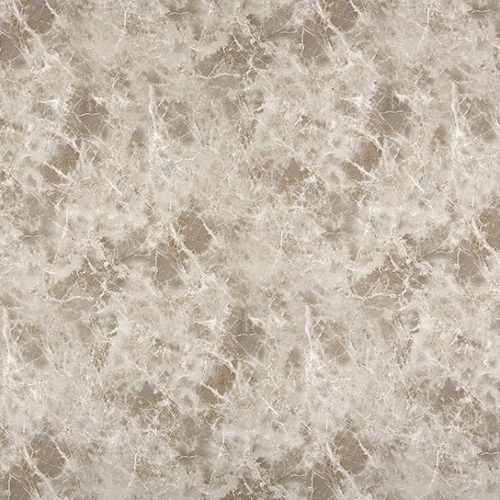 Light Grey Emperador Acrylic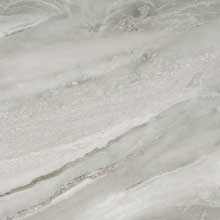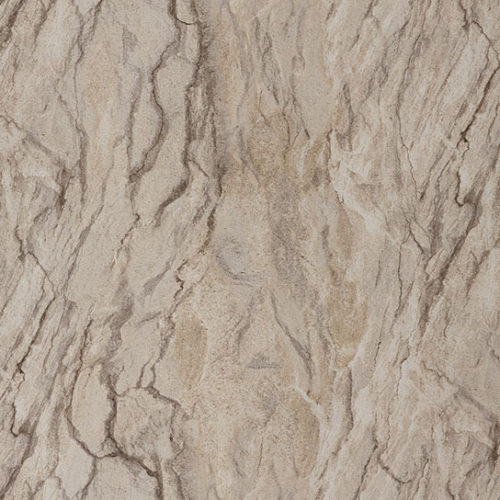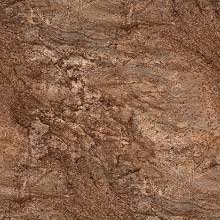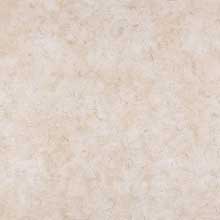 Tivoli Travertine Acrylic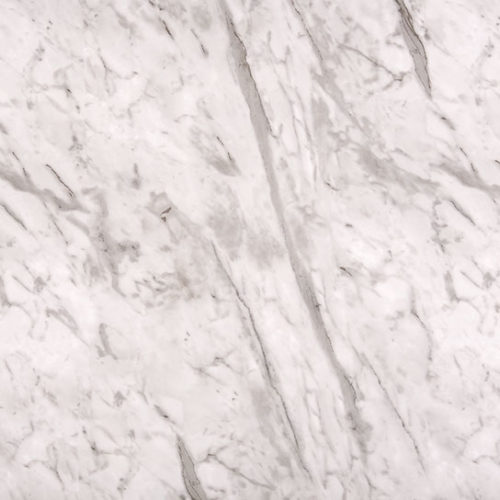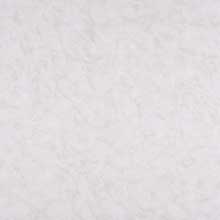 Bathroom Vanities and Countertops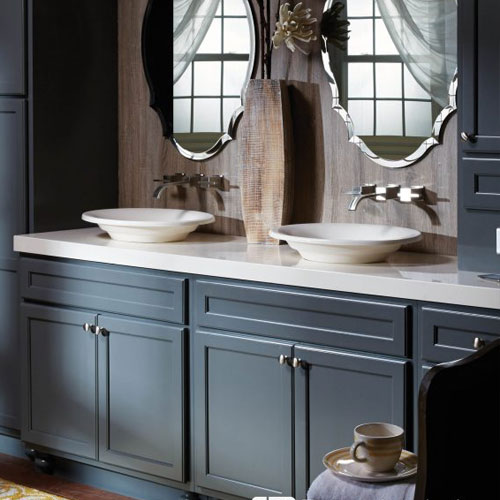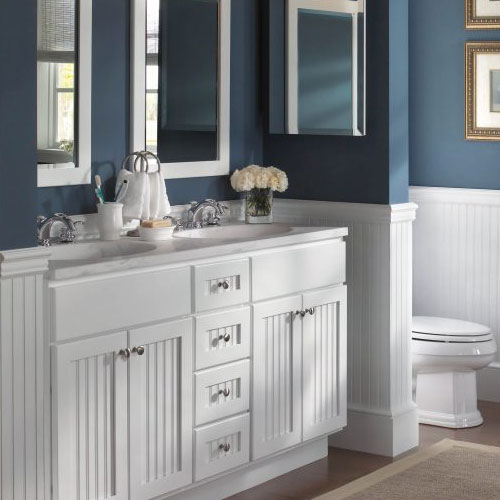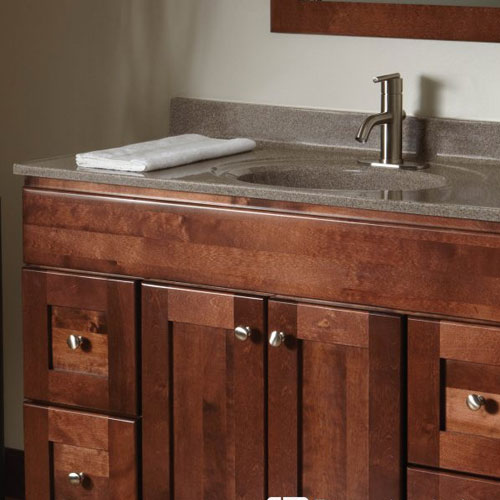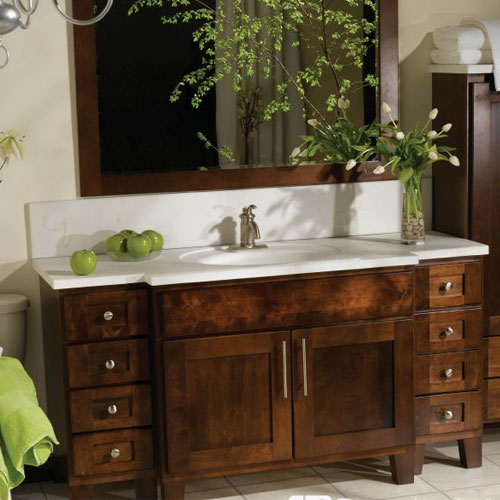 Shower Bases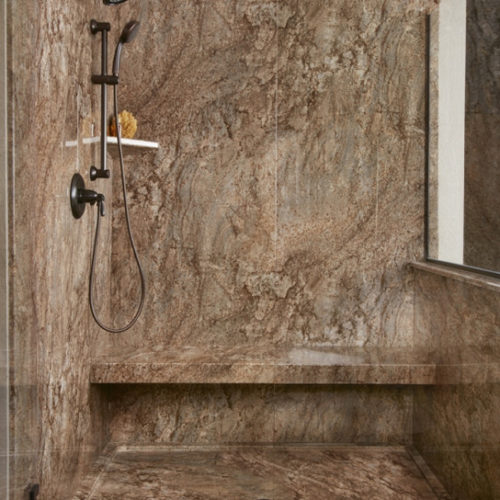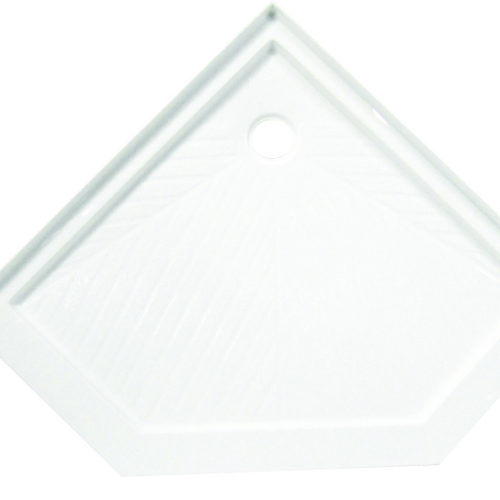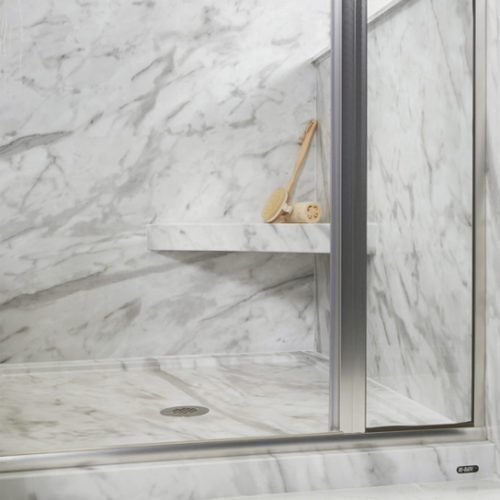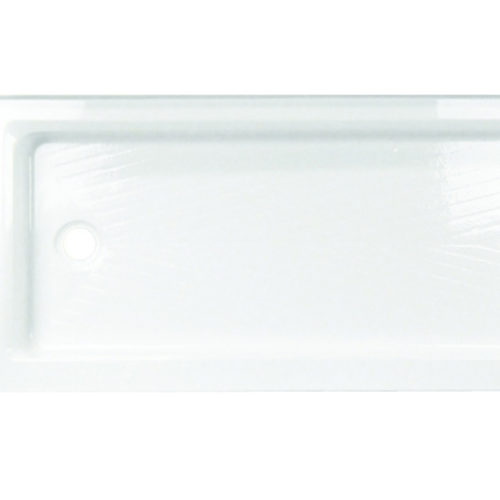 Bathtubs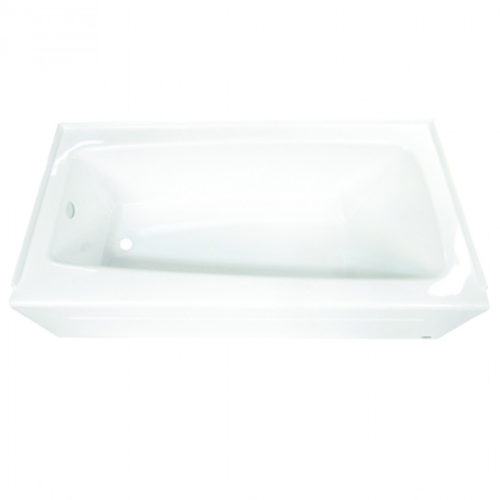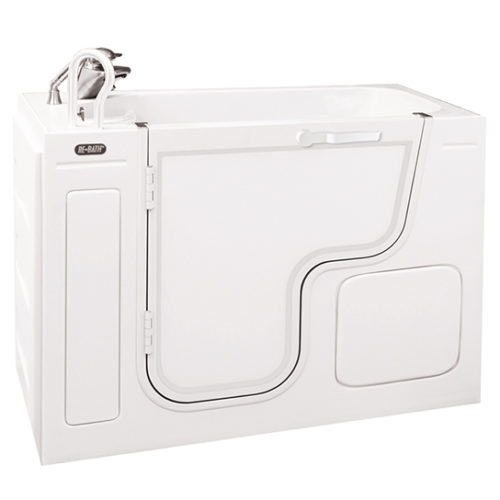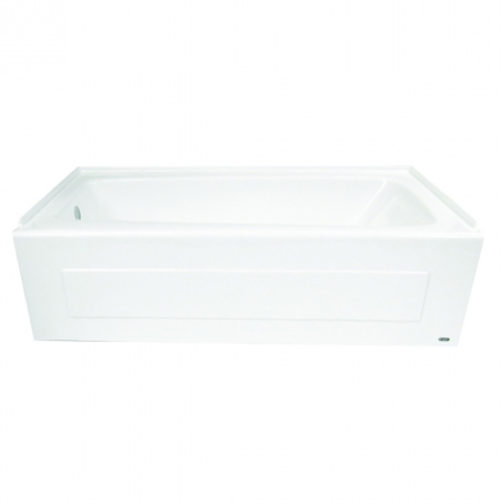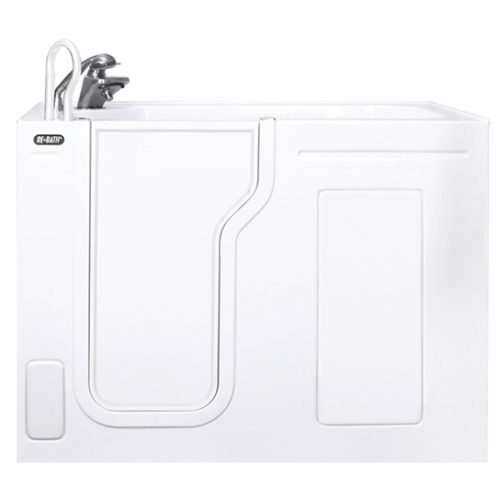 Faucets and Fixtures