Bathroom Remodeling Services in Eagan, MN
You might need remodeling for your bathroom if it is in too much worse shape. The earlier you can manage to remodel it, the earlier you will be able to have a healthy home.
Great Lakes Home Renovations has years of experience in remodeling bathrooms as well as renovating homes in the Greater Twin Cities Area, including Eagan and the nearby neighborhoods of Eagan, MN. Founded in 1995 by Dan and Mary Brouillet in Lakeville, our company has built a good reputation by providing high-quality products and services at a great value.
Get in touch with us today so we can provide you with the same level of service. You can call us at 952-204-9646 to find out more about our products and services.
Our Services Ensure a Better Home for Your Residential Property in Eagan
We provide extensive bathroom renovation services. Inquire about the following services if you want to increase the value of your home or simply offer a better experience to the members of your family:
Bathtub Redesign and Installation: If you feel like the design of your bathtub doesn't fit your taste, let us know. We will redesign it or install a new one for you.
Shower Redesign and Installation: Sometimes, you can't get the best performance from your showers and need to design them in a new form. Our service providers can do it anytime for you.
Tub to Shower Conversion: If you think that your bathtub is taking up too much space, you can replace it anytime with a shower by calling us.
If you're not sure where to start, our team can help you come up with a toilet and bath design that will suit the needs of your family members.
DuraBath™ Natural Stone Wall Surrounds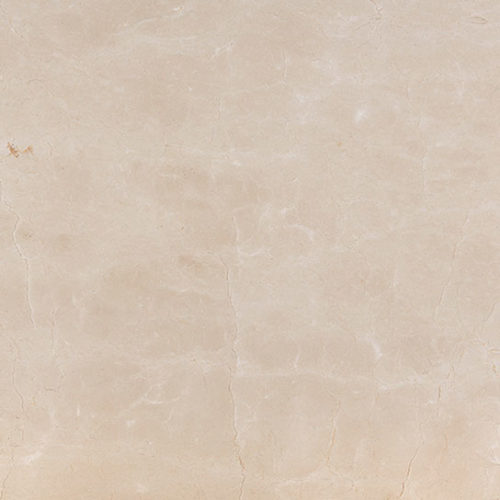 Crema Marfil Natural Stone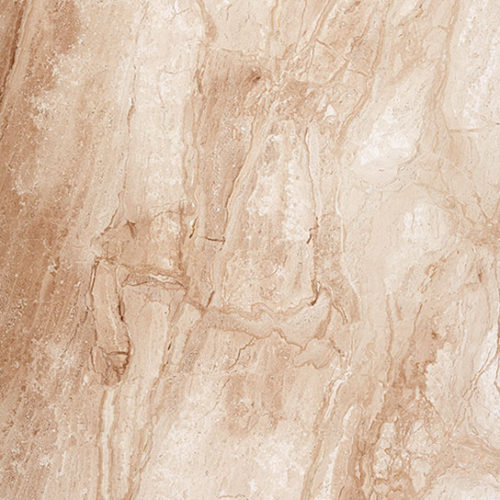 French Mocha Natural Stone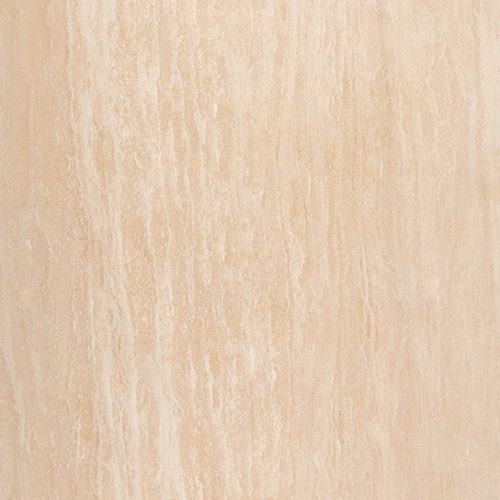 Ivory Vein Cut Natural Stone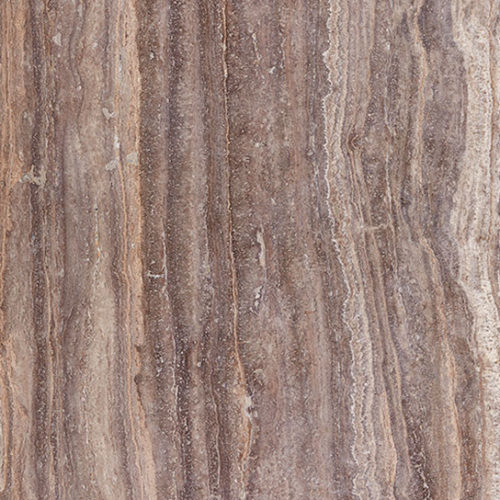 Silver Vein Cut Natural Stone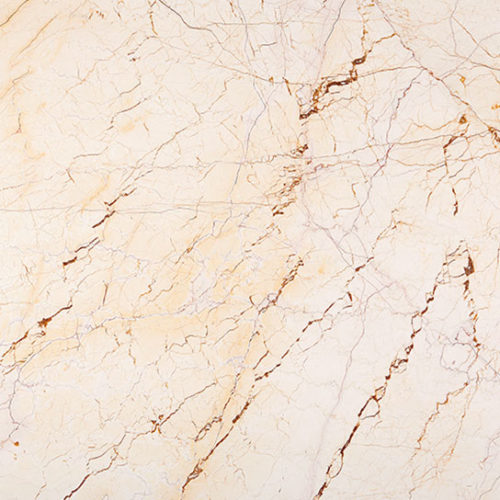 Sofitel Gold Natural Stone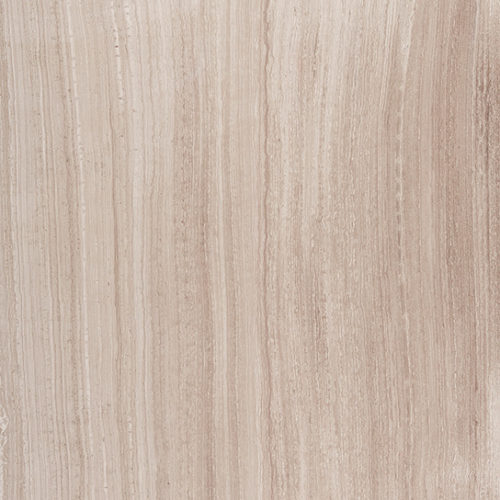 Teakwood White Natural Stone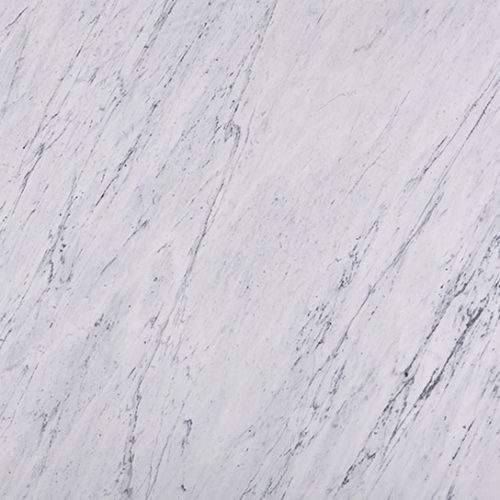 White Carrara Natural Stone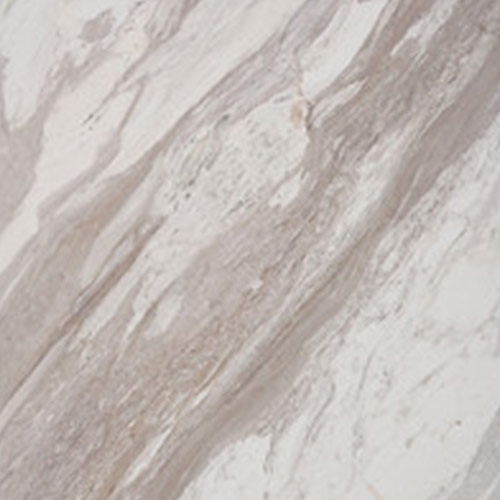 Call Great Lakes for Home Improvement Projects in Eagan Now
By remodeling your bathroom, raise the value of your residential property in Eagan with help from Great Lakes Home Renovations. Call us at 952-204-9646 or fill out the form on our Contact Us page so that we can get started.
DuraBath™ Wall Surrounds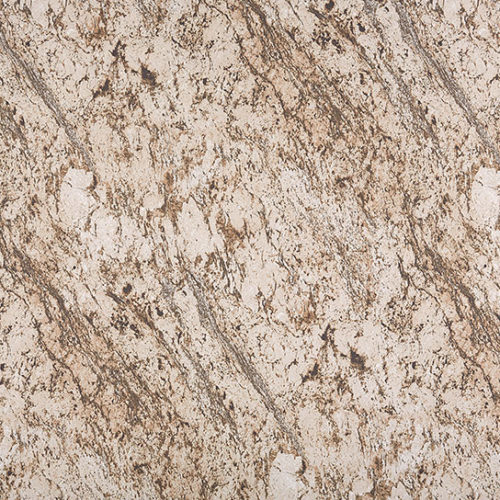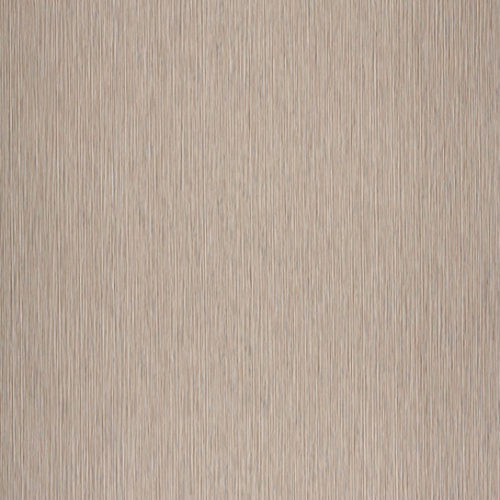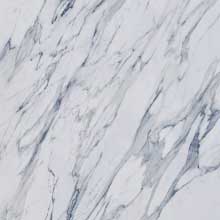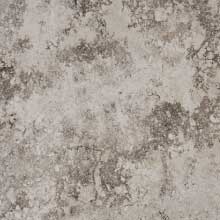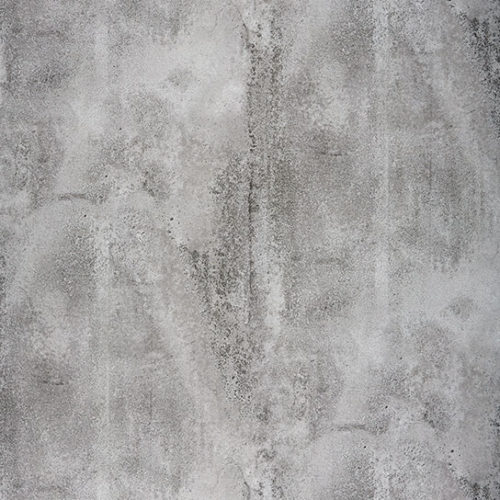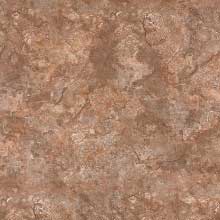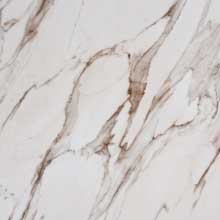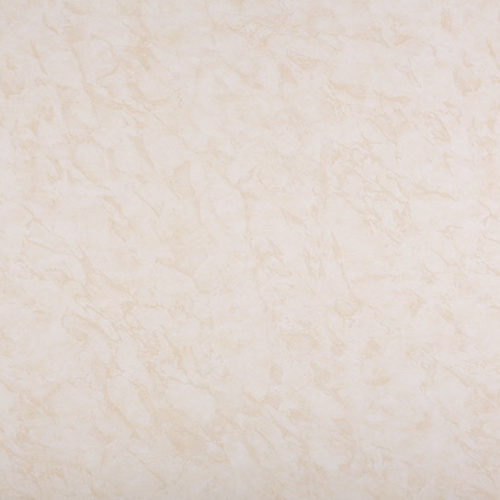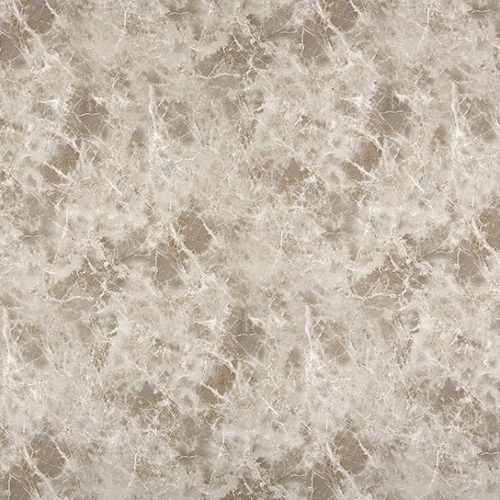 Light Grey Emperador Acrylic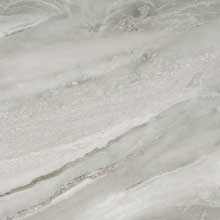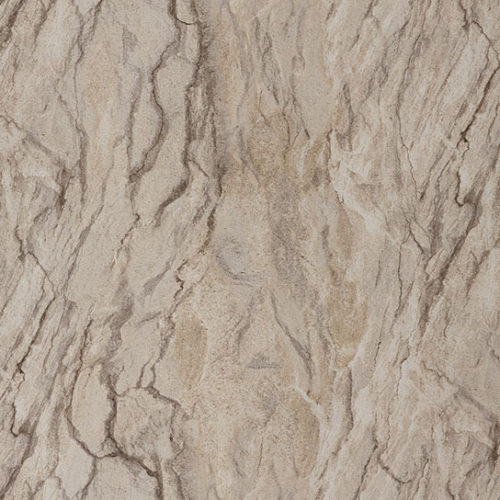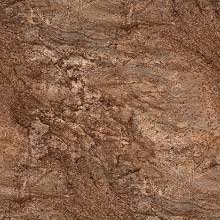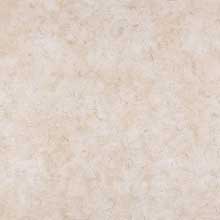 Tivoli Travertine Acrylic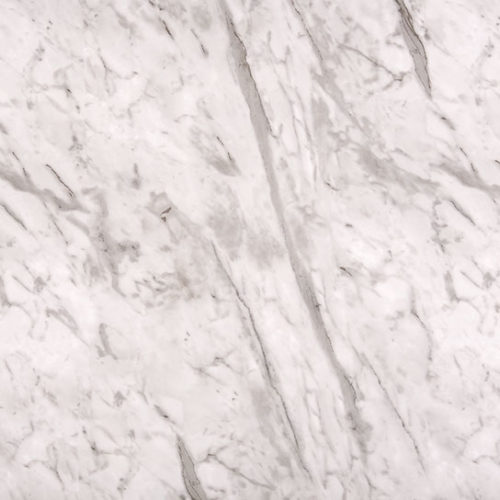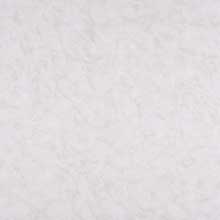 Wall Surround Patterns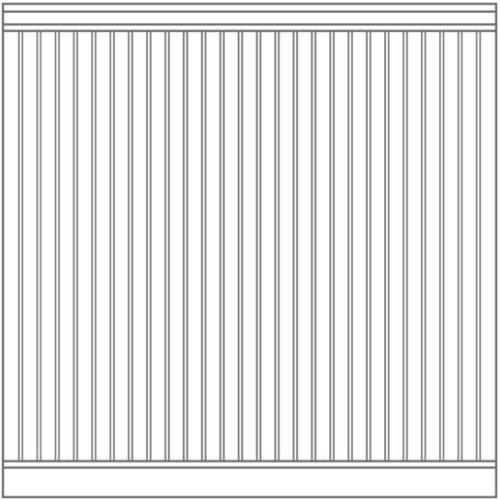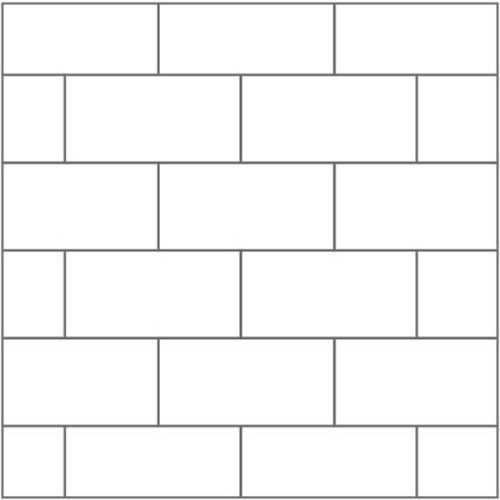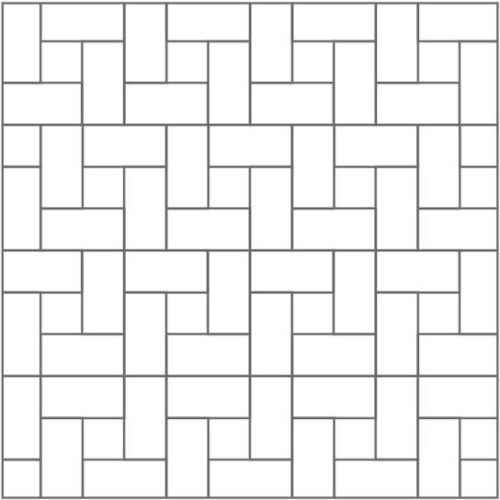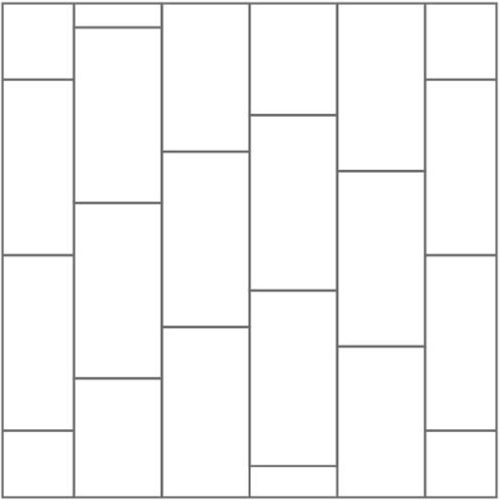 Bathroom Vanities & Countertops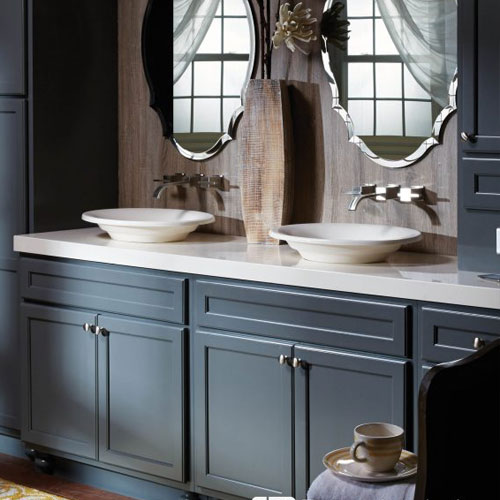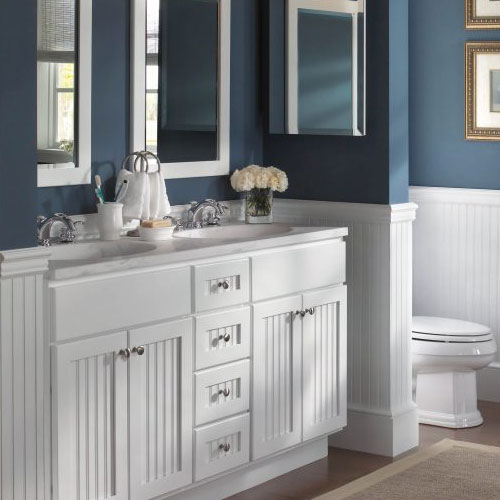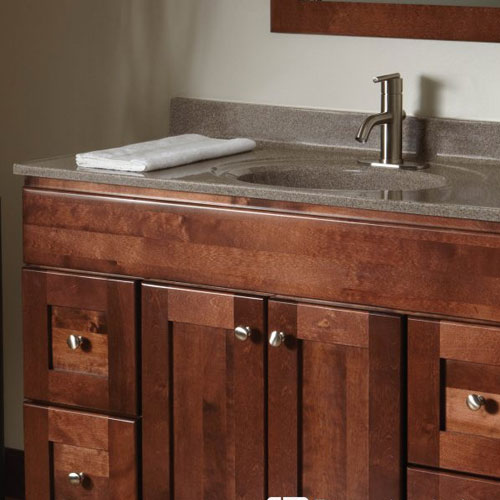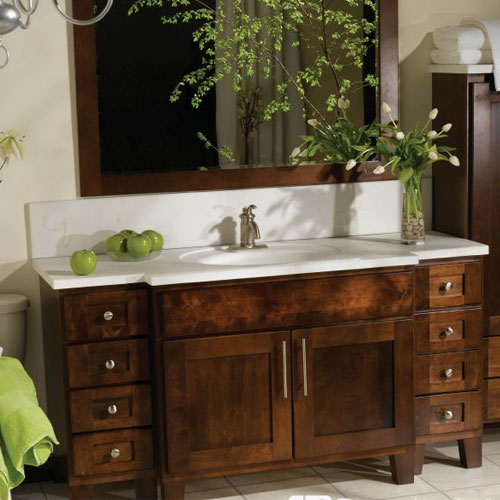 Shower Bases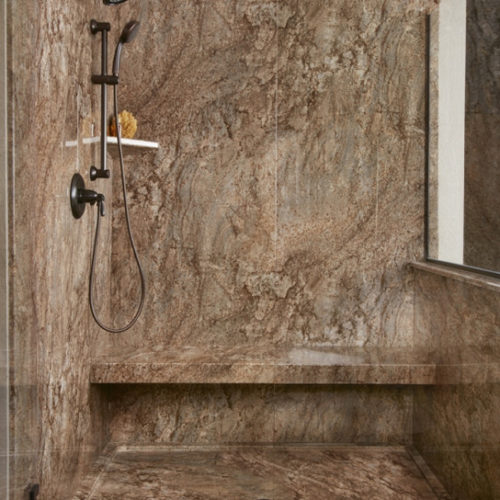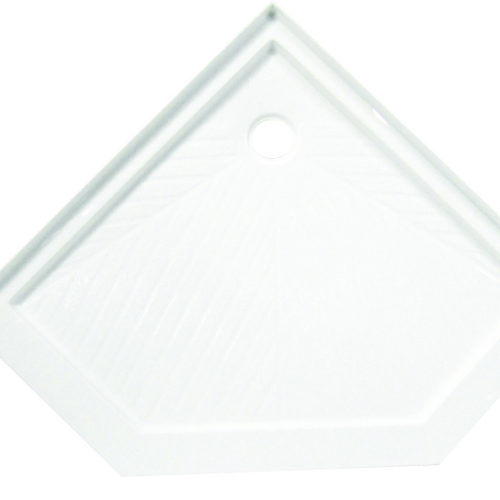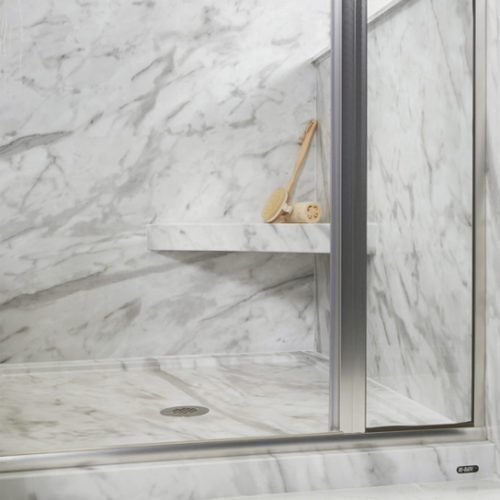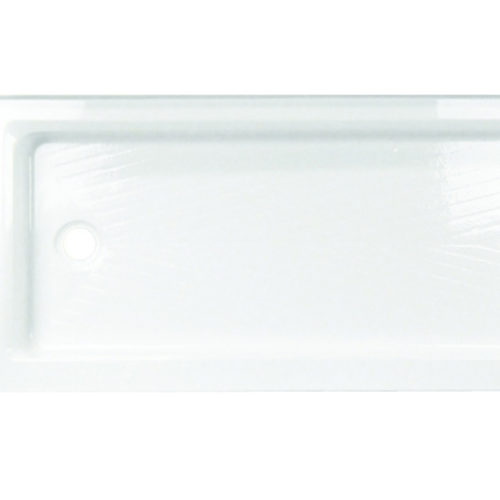 Bathtubs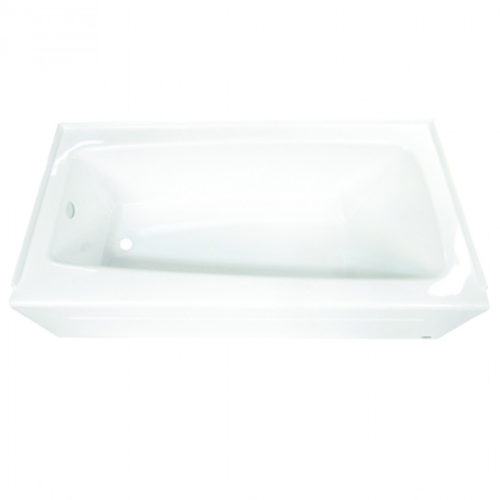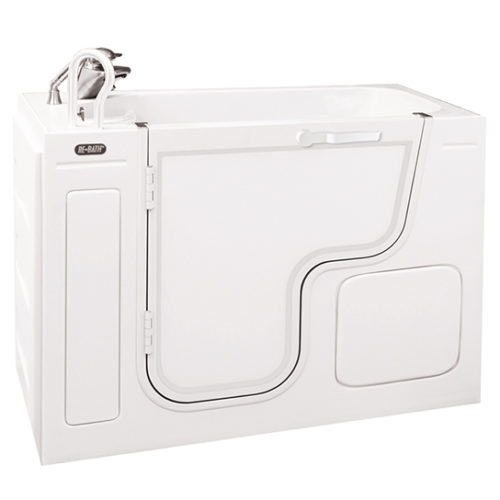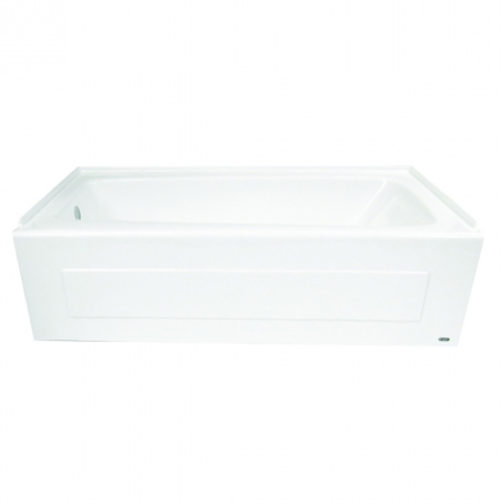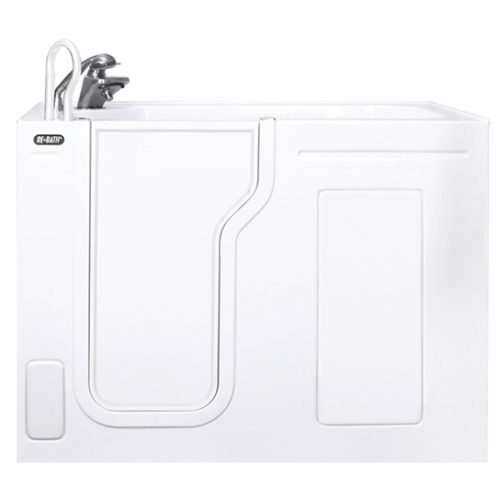 Faucets & Fixtures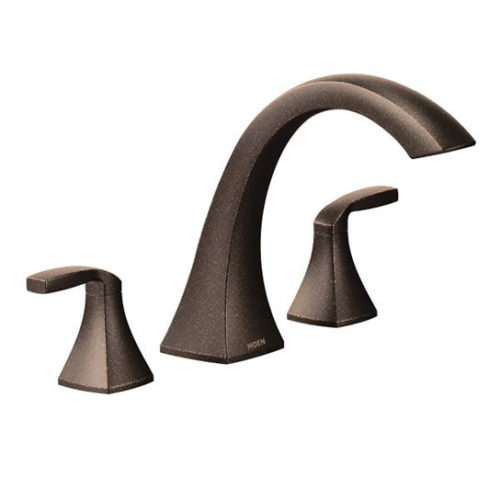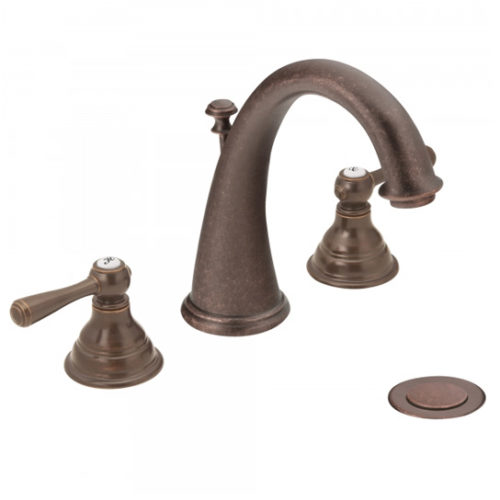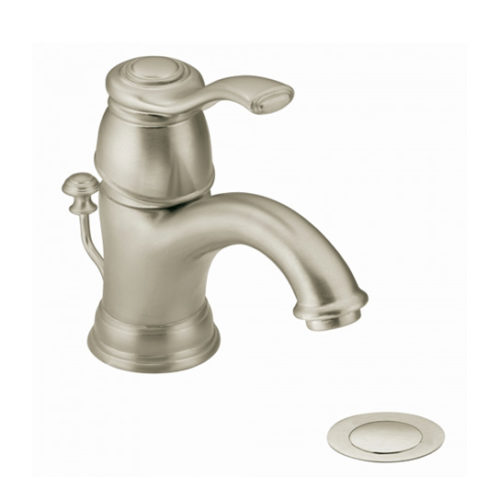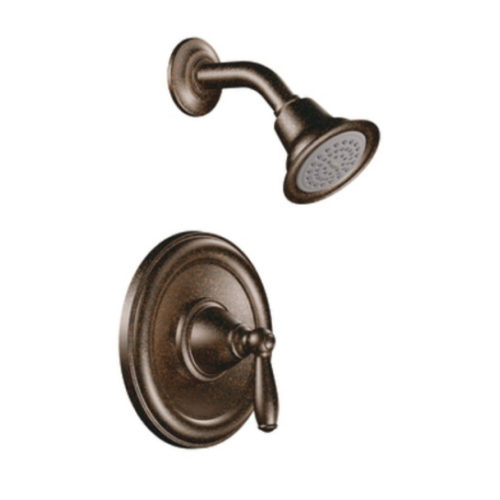 Shower Fixtures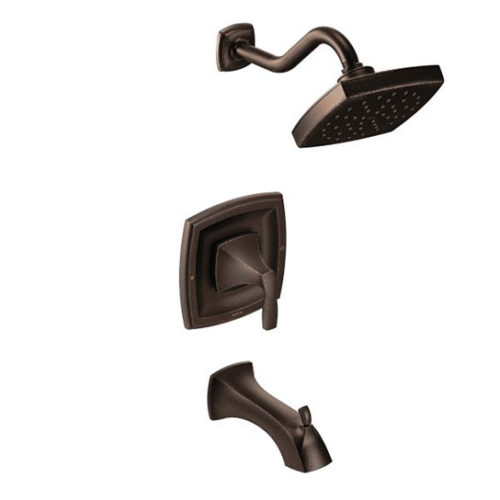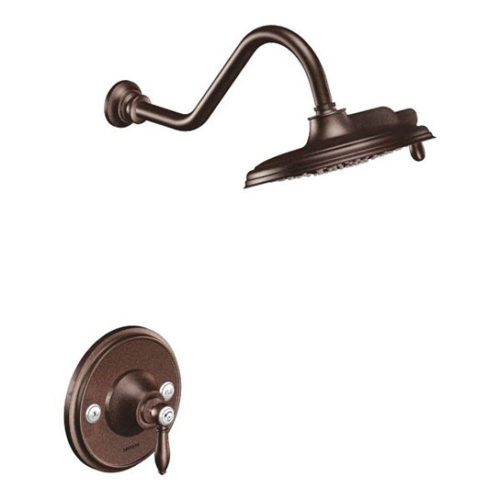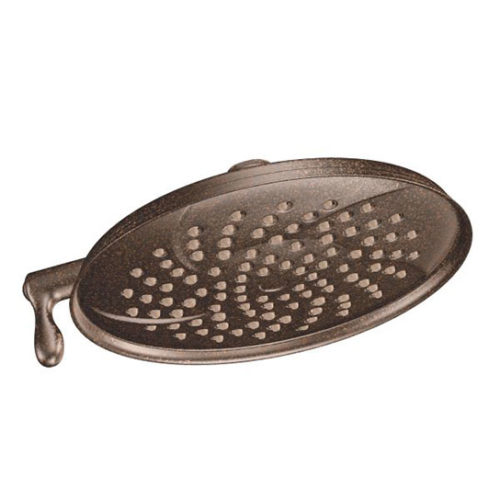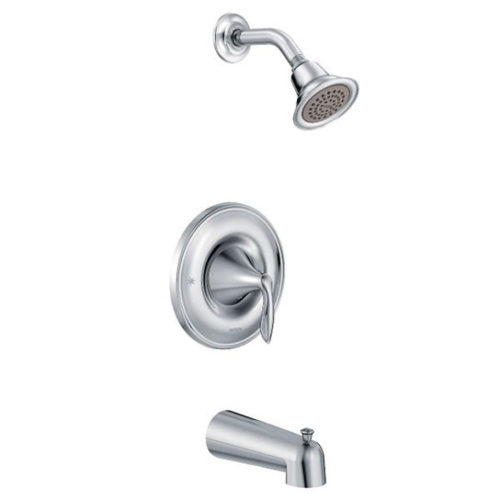 Grab Bars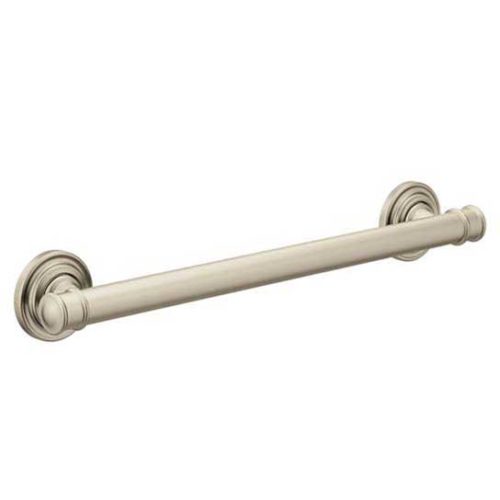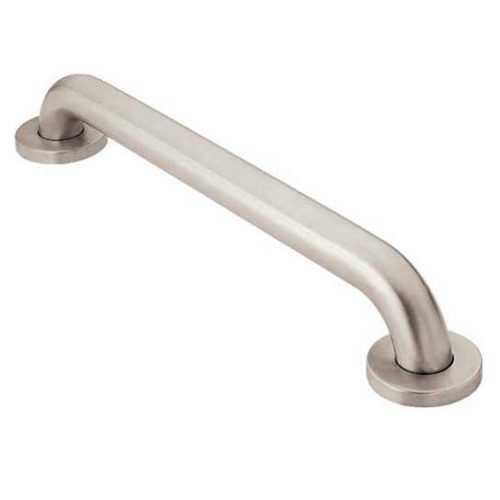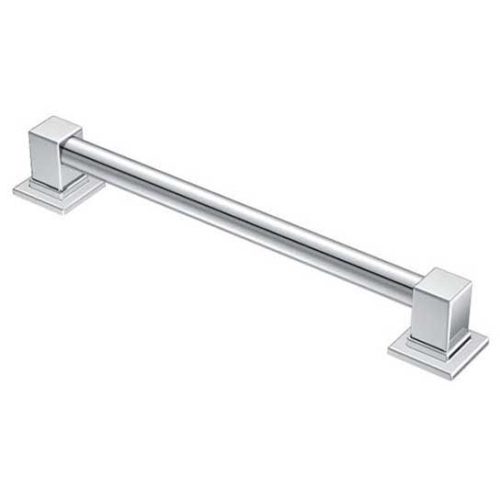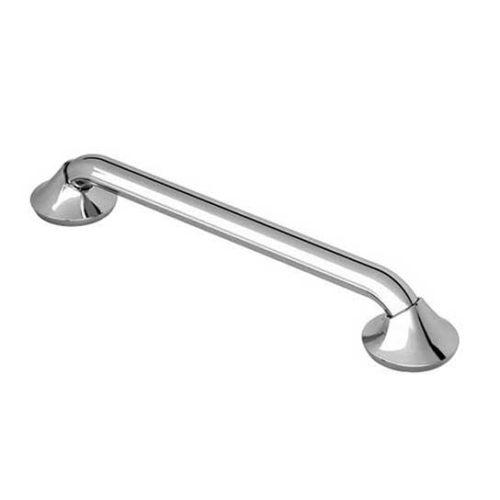 Bathroom Lighting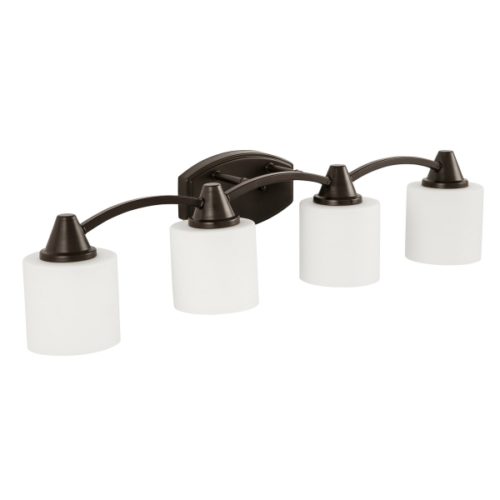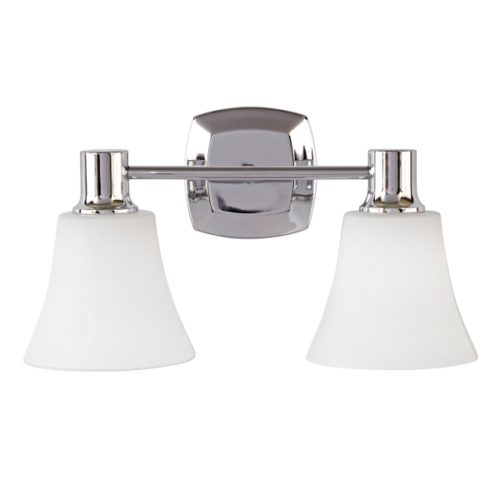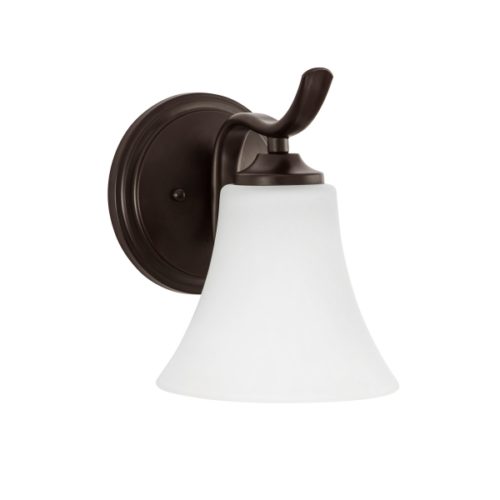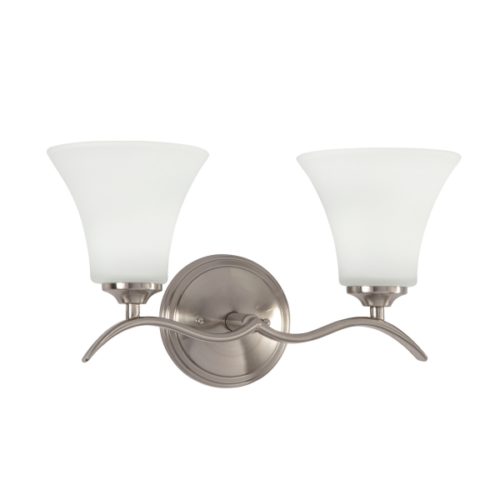 Toilets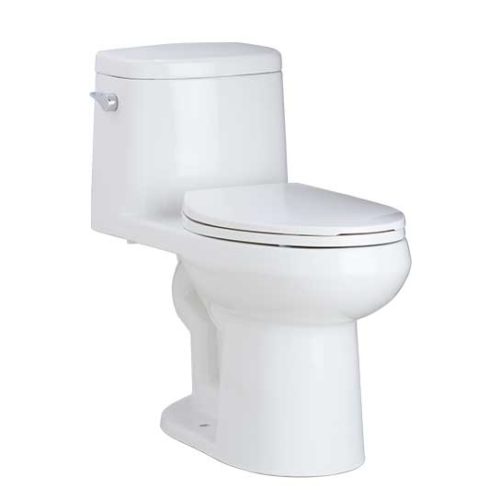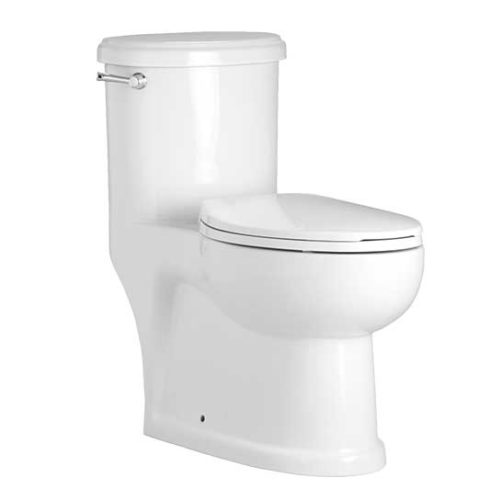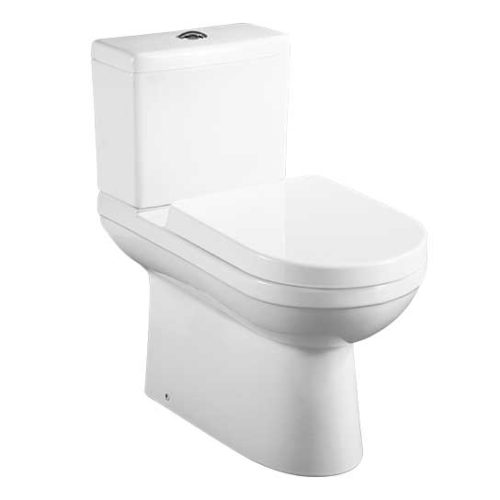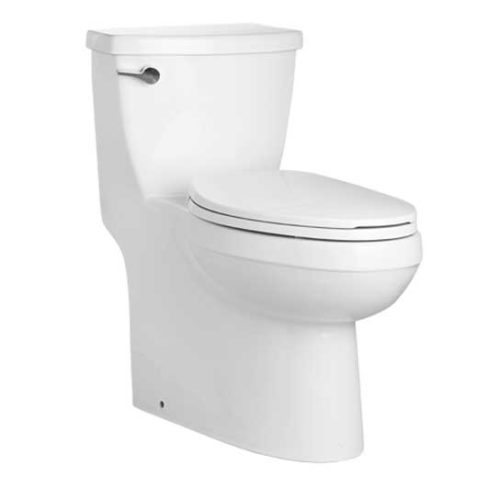 Shower Benches