Bathroom Remodeling Services in River Falls, MN
Bathrooms are very important for maintaining the hygiene of your entire family. In the River Falls and Greater Twin Cities area, many homeowners rely on Great Lakes Home Renovations for all their bathroom remodeling needs and products.
We've been in the business of renovating bathrooms for more than two decades. Our company has helped new property owners renovate their bathrooms as well as their houses to suit their needs, and we've also assisted house sellers in improving the value of the property before they put it out on the market.
If your house is located in River Falls, give us a call at 952-204-9646. We'll help you find long-lasting and beautiful products and craftsmanship that will complement your home. You can also contact us online.
The Only Bathroom Remodeling Services That You Need
We want nothing more than for you to get the chance to live in your dream home. As such, we make it a point to identify your goals for your space and provide you with options that will fit your standards, tastes, and budget. Our company specializes in bathroom remodeling services in the River Falls community.
Bathroom Remodeling: There's no need for you to make do with a small bathroom that doesn't provide you with enough space to complete your everyday routine. Make sure that your bathrooms are suited to the needs of your family. We can help you with this by providing you with complete bathroom remodeling services. We can also take care of minor and aesthetic changes, like installing bath and shower surrounds, to improve the current state of your bath. If you want to convert your tub into a spacious shower area, we can also offer assistance and excellent products to help you meet that goal.
DuraBath™ Natural Stone Wall Surrounds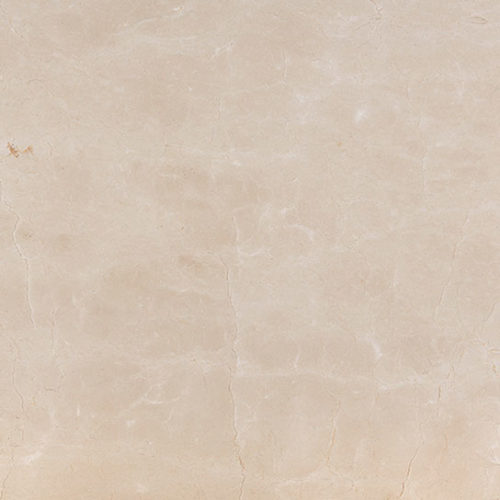 Crema Marfil Natural Stone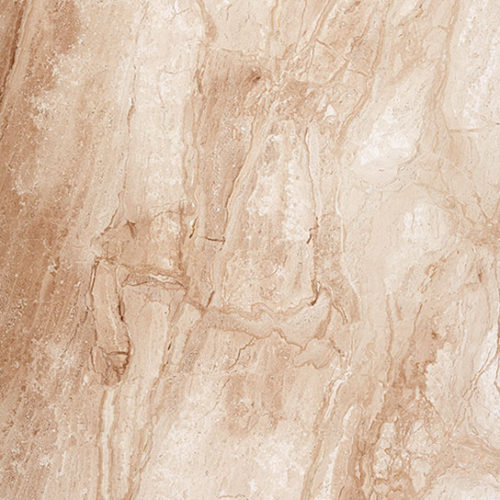 French Mocha Natural Stone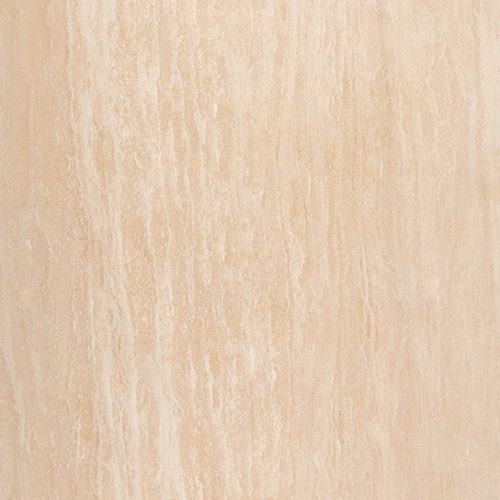 Ivory Vein Cut Natural Stone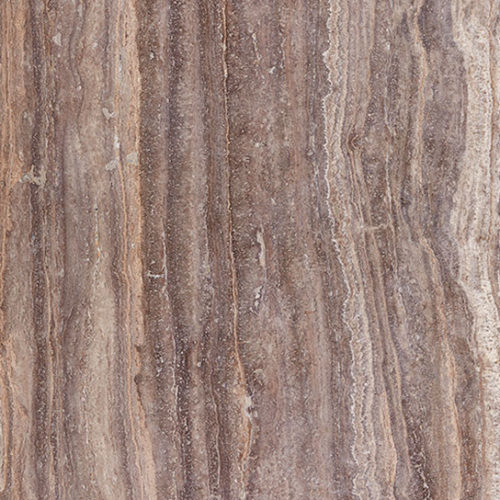 Silver Vein Cut Natural Stone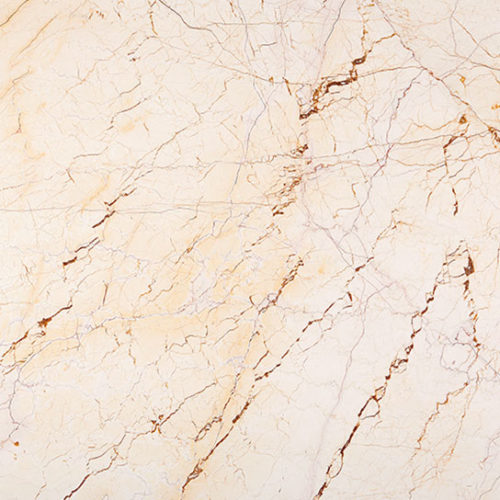 Sofitel Gold Natural Stone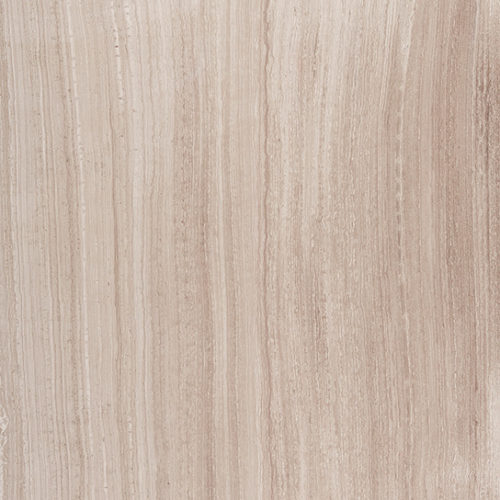 Teakwood White Natural Stone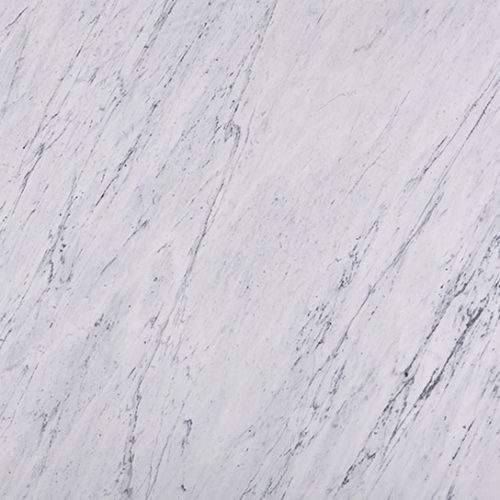 White Carrara Natural Stone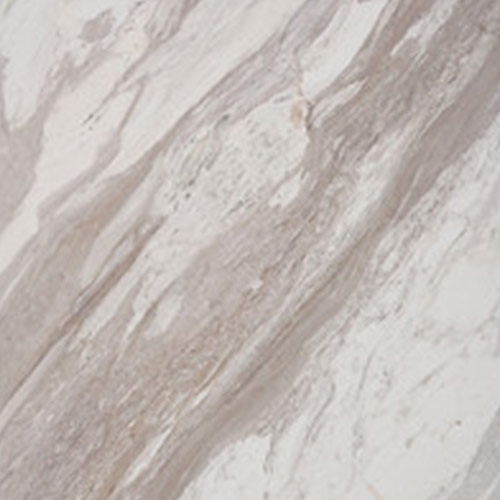 Wall Surround Patterns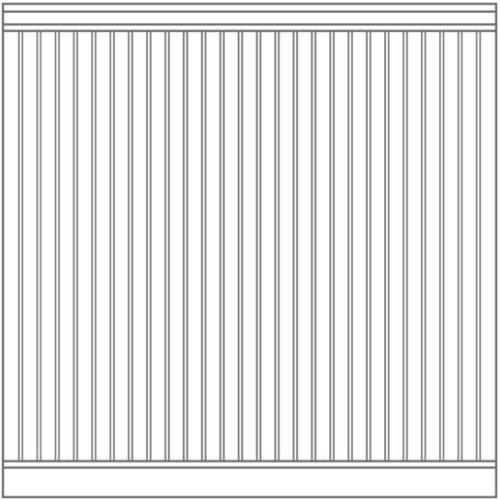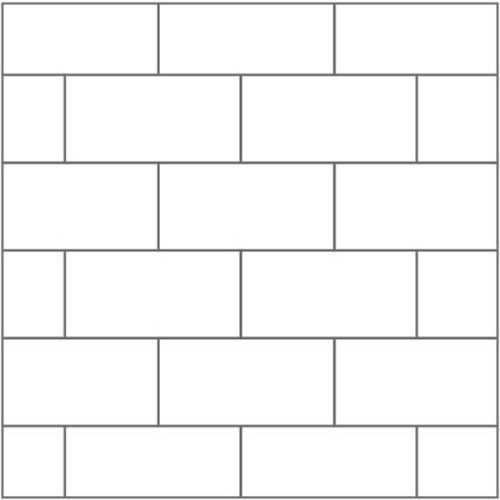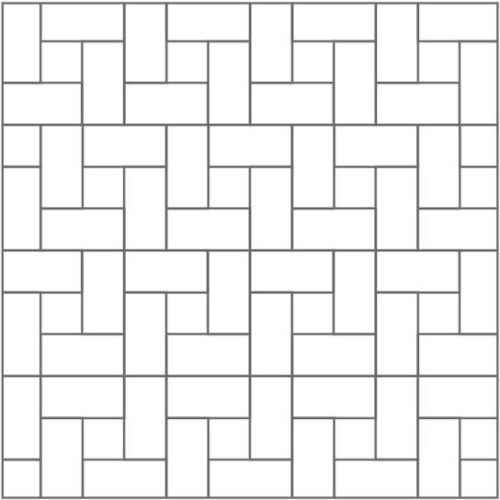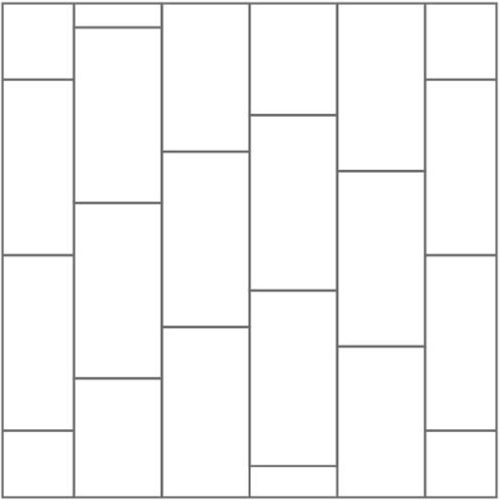 Bathroom Vanities & Countertops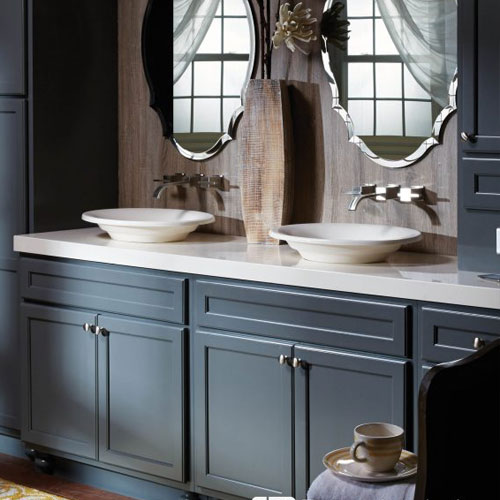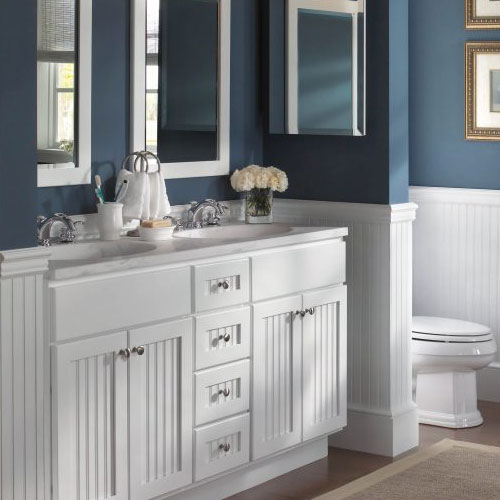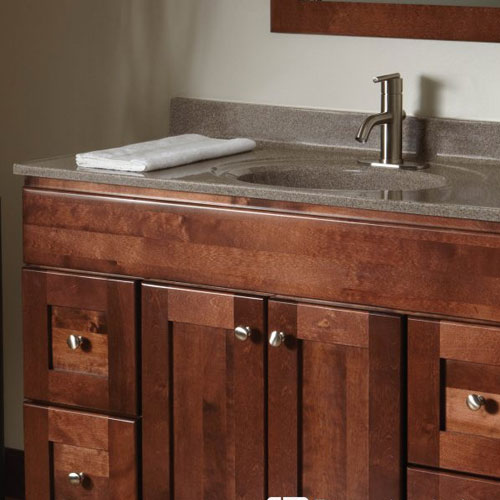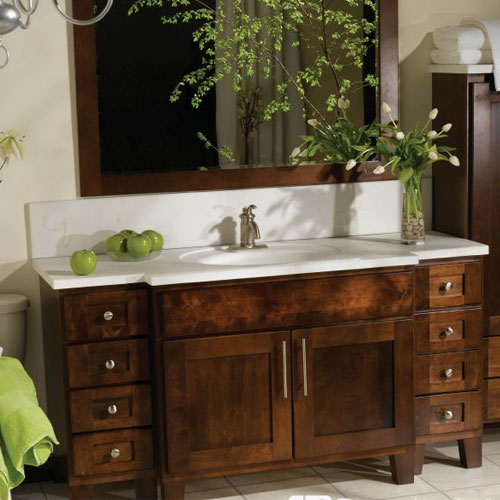 Shower Bases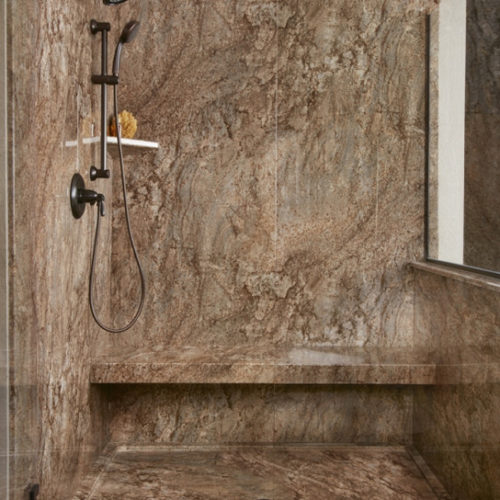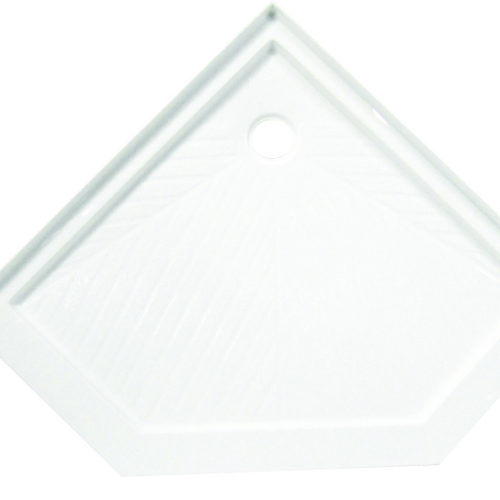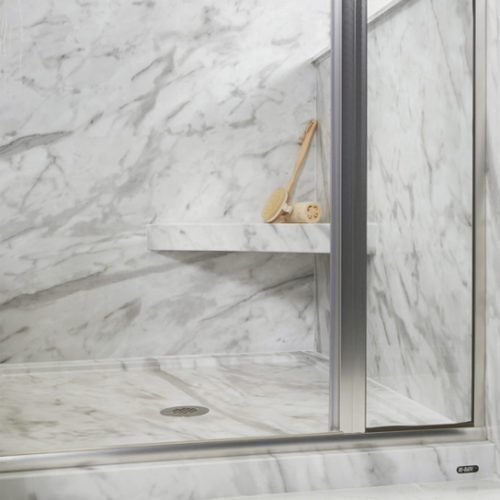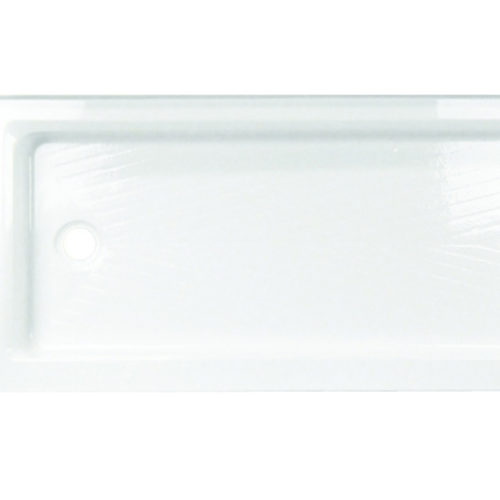 Bathtubs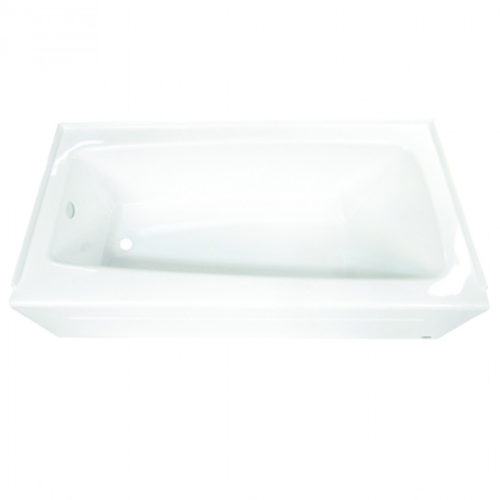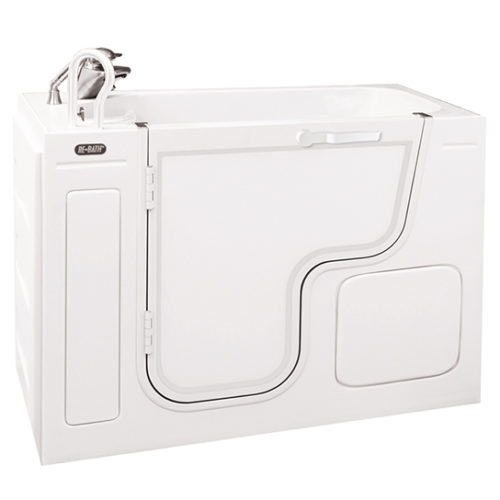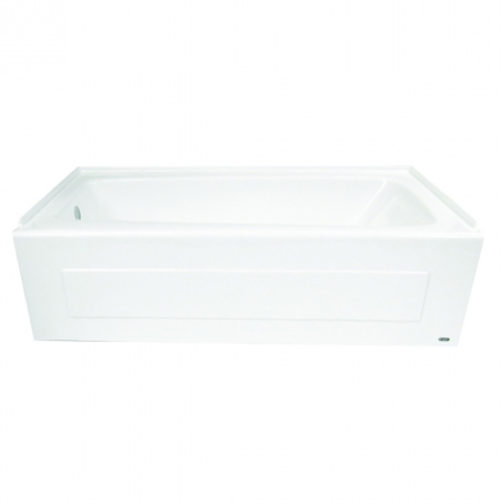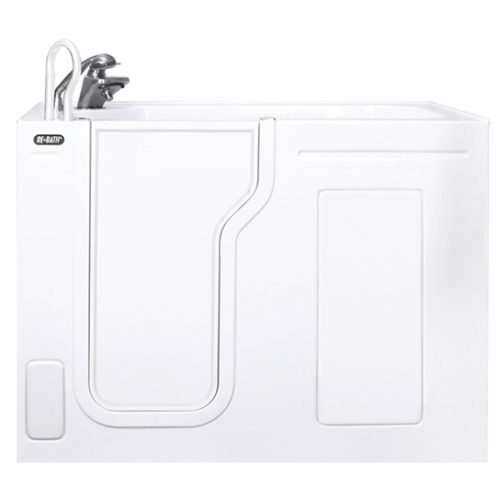 Trust Us for Budget-Friendly Home Improvements in River Falls, MN
Call us today at 952-204-9646 or use our contact us page to improve the look, property value, and functionality of your home in River Falls, MN. For years, we have set the industry standard for the best home-improvement solutions in the Twin Cities Area.
Faucets & Fixtures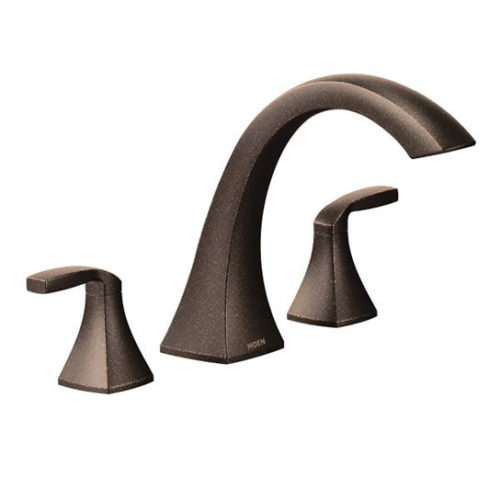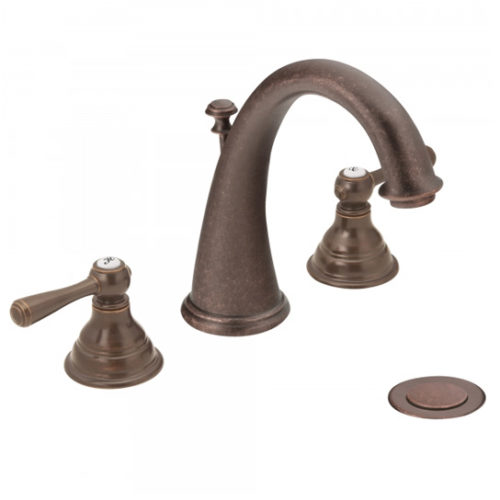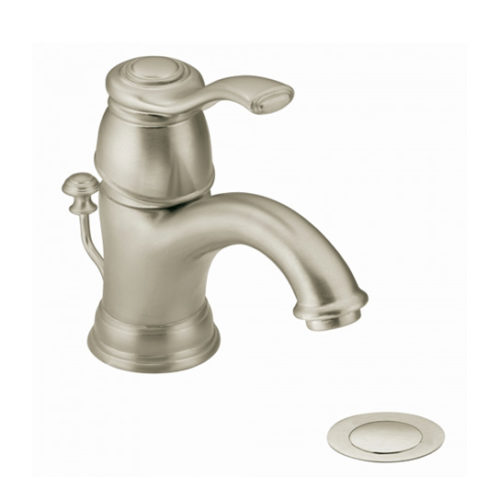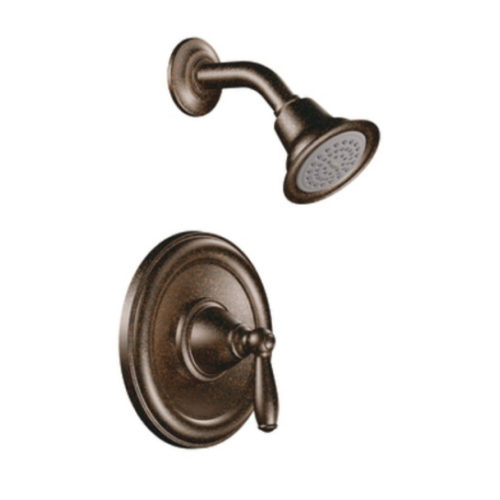 Shower Fixtures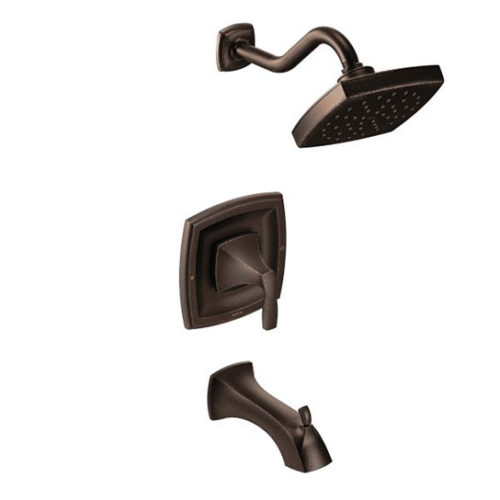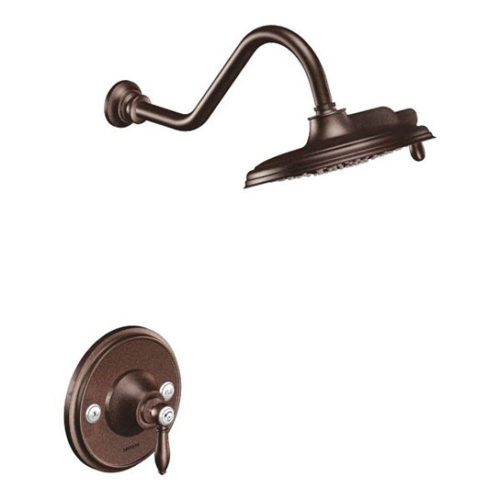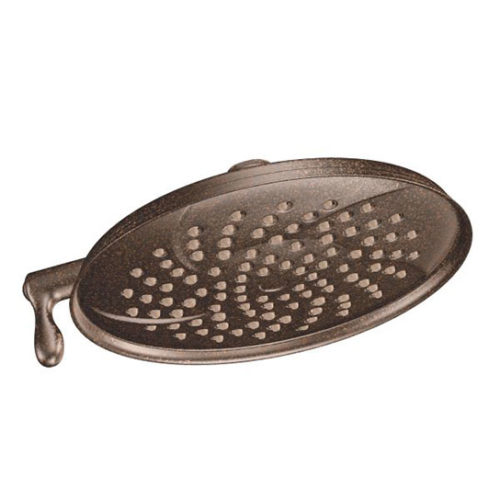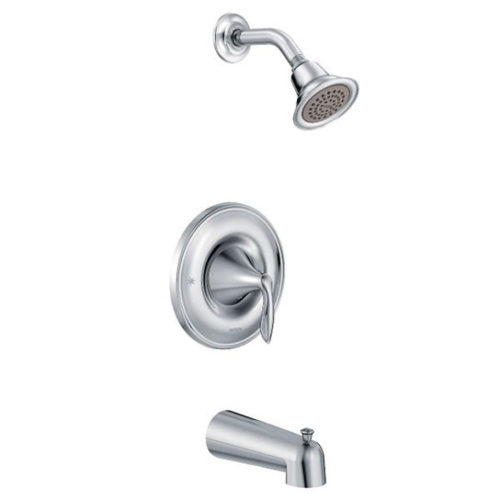 Grab Bars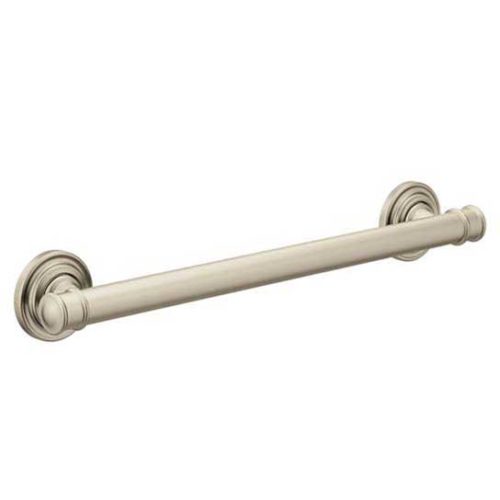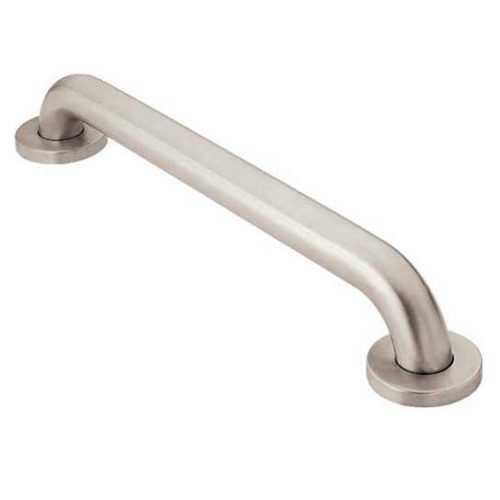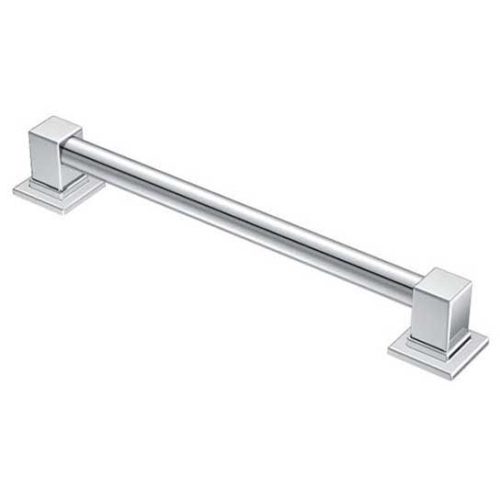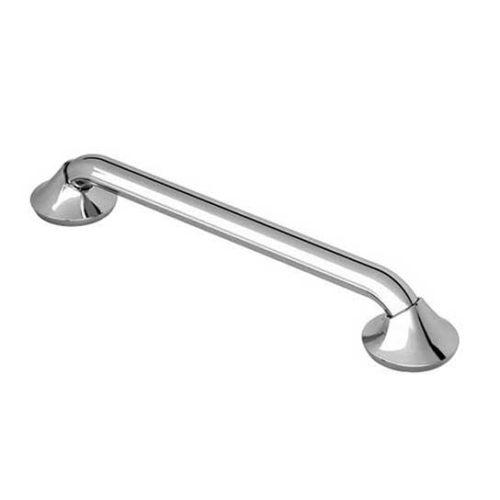 Bathroom Lighting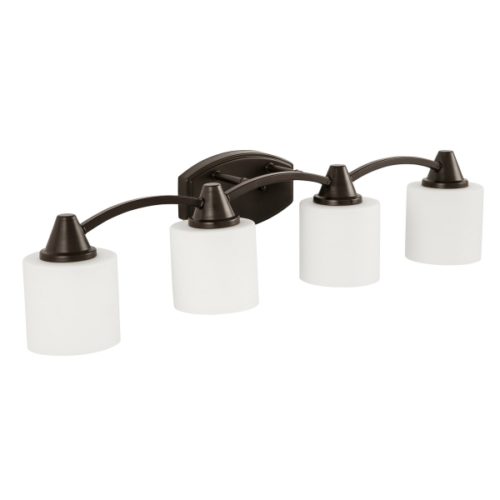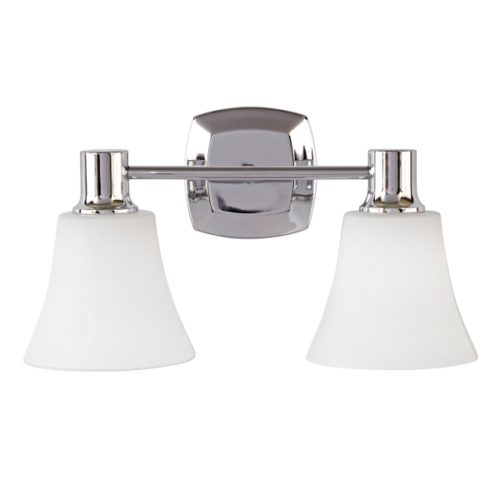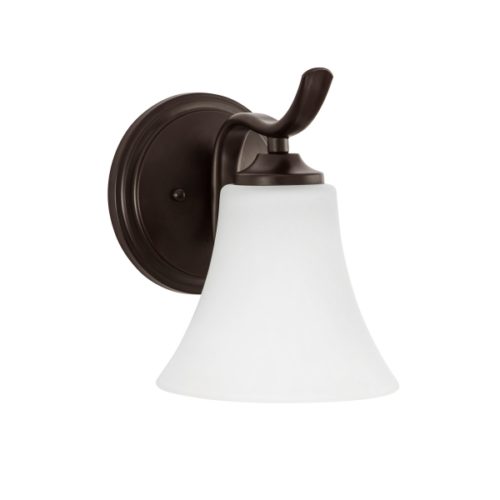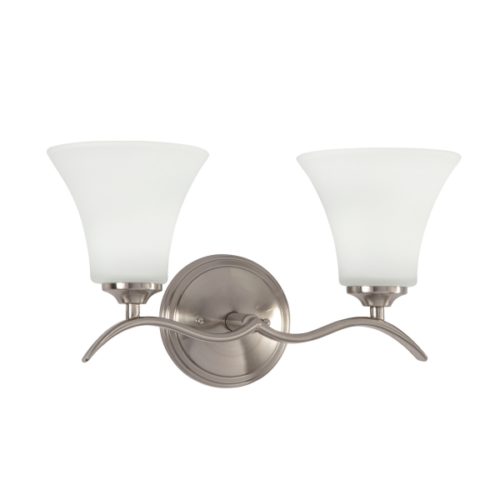 Toilets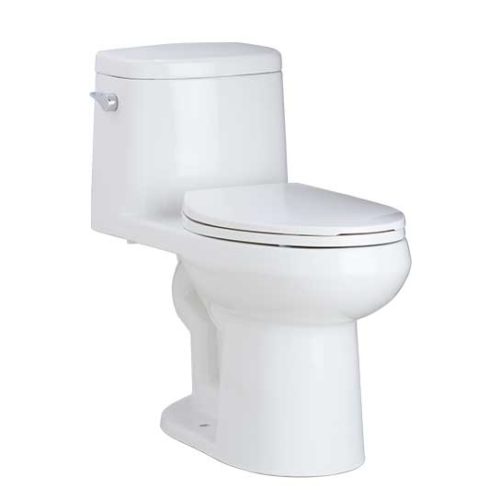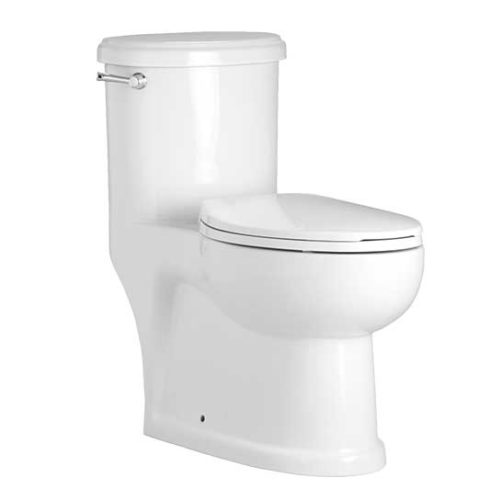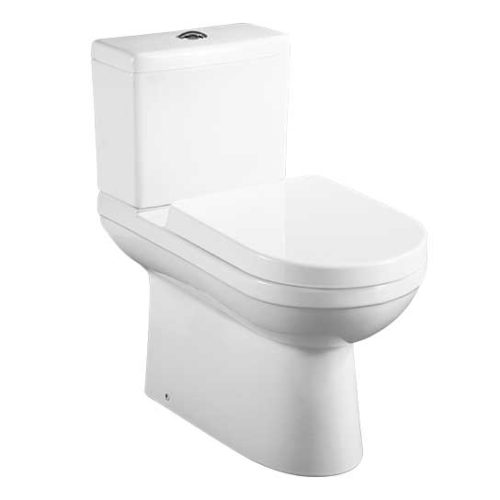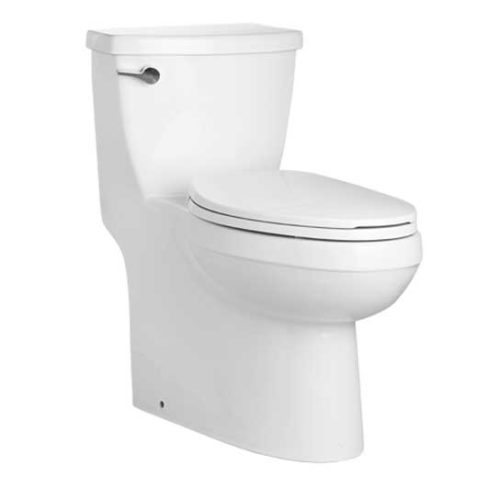 Shower Benches