Understand Your Remodeling Options Don't "Get Sold" On A Remodeling Project.
Instead, Get Educated On Your Options.
It happens way too often to Minneapolis-St. Paul homeowners.
Home improvement companies are called for an estimate about a home renovation project and they take a couple of quick measurements and hand you an approximate estimate and that's it. There's hardly any explanation of the products, services, or what your different options might be.
That's not fair to you, and it doesn't give you enough information to make a good decision of who to hire and what to install when remodeling and doing renovations.
One of the things homeowners tell us is that our Great Lakes Home Renovations project managers slow down long enough to talk with them about their project. We want to know your goals, we want to help you stay within your budget, and we want you to feel completely comfortable that the solution we are offering is the right fit for you.
Sure, this approach means we have to spend a little more time than contractors who just rush in and hand you an estimate, but our customers tell us it makes a difference to them.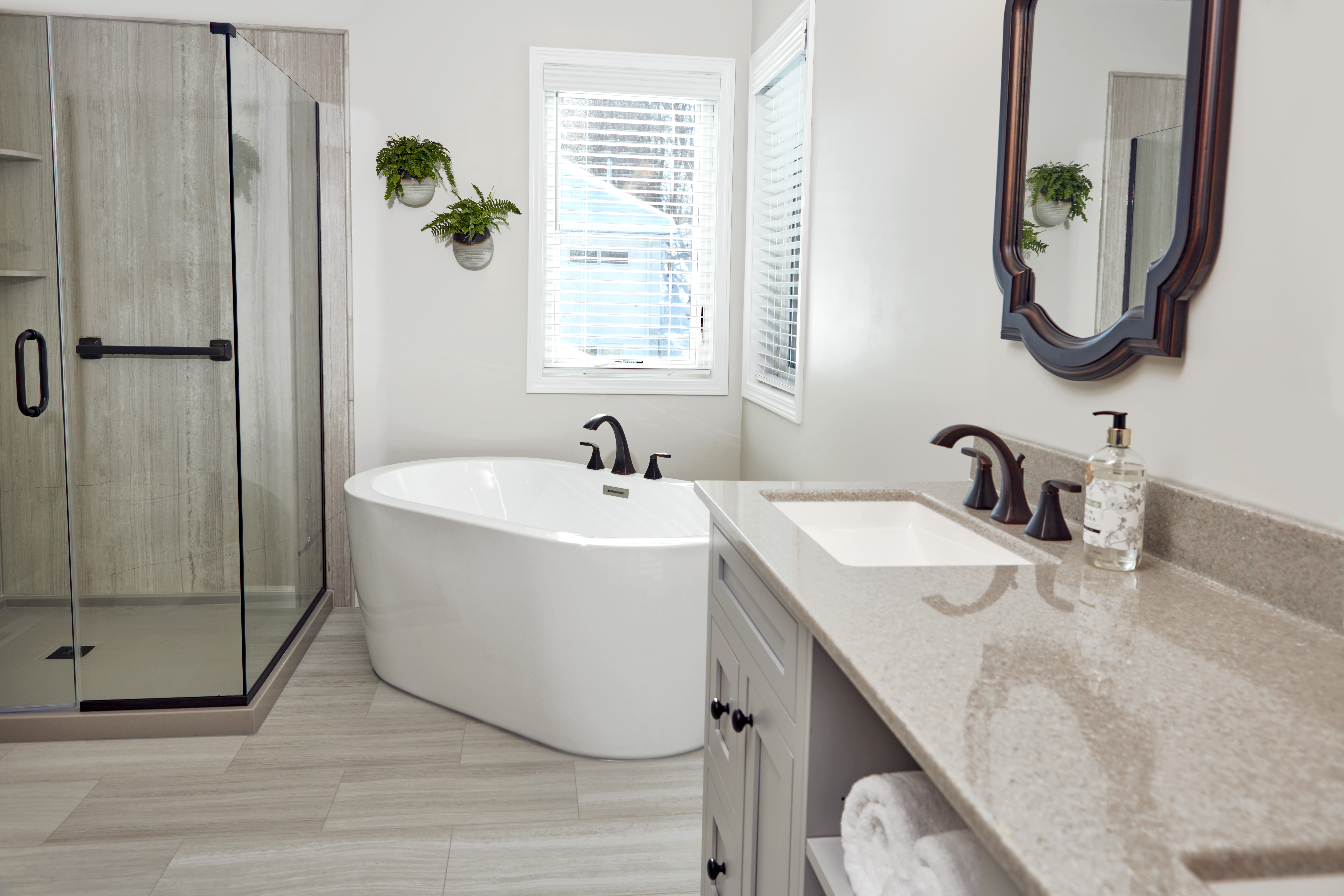 Contact Great Lakes Home Renovations for Remodeling in Twin Cities
Contact Great Lakes Home Renovations for Remodeling in Twin Cities
Great Lakes Home Renovation strives to help you understand the different options you have for renovations and remodeling your bathrooms. Whether the project is big or small, we will give you a free education consultation and quote on your bathroom remodeling project in Minneapolis, Saint Paul and Greater Twin Cities areas. Contact us to get started at 952-204-9646.