Decades of Experience
Most Remodeling Contractors Last 5 Years or Less.
At Great Lakes Home Renovations, We're At 28 Years And Counting.
At Great Lakes Home Renovations, we are not going to tell you to do business with us just because we've been around for a long time.
But the fact that we've been in continuous operation as a top-quality Minneapolis - St. Paul bathroom contractor since 1995 does reveal some of the important things about us.
Our 28+ Years In Business Tells You:
We are an established local remodeling company that's here for our customers.
We've got a proven track record you can check for yourself (see our Reviews page).
After over a quarter century in business, we have a tremendous amount of practical experience to draw from.
Only a truly professional, financially stable company lasts this long in the remodeling industry.
We also are a company with a physical location and showroom, not a contractor who uses his truck as an office.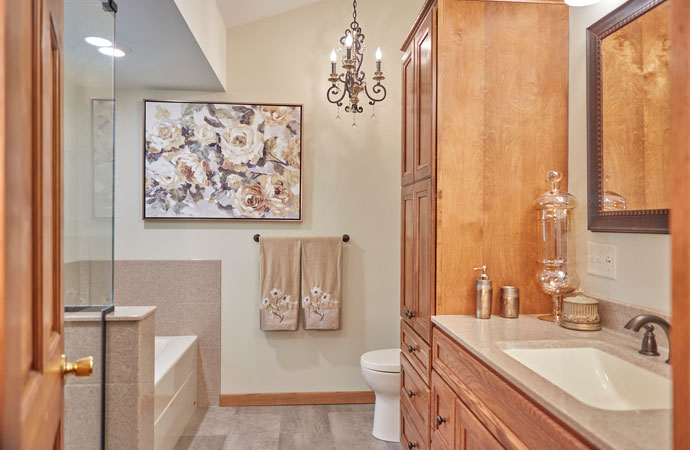 Contact Great Lakes Home Renovations for Renovations in Twin Cities
As you go through the process of deciding on the right home remodeling company for your project, consider the benefits of having a company with a proven history working for you.
Let's discover if we're a match for you – contact us online or give us a call at 952-204-9646 and get a free initial consultation.