Bathroom Remodeling Specialists in Baldwin, MN
Altering, switching, or replacement of any of your home sections randomly or without any plan can go wrong. This is why professional support is always necessary. If you are living in Baldwin, Great Lakes Home Renovations will happily take responsibility for your bathroom remodeling so that you can stay worry-free about this part.
You can easily set an appointment with our efficient in-house technicians and get the full benefit of the expert team who ownsuperior craftsmanship.
952-204-9646
Contact us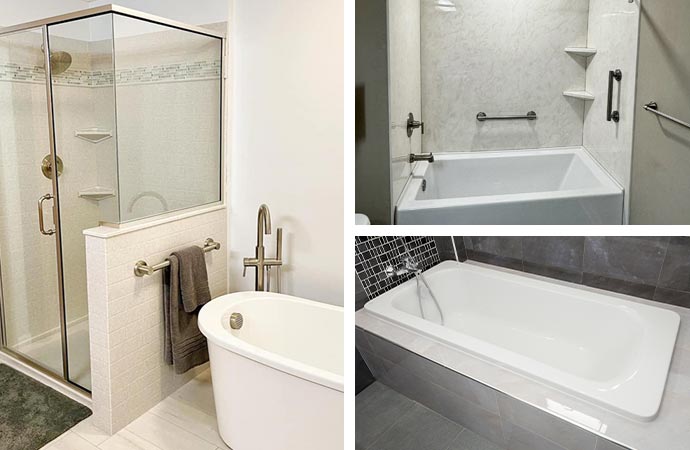 When and What to Think for Bathroom Remodeling?
While there's structural or water damage in the bathroom, the remodeling will be a timely decision. At the time of renovation or remodeling of the whole house, bathroom remodeling is very relevant. However, the most important matter is how you want to get your bathroom.
Apart from that if it's been a couple of years after the last remodeling, you should go for it. The other factors regarding bathroom remodeling are budget, layout, space, plumbing system, etc. Feel free to talk to our experts about shower design and other ideas.
Free Estimates
Bathroom Remodeling Services by Great Lakes Home Renovations
Our major bathroom remodeling services include
Customer's Feedback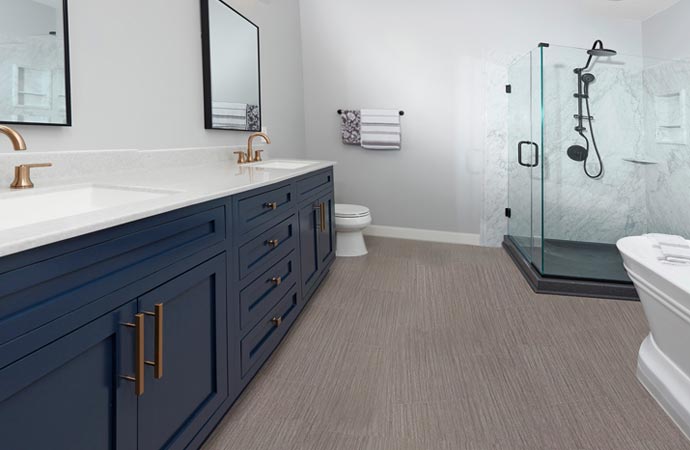 Call Great Lakes for Home Improvement in the Greater Twin Cities
The bathroom would be one of the places in your home that are visited and used for the minimum time. But, it's a vital part to begin a day. Thus, with freshness, and hygiene, its look matters. So, what you are waiting for? Feel free to contact us by dialing 952-204-9646 andain from our durable and beautiful products.
Contact Us