Basement Bathroom Remodel in The Greater Twin Cities Area
If you have turned your basement into a living space, adding a bathroom is the nextstep. Adding a bathroom in your renovated basement means you and your guests won't have to leave the basement area to use the restroom. This is especially great if you plan to use your renovated basement for guests to stay. A basement bathroom also increases the value of your property.
However, a basement bathroom is a project that you should go into with much thought. It's a more complicated project compared to regular bathrooms. The plumbing belowground is a little trickier, which means you will have to choose a competent contractor experienced with basement plumbing. The only name to remember when it comes to challenging home renovation projects is none other than Great Lakes Home Renovations. 
Since 1995, Great Lakes Home Renovations has been providing homeowners in the Greater Twin Cities Area with excellent customer service. We delight our customers by striving to exceed their expectations. We realize that installing a bathroom in the basement can be a daunting project with all the paperwork, planning, permits, and design. We can help every step of the way. We designed our services to let you make smart choices, so you stay within budget while still realizing your goal. We only recommend the highest quality products from the most reputable brands, and we find ways to make the project as affordable as possible, at the same time.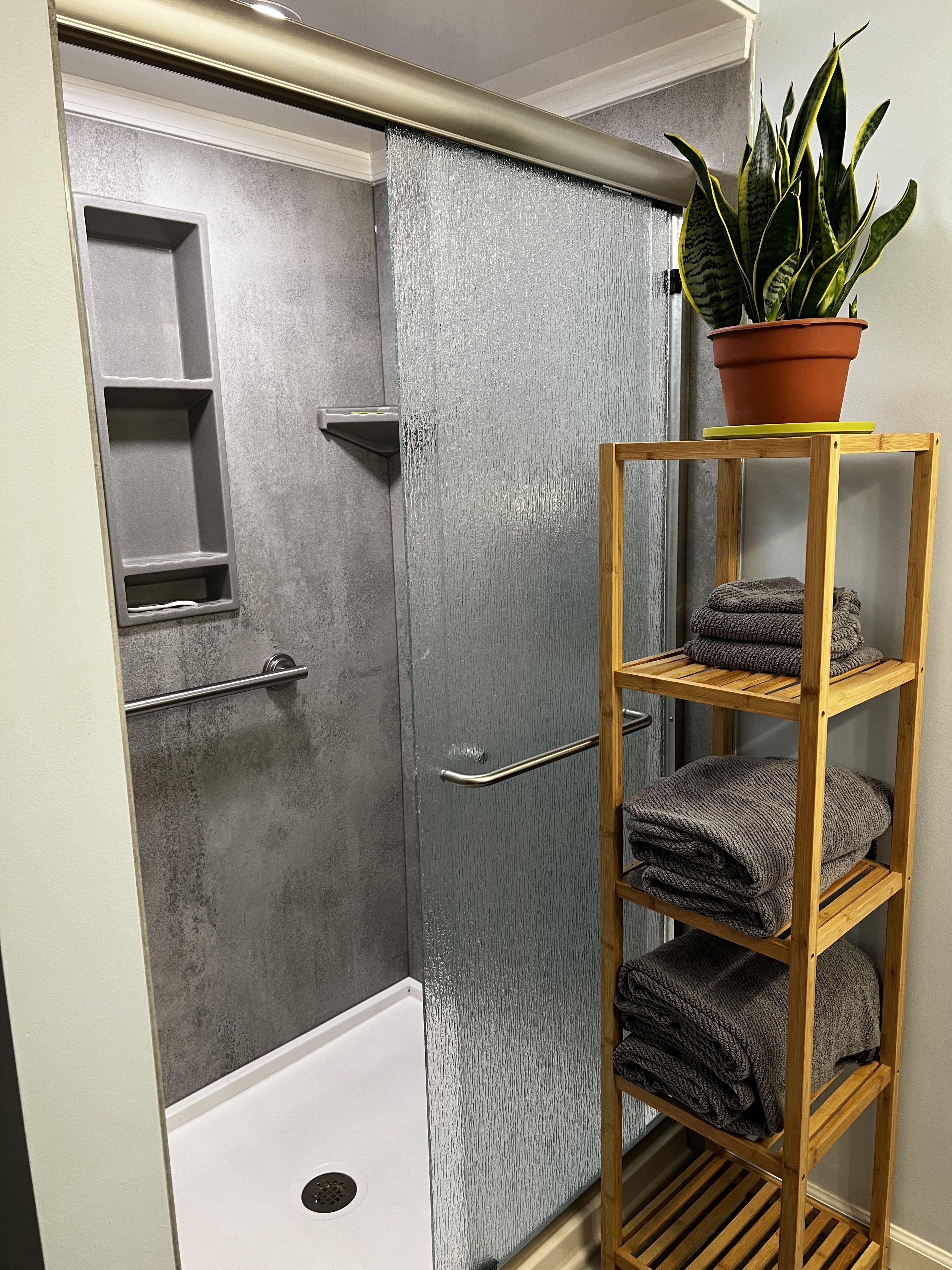 Types of Bathroom Renovations in Minneapolis, MN
You can rely on Great Lakes Home Renovations to consistently deliver high-quality home renovation services in Minneapolis, MN, and surrounding areas. Our bathroom renovations include: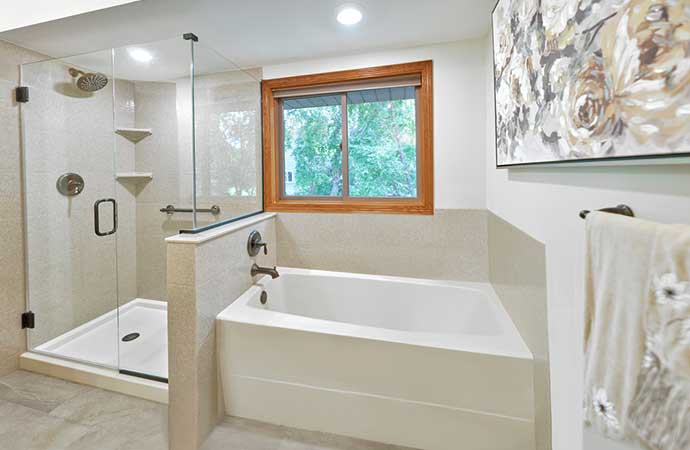 Request a Free Quote Today from Great Lakes Home Renovations
Great Lakes Home Renovations also offers window and door installation services. For more information about any of our home remodeling services, please call us at 952-204-9646 or send us a message via our contact us page. As an authorized distributor of Re-Bath products, we have access to industry-leading products, designs, and cutting-edge ideas for improving the look of your private sanctuary.