Bathroom Remodeling in White Bear Lake, MN
Great Lakes Home Renovations is the leading bathroom remodeling company in White Bear Lake, & other surrounding areas in MN. We are a family-run business, serving White Bear Lake since 1995.
Experience a transformative change in your bathroom with our premium products and vanities, guaranteeing a refreshing new look. We only use items from renowned manufacturers, ensuring outstanding quality with every bathroom remodeling project. Let Great Lakes Home Renovations present you with exceptional designs that will redefine your bathroom area. Whether it's renovating master baths, changing tubs into showers, or installing new bathtubs, we have the resources & skills to make it happen.
Give us a call at 952-204-9646 when you need bathroom remodeling in White Bear Lake!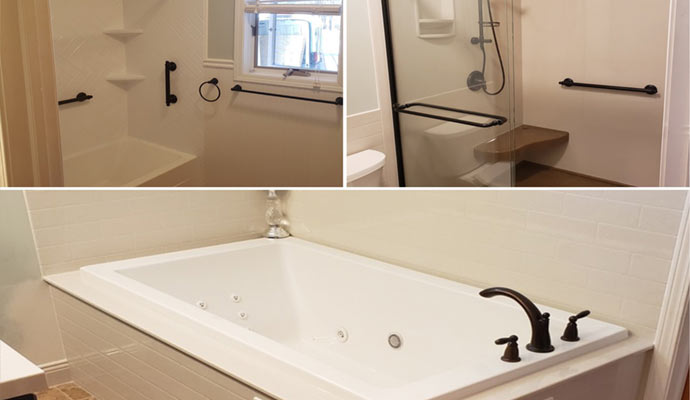 Committed to Providing Superior Bathroom & Shower Remodeling in White Bear Lake
At Great Lakes Home Renovations, we're partnered with popular names such as Sunrise Windows & Doors, ProVia, and Re-Bath®. Our joint effort is dedicated to delivering long-lasting and visually appealing products to White Bear Lake residents. Count on us for dependable sliding vinyl replacement windows, doors, blinds, shower fixtures, vanities, and a variety of other offerings.
Check Out Our Range of Shower Fixtures & Faucets Options!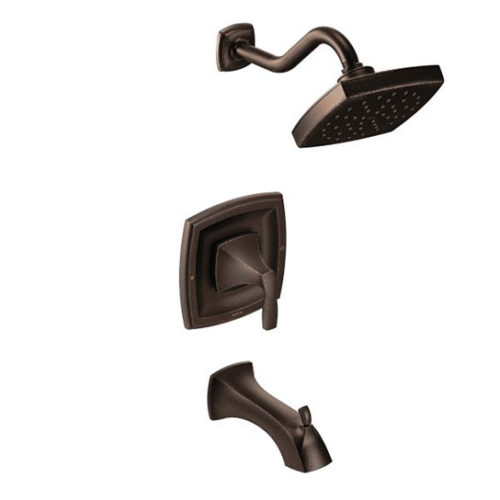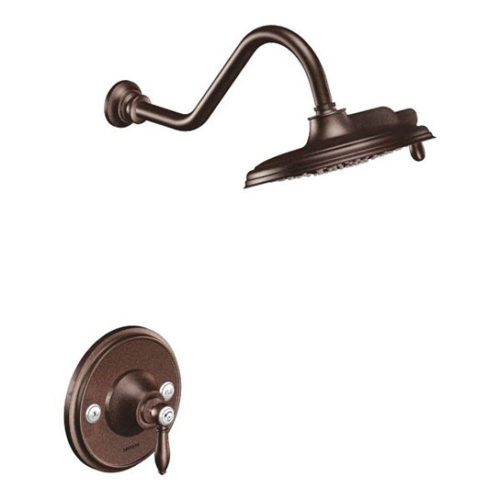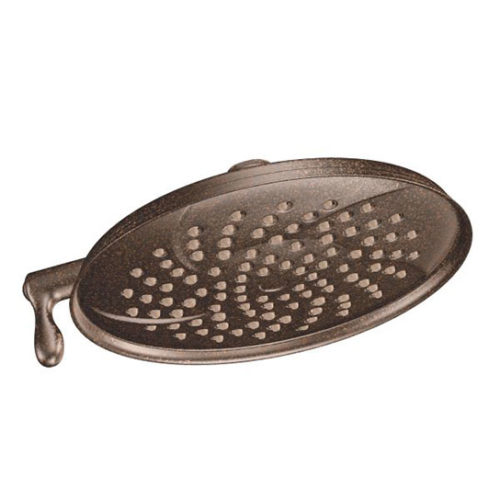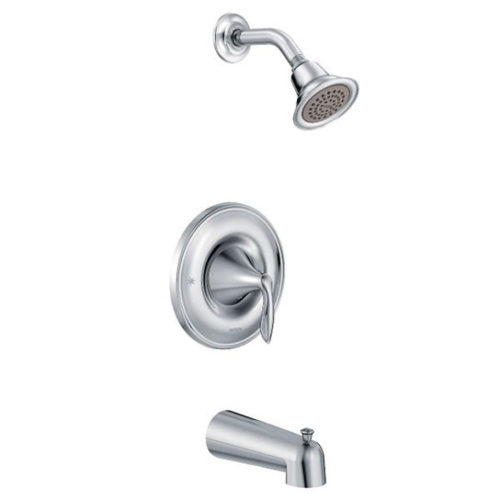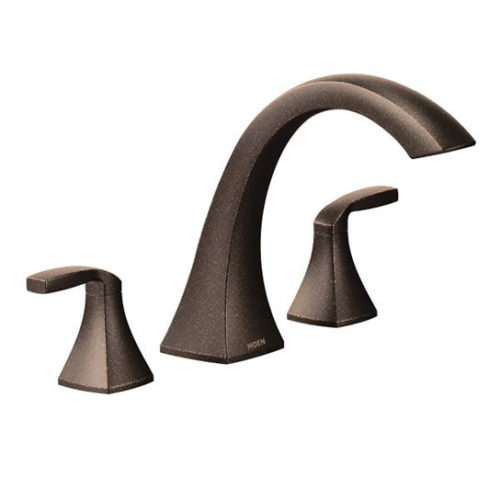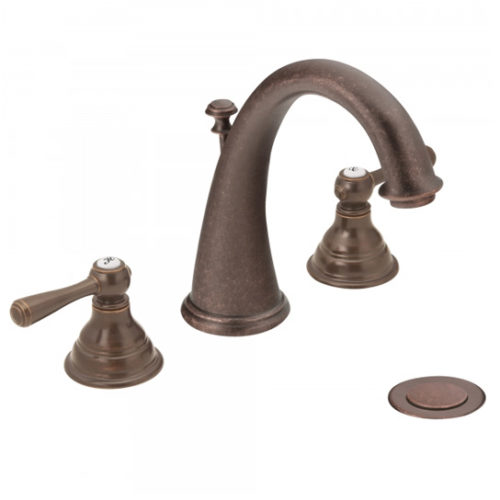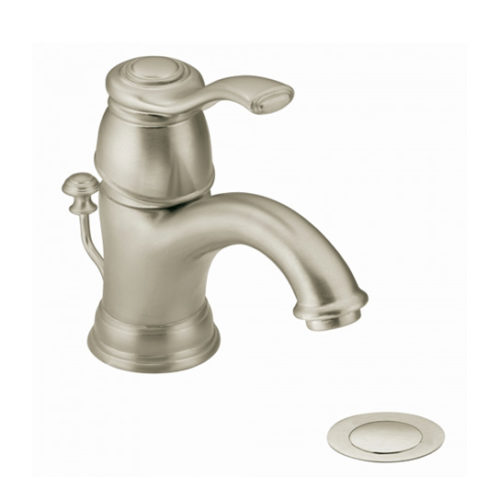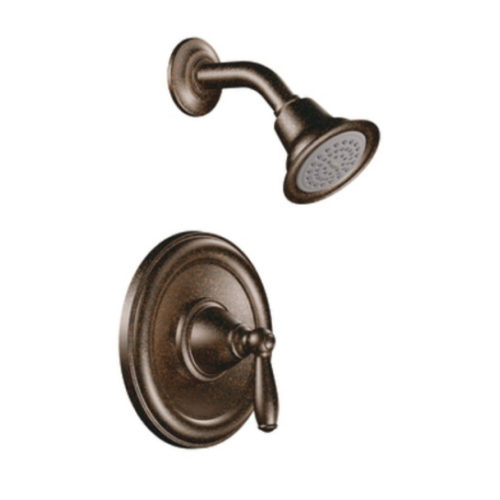 Why Choose Us?
Great Lakes Home Renovations is the best remodeling company in White Bear Lake that offers exceptional rates. Here's why we are trusted among Minneapolis homeowners:
Decades of Experience
Certified Remodeling Contractors
Carefully Selected Materials
We Understand Your View
Lifetime Warranties
Free Estimates
Contact Great Lakes Home Renovation to Remodel Your Bathroom
If you're looking to convert from shower to tub or vice versa, or if you're seeking a master bath remodel, Great Lakes Home Renovations is your go-to choice. Allow us to assist with your bathroom remodeling project, delivering remarkable craftsmanship that will undoubtedly leave a lasting impression!
Call us at 952-204-9646 or click here to schedule an appointment today!