About Great Lakes Home Renovations
At Great Lakes Home Renovations, our top priority is to provide area homeowners with the best home remodeling experience possible. We have been exceeding the expectations of Greater Twin Cities Area homeowners since 1995 by offering the highest quality products and service at the best possible value.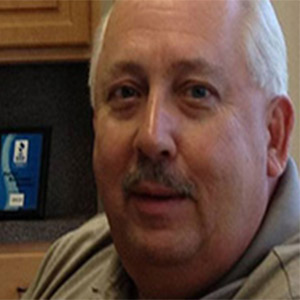 Our team understands that the process of remodeling a home can be daunting. With all the different options and details, it's hard to know where to begin. That's where we come in. We understand the challenges of home renovations and have the skills and experience to come up with a design plan that fits each homeowners' unique needs and help minimize the impact of living in a house that is under improvement.
When homeowners come to us for help, we take the time to educate them so they can make an informed decision when choosing new windows, doors, or products for a bathroom remodel - even if they don't hire us. Our favorite part of what we do is helping homeowners turn their wishlists into reality.
About the Owners
Owners Dan and Mary Brouillet started Great Lakes Home Renovations out of their Lakeville home in 1995. The business and team quickly grew and eventually expanded into a showroom in Apple Valley in 2000. During the early days, Dan and Mary developed a vision; to create a home improvement experience that's unrivaled by delivering only the highest quality products and service.
Recognized for Commitment to Exceptional Service
In our twenty years in business, we have been recognized time and time again for our commitment to exceptional customer service and community involvement. Our accolades include 2003 Apple Valley Small Business of the Year and the Owens Corning Excellence in Customer Satisfaction Award, to name a few.
Each of our design specialists is focused on one area of home improvement so our clients can be assured they are getting the best services we can provide on whatever remodeling project they are undertaking. We take pride not only in our craftsmanship, but in the relationships we forge with our customers.