Master Bathroom Remodel in Minneapolis & St. Paul, MN
The master bathroom is an essential part of your daily routine at the start of the day and at the end of it. You can go there to get ready, relax, and pamper yourself. Whether you are in a hurry or have a little more time for yourself, you are never too occupied to spend time in your bathroom. However, even your personal oasis is prone to wear and tear as time goes on. If you've begun to feel less comfortable and clean in your home's master bathroom, a renovation is definitely needed.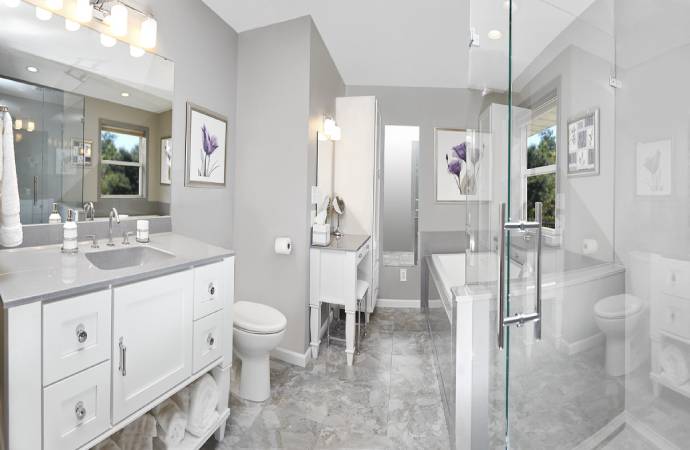 After all, your needs and lifestyle do change over time. It only makes sense to upgrade the fixtures and appearance of your master bathroom according to your preferences. If you are in need of a reliable contractor to take care of renovating your master bathroom, turn to the Great Lakes Home Renovations team. Our company has been serving homeowners in the Greater Twin Cities area since 1995. We are extremely well-versed when it comes to improving a bathroom's form and function. Some of our bathroom renovation services include the following:
Whether you're planning a major or minor renovation for your master bathroom, you can rely on us to take care of it. No project is too big or too small for us to handle. Get inspired by our bathroom and shower design ideas, and let us take care of every aspect of the project, including the paperwork, permits, and planning. Our contractors will work closely with you to ensure that the project is on the right track while staying within your budget. We will ensure that you will be satisfied by both the quality of our services and with the final results.
Contact Great Lakes for Master Bathroom Renovations
Get in touch with our team today so we can offer you practical options for your new master bathroom. We also offer other home improvement services such as door and window replacement. Simply call us at 952-204-9646 or leave a message on our Contact Us page. Our company serves homeowners in the Greater Twin Cities area, including those who live in Monticello, Coon Rapids, and Lafayette. 
Completed Bathroom Jobs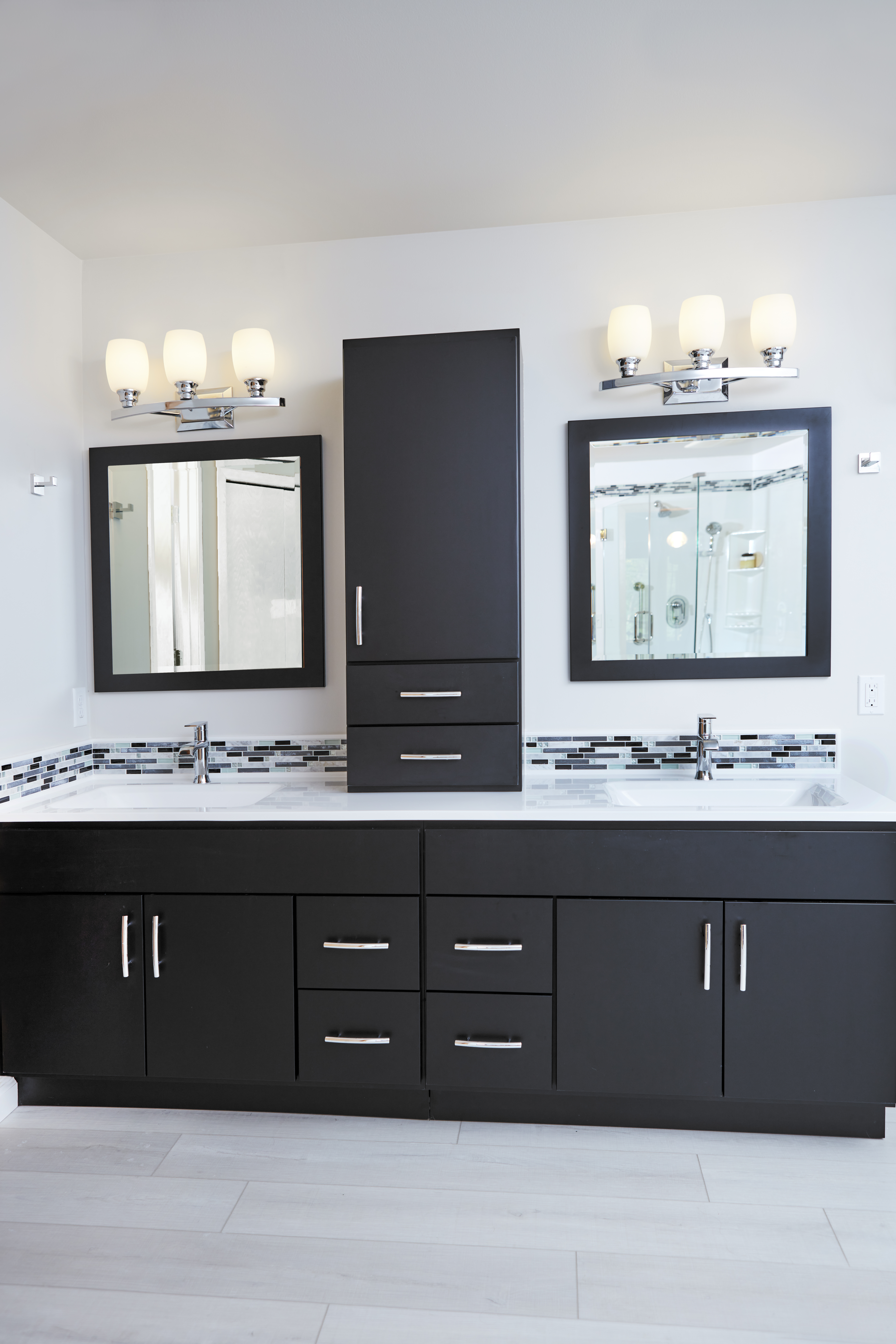 August 31, 2021 | Minnetonka, MN
During this customer's free, in-home design consultation, our design expert helped them design out new materials for their bathroom and answered any questions they had regarding their bathroom remodel. During the installation, our team removed the flooring, vanity, toilet and tile surround. After removing the old materials, our team ...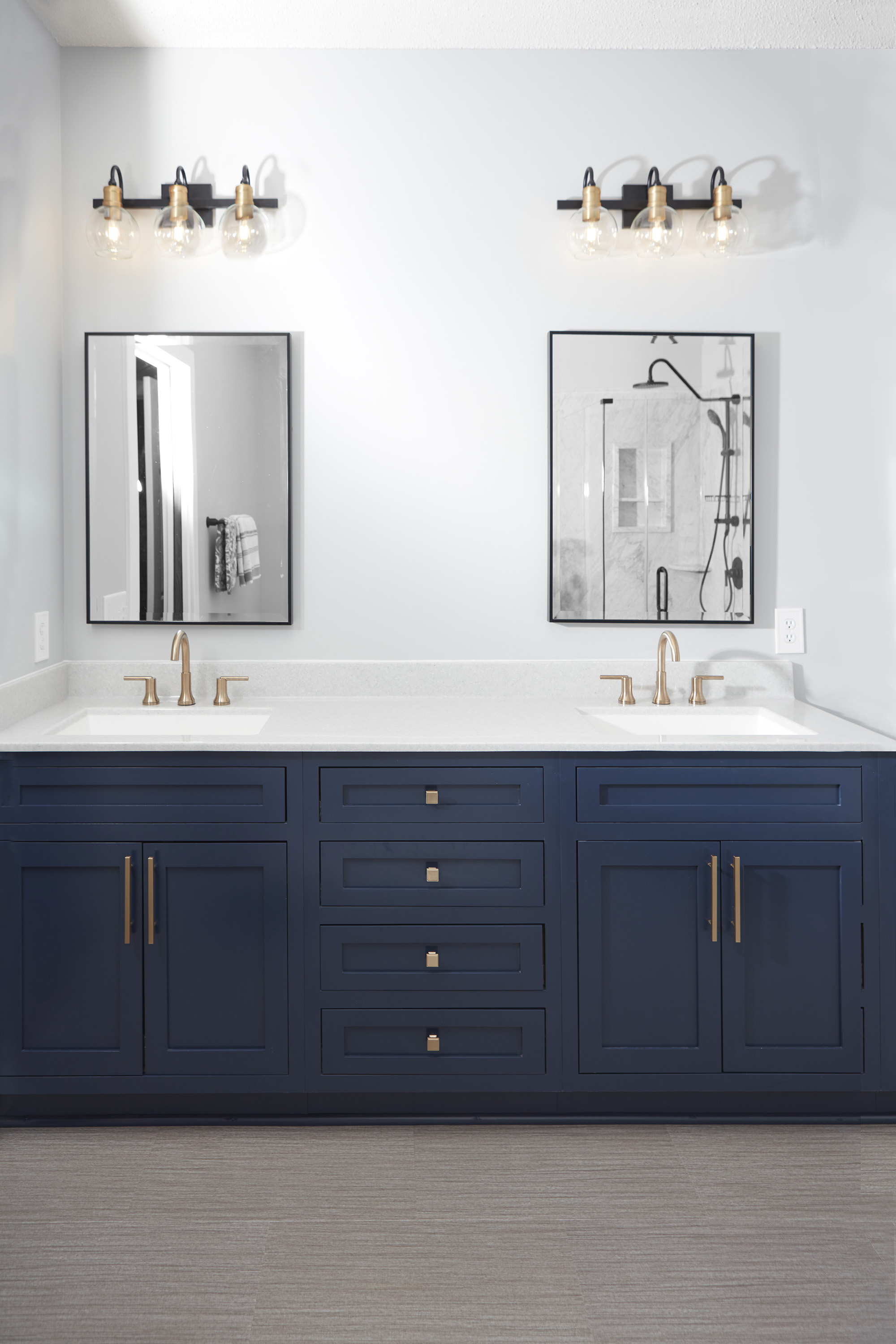 August 16, 2021 | Eden Prairie, MN
Many people are not using their over-sized jetted tubs and are very frustrated by the small shower they use every day in the master bath. During this remodel, we removed a large jacuzzi tub that took up the majority of the room and installed a freestanding tub, which allowed us ...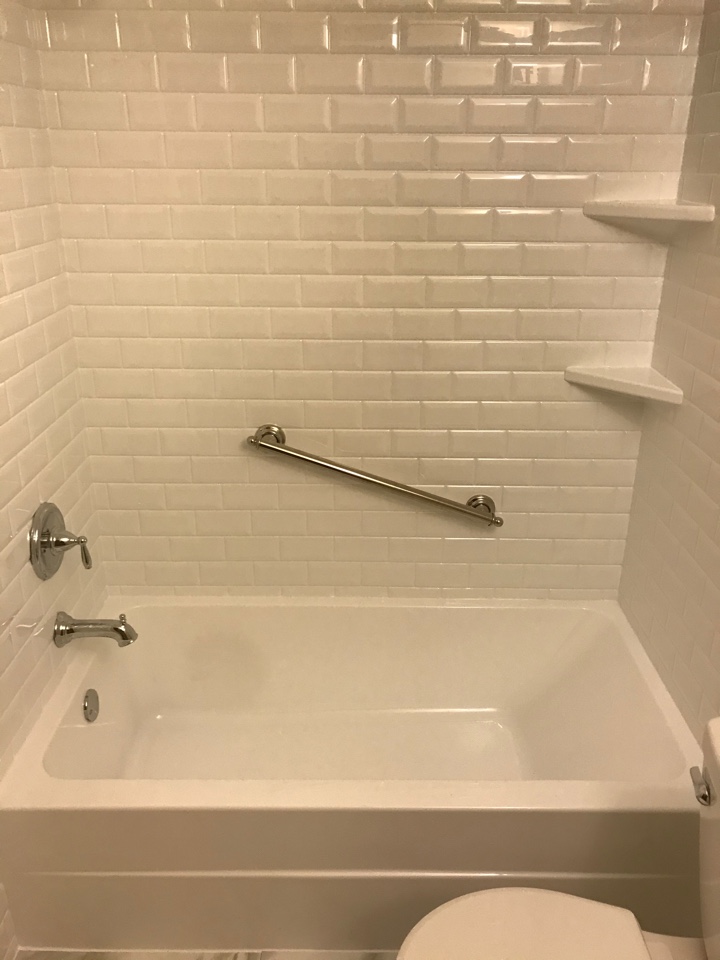 June 6, 2021 | Saint Paul, MN
This Armstrong flooring pairs nicely with the classic white subway surround. The Durabath White Subway surround is groutless and nonporous, making it much easier to clean then their old tub insert.