Choosing the Best Type of Window in Minneapolis, St. Paul, & Eden Prairie
Choosing the right window is crucial because it affects your property in various ways. The right kind of window can enhance your home's aesthetic appeal, increase its energy efficiency, add to your property's value, and allow the proper amount of light inside. At Great Lakes Home Renovations, we help homeowners in Arkansaw, Blaine, Buffalo, and other areas in Minneapolis choose the best type of window that fits their budget, taste, and needs.
At Great Lakes, you can choose from different window styles, including:
Double-hung windows
Casement windows
Awning windows
Picture windows
Transom windows
Slider windows
Stationary windows
Bayer or bow windows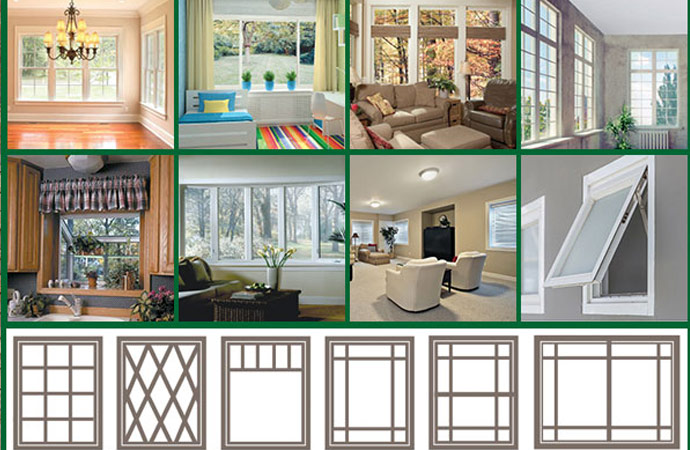 Replacement Windows Installation Services in Minneapolis
More importantly, you can choose from several types of window glass to install. The glass in your windows protects you and your home 24/7. The window glass keeps the inside of your home safe from the elements and intruders. Window technology has developed by leaps and bounds over the past few years, and we now have windows with various useful features. Here are just some of them.
Low-E-Glass - This type of glass, also known as low-emissive glass, warms your home during the cold days and cools it when it's hot. Low-emissive glass saves you money on energy consumption.
Tinted Glass - Tinted glass limits the entry of sunlight and heat into your home. It can block harmful ultraviolet rays and is most useful to people with sensitive skin.
Safety Glass - If you have children, it's a good idea to use safety glass because around the home. Safety glass is shatterproof, which means it cracks instead of shattering or crumbling.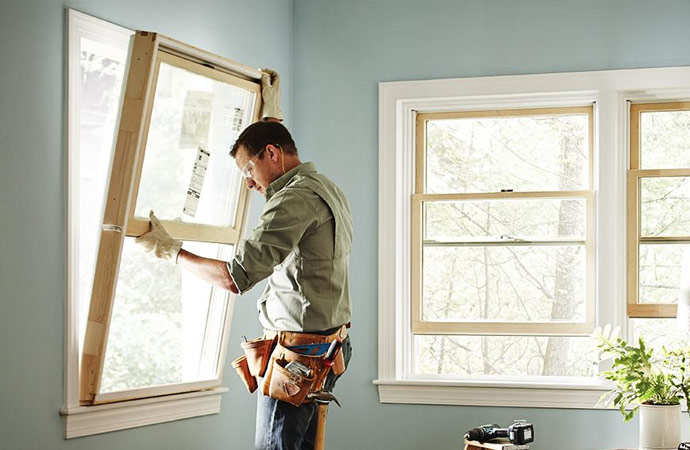 Contact Us Today and Start Your Home Remodeling Project
Great Lakes Home Renovations has been providing unparalleled service in the Greater Twin Cities Area since 1995. We have an intimate knowledge of the home remodeling process, and we understand how daunting it can be. We have the necessary skills, experience, and equipment to provide you with top-notch results. We don't use a cookie-cutter approach; we come up with unique plans for your specific requirements.
We offer several window lines to fit your budget and needs:
Great Lakes is the reliable home contracting service provider in Becker, Ellsworth, New Germany, and other places in the Greater Twin Cities Area. Find out how you can start your home remodeling project today by calling 952-204-96466 or sending us a message by our Contact Us page.