Sunrise Windows Authorized Dealer in Minneapolis
Your windows in your home affect your life more than you might have imagined. Windows provide natural lighting, let you have a view of the outside, protects you from the elements and potential intruders, and increase the airflow inside your home. Windows also play an important role in insulating your home. Remember that the better insulated your home is, the less energy you'll have to spend to keep comfortable. Replacing your windows, as you can see, has many benefits.
When replacing your home's windows, make sure that you choose a brand that offers excellent insulation, reliable security, and easy operation. You want a window that's difficult to open from the outside but easy to open or close from the inside. Sunrise Windows is a smart choice when it comes to window replacement. It is among the leading manufacturers of top-quality, energy-efficient, and custom-made windows. Great Lakes Home Renovations is an authorized dealer of Sunrise Windows and Doors in the Greater Twin Cities Area, including Crystal,Ellsworth, and Farmington.
To make the most out of your Sunrise Windows, make sure that they are professionally installed by our highly trained and experienced technicians at Great Lakes. Windows replacement is a considerable investment and you want it to be done correctly the first time. This way, you save money by not having to deal with expensive repairs. Don't take your chances with non-professional window installers.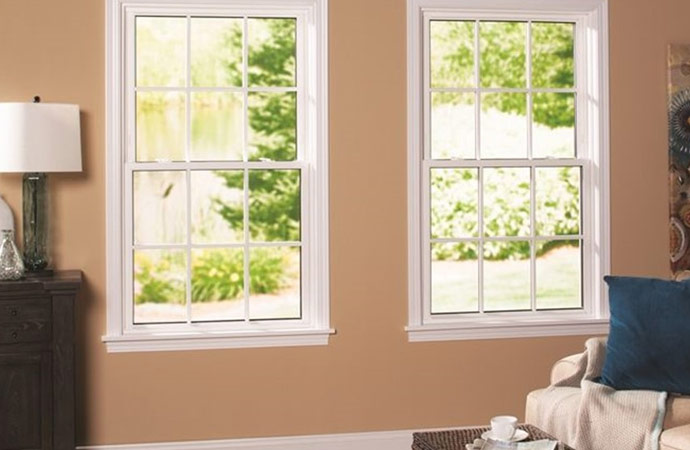 Window & Door Installation Services in Eden Prairie & Edina
Since 1995, Great Lakes Home Renovations has been providing unparalleled home renovation services in the Greater Twin Cities Area. We don't merely do the job, but we make sure that you understand your options and fully comprehend their benefits. Our window and door installation services include:
Over the years, Great Lakes Home Renovations has received numerous awards, such as the 2003 Apple Valley Small Business of the Year award as well as the Owens Corning Excellence in Customer Satisfaction Award. Our satisfied customers will testify to the high-quality service that they received from Great Lakes.