Restorations Windows Dealer in Minneapolis
There was a time that if wanted to replace your windows, you had to choose if you wanted durable windows or good-looking windows. Happily, you no longer have to make that choice. Modern vinyl windows are now available in amazingly stylish designs and colors. They're also durable, energy-efficient, and more secure compared to older window models. One of the leading modern window brands that we recommend is Restorations Windows. We, at Great Lakes Home Renovations, are an accredited dealer of Restorations Windows in Minneapolis and throughout the Greater Twin Cities area, including Hopkins, Lakeland, and Newport.
Restorations Windows products are available in various designs, including double-hung windows, single-hanging windows, casement windows, bay and bow windows, awning windows, garden windows, geometric shaped windows, projected frame windows, and sliding windows. Their windows are not only stylish, durable, and affordable; they are also highly energy-efficient and secure. Would-be intruders would have a hard time breaking, but the windows are easy to open and close from the inside.
To get the best of your Restorations Windows products, make sure you choose professional installers from Great Lakes Home Renovations. Our window installation technicians have years of experience in professional window installation. You can be sure that we will do the job correctly the first time, and that you don't have to worry about repairs.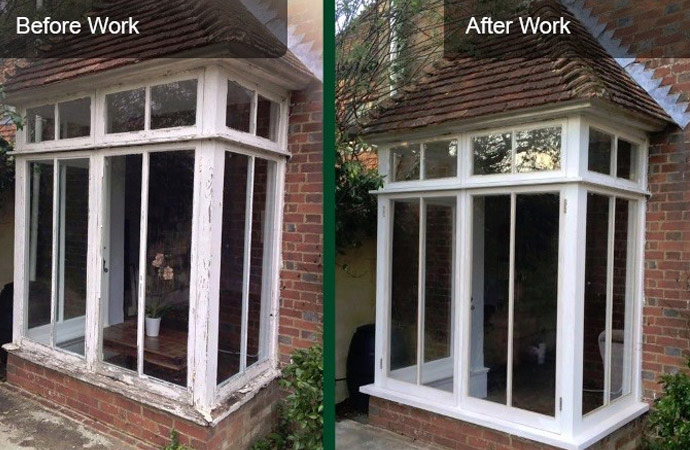 Window Replacement Options in Minneapolis & Lakeland
At Great Lakes Home Renovations, we understand that home remodeling is a considerable investment for homeowners. Choosing the wrong contractor can turn a dream project into a nightmare. It's our goal to make it as easy as possible for you. We have a deep understanding of the challenges of home renovation, and we are experienced and skilled in helping you come up with viable solutions for these problems. We have been providing top-notch home renovation services since 1995, and our satisfied customers will tell you how happy they are with our service.
We offer the following services:
Contact Great Lakes for Home Renovations in St. Paul
At Great Lakes, we make it our goal to help you enjoy the home renovation process. We offer bathroom remodeling and window and door replacement services in various areas in the greater Twin Cities region. Our service area includes Rock Falls, Webster, and Pemberton. To request more information about our products and services or to get a free quote, please call 952-204-9646 or send us a message through our Contact Us page. We are eager to help you with your questions.