Great Lakes Home Renovations Completed Windows & Doors Remodeling Projects
Below are some examples of Windows & Doors Remodeling projects we have completed. We are very proud to show real examples of our work and hope you can find some great ideas and inspiration for your project
Windows & Doors Jobs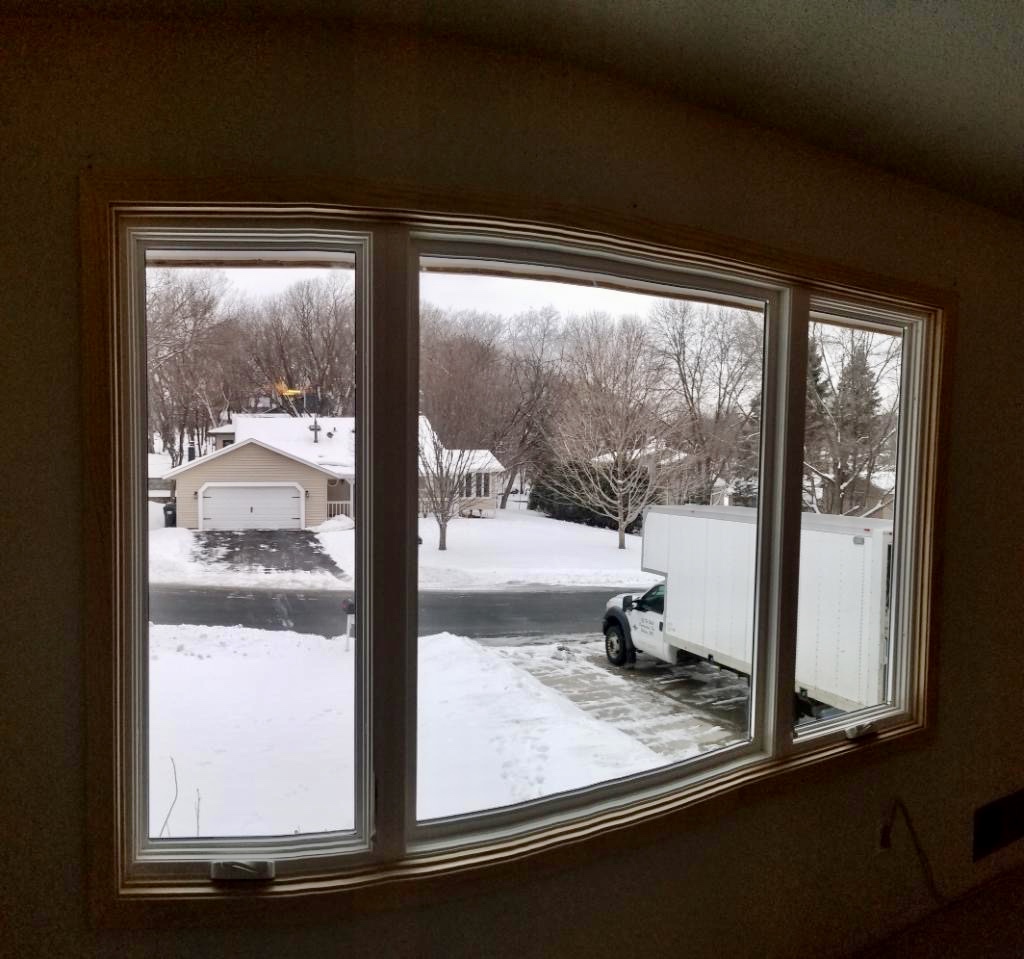 January 1, 2020 | Maple Grove, MN
Our team professionally installed replacement windows in their home. Our replacement windows have lifetime warranties, so our homeowners will have that peace of mind knowing they will last a lifetime!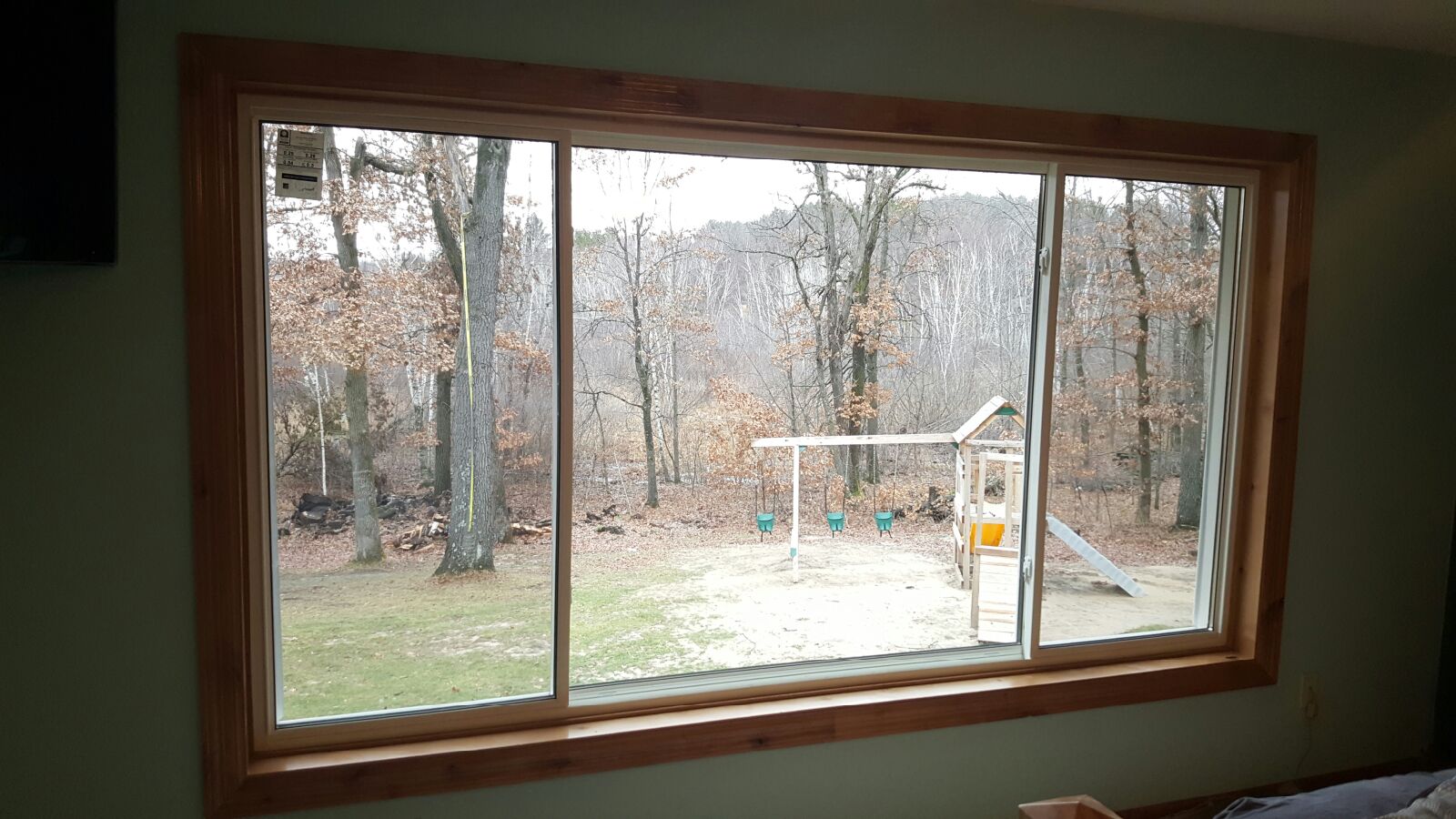 December 2, 2016 | Stacy, MN
We replaced a large bedroom window. The window was made up of 3 Double Hung windows mulled together. We replaced the large window with one large 3-lite Slider window. The new window configuration allows for more viewing area, looks bigger, allows in more light and is more cost-effective than purchasing 3 Double ...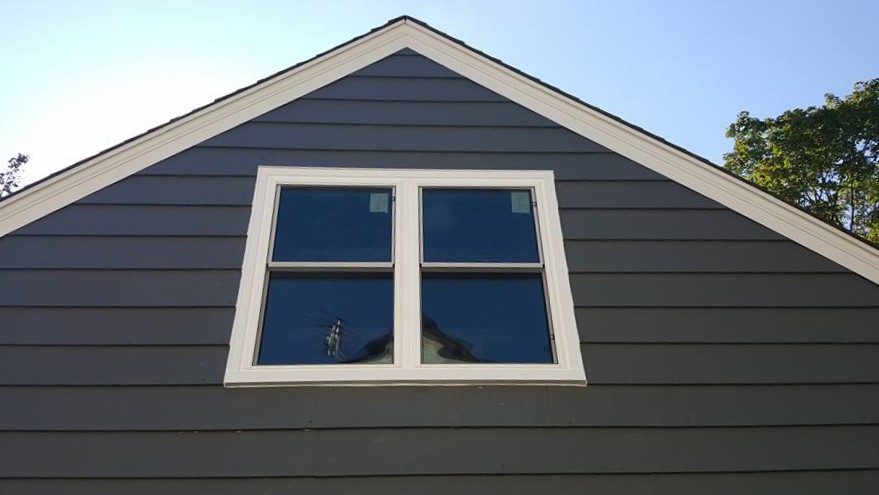 October 14, 2016 | Minnapolis, MN
We replaced the windows in this 1938 South Minneapolis House. New windows are beautiful, energy-efficient and make the home so much quieter